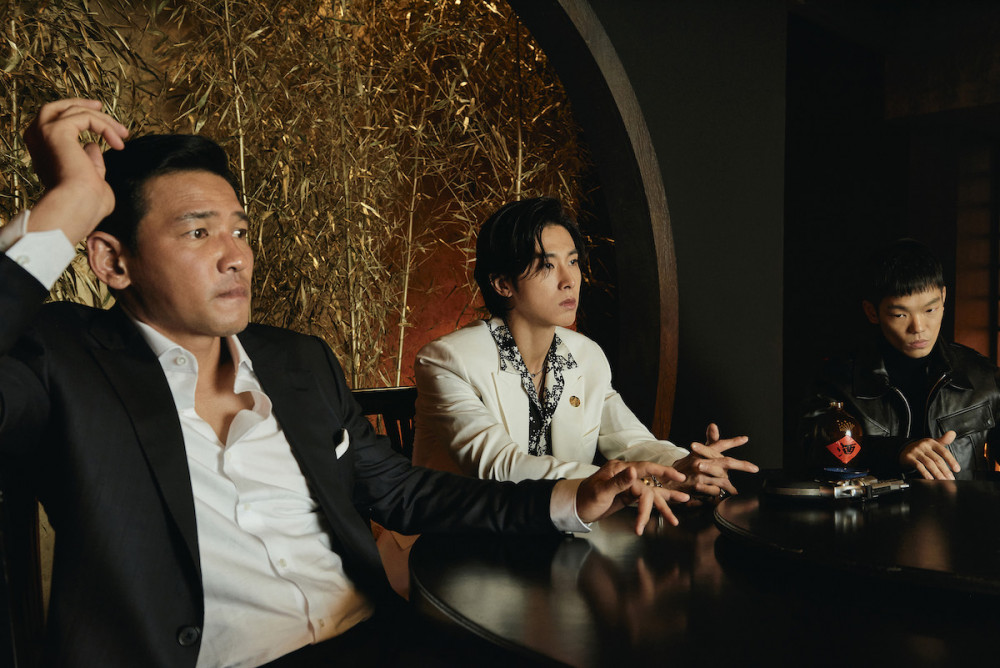 Be ready to watch an action-packed, miniature 'Noir' film starring TVXQ's Yunho as the male lead when the star returns soon with his 2nd mini album, 'Noir'!
The epic MV for Yunho's solo comeback title track "Thank U" will be nothing short of a thrilling action/drama film not only starring Yunho, but also actors like Hwang Jung Min and Lee Jung Hyun. In this newest set of MV still cuts released on January 16, it looks like Yunho is fighting his way to reach the big, bad bosses in a dark, sinister story, ending up playing a game of bets.
The full version of Yunho's "Thank U" MV will be released on January 18 at 6 PM KST!