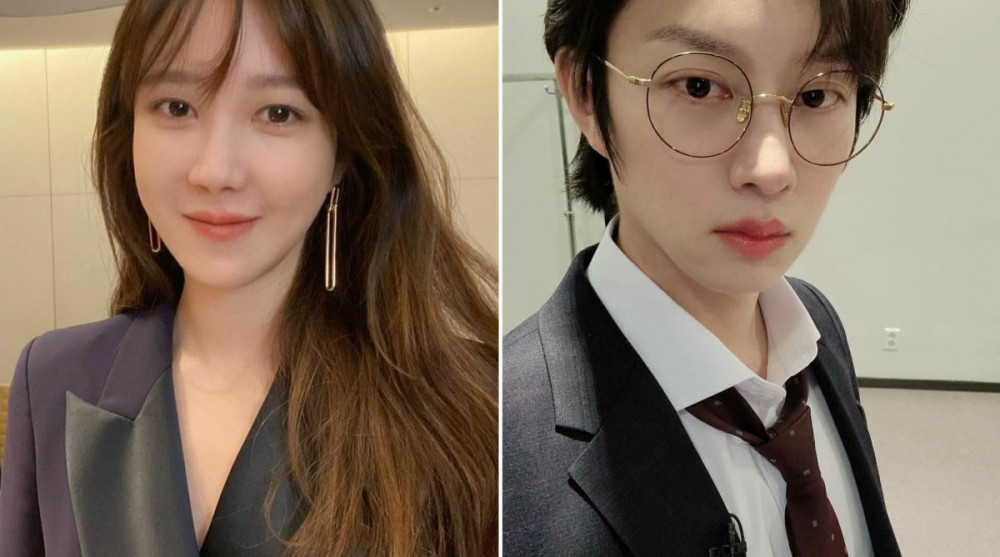 Super Junior's Heechul responded to Lee Ji Ah after she spoiled 'The Penthouse: War in Life' for him.

On January 6, Heechul posted to his Instagram story, "I was going to finally start watching this morning," adding a clip of himself watching the popular SBS drama. He then added a screenshot of messages sent between him and actress Lee Ji Ah, who plays Shim Su Ryeon in the series.

In the messages shown, Heechul responds to Lee Ji Ah's spoiler, saying, "...but I haven't seen it yet." She then responds, "I thought you would know because I trending on the real-time search ranking since Monday." He then said, "You blocked my happiness," to which Lee Ji Ah simply said, "Sorry."

'The Penthouse' finished up its first season on January 5. Did you watch the drama?