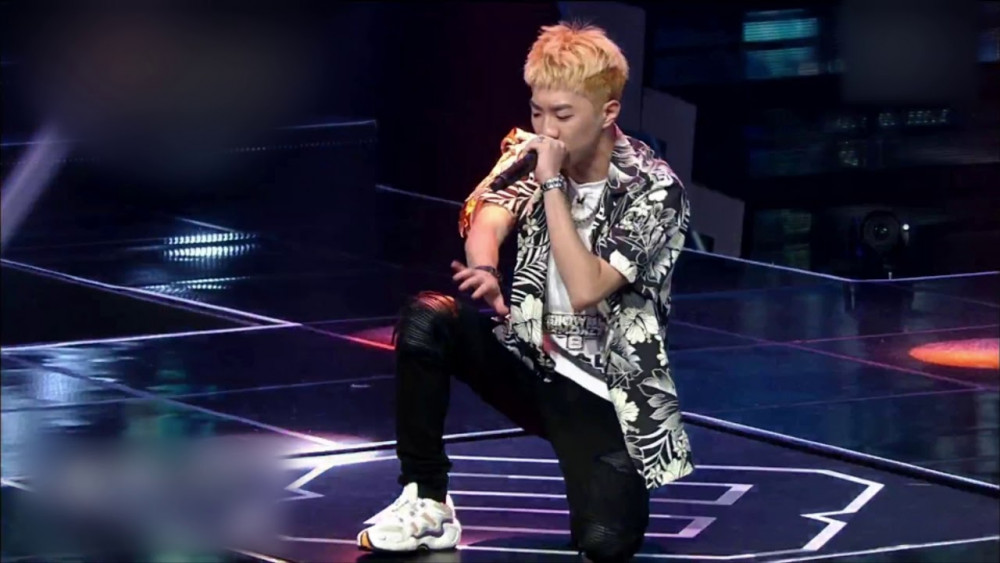 'Show Me the Money 8's Kim Seung Min apologized after an angry netizen accused him of stealing the money.
Recently, a netizen posted that they had received rap lessons from the 'Show Me the Money 8' contestant. The netizen said, "When I had 2 lessons left, he told me that I needed to tell him then if I wanted to do more lessons because of his schedule. I told him that I wanted to, and then he told me that I should pay him first, so I did. I couldn't make the next lesson and he said let's see each other at the next session, but then cut off all contact. He contacted me after 2 months and asked what a good time was for me, so I told him. He then cut off contact again for 2 months and then he must have deleted his KakaoTalk account because the account said 'unknown'. I sent him a DM on Instagram and he said he changed his number and gave me a new number. I message him there but he never read the messages."
The netizen revealed that they demanded a refund and only got a reply 2-3 weeks later. They demanded a refund again, and said, "Do I have to contact your label?" and finally received their refund. The netizen revealed, "I saw that he was receiving students again. I wanted people to know that they don't go through the same thing I did."
In response, Kim Seung Min posted, "Hello, this is Kim Seung Min. I'm posting about the issues on lesson refunds. Because of my own personal situation and because of my complacency, I refunded the lessons a few months ago, delaying the refunds by about 9 months. It is completely my fault and I have no excuse. I am sorry. I contacted the poster (the student) once again and apologized for what I did back then. I will use this situation to make myself more mature and work hard so that the news you hear about me is about music. I apologize once again to the person who was frustrated for so many months."