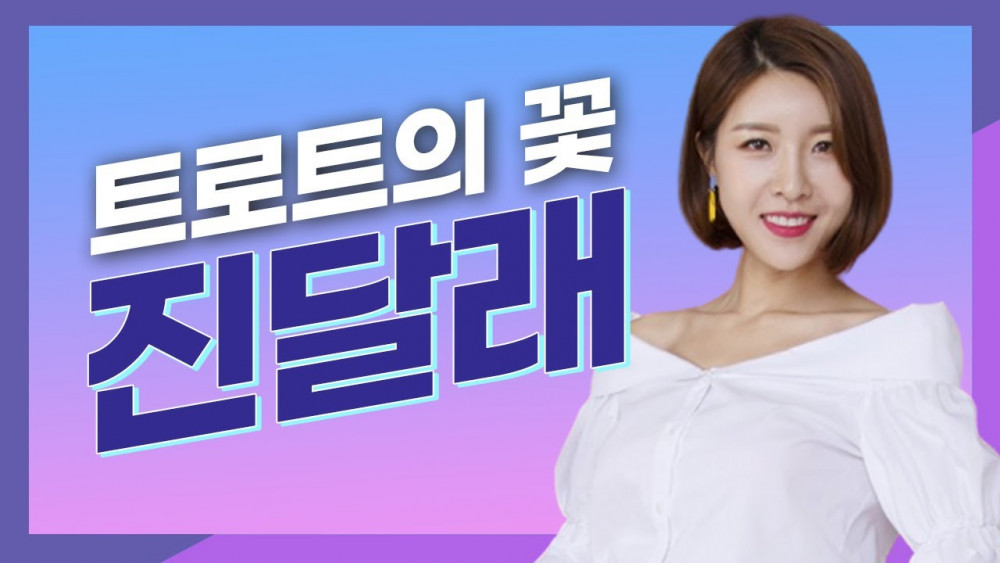 'Miss Trot 2's Jin Dal Rae is involved in a bullying controversy.
On the 30th, a netizen posted that they were the victim of bullying from a 'Miss Trot 2' contestant and her friends. The netizen said, "She hit me because I wouldn't bow down 90 degrees to her. She then hit me because I bowed 90 degrees to her when she was with her mom. She hit me because I couldn't get to her in time within a few minutes. I can't forget the ringing that I heard when she first hit me. At first, she just hit my face. My ear bloated to the point you couldn't tell the shape anymore. She said it would be obvious when she hit my face and started hitting my body. She then called me to the park, kicked me in the chest with the toes of [Timberlands], made me hold a plank position on the ground, and kicked me in the stomach. I couldn't breathe after getting hit in the chest. She would hit me and when someone passed by, she told me to dust myself off and tell me to smile and she'd put her hand on my shoulders. Once, she was beating me behind a church, and when people found her, she would move places."
The netizen said that the school learned of the bullying but nothing got better. The netizen said, "She came out on KBS and said that she had a part-time job in school. I guess her part-time job was stealing my money. I've had a trauma since 20 years ago, and she comes out on TV like nothing's wrong and is pretending she worked hard."
After the post was uploaded, netizens guessed that it was Jin Dal Rae. Currently, her label has announced that they were investigating the accusations.