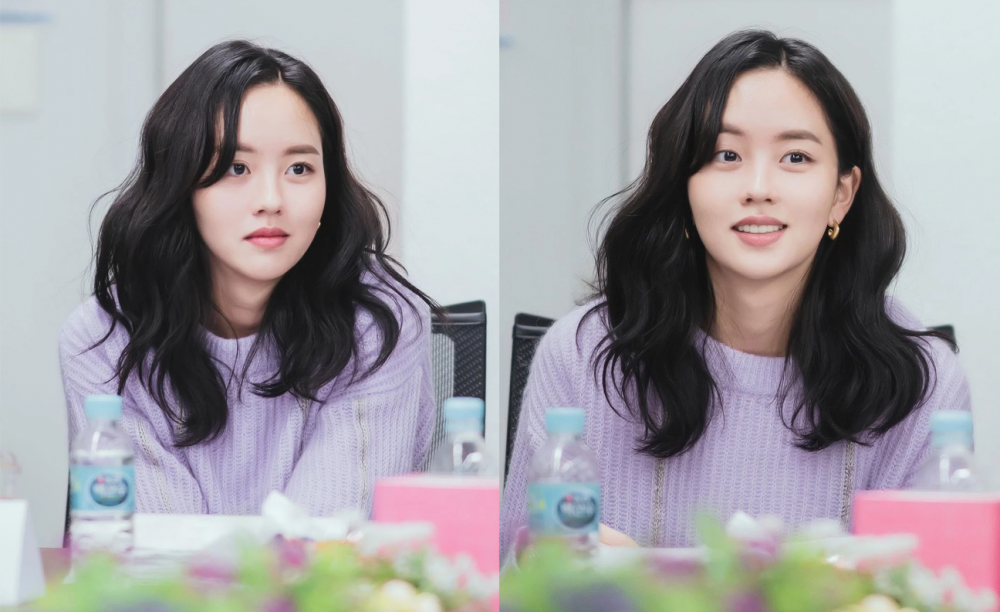 Netizens are becoming shocked as actress Kim So Hyun updated her fans with recent photos of herself.
On January 7th, Victory Contents released photos of the script reading for the KBS2 drama 'The River Where The Moon Rises,' where the lead female actress Kim So Hyun was seen.

In the photos, Kim So Hyun radiated a mature vibe, as she fully-grew up to become a beautiful woman, completely shedding her image as a child actor. Kim So Hyun is turning 23 this year as she was born in 1999.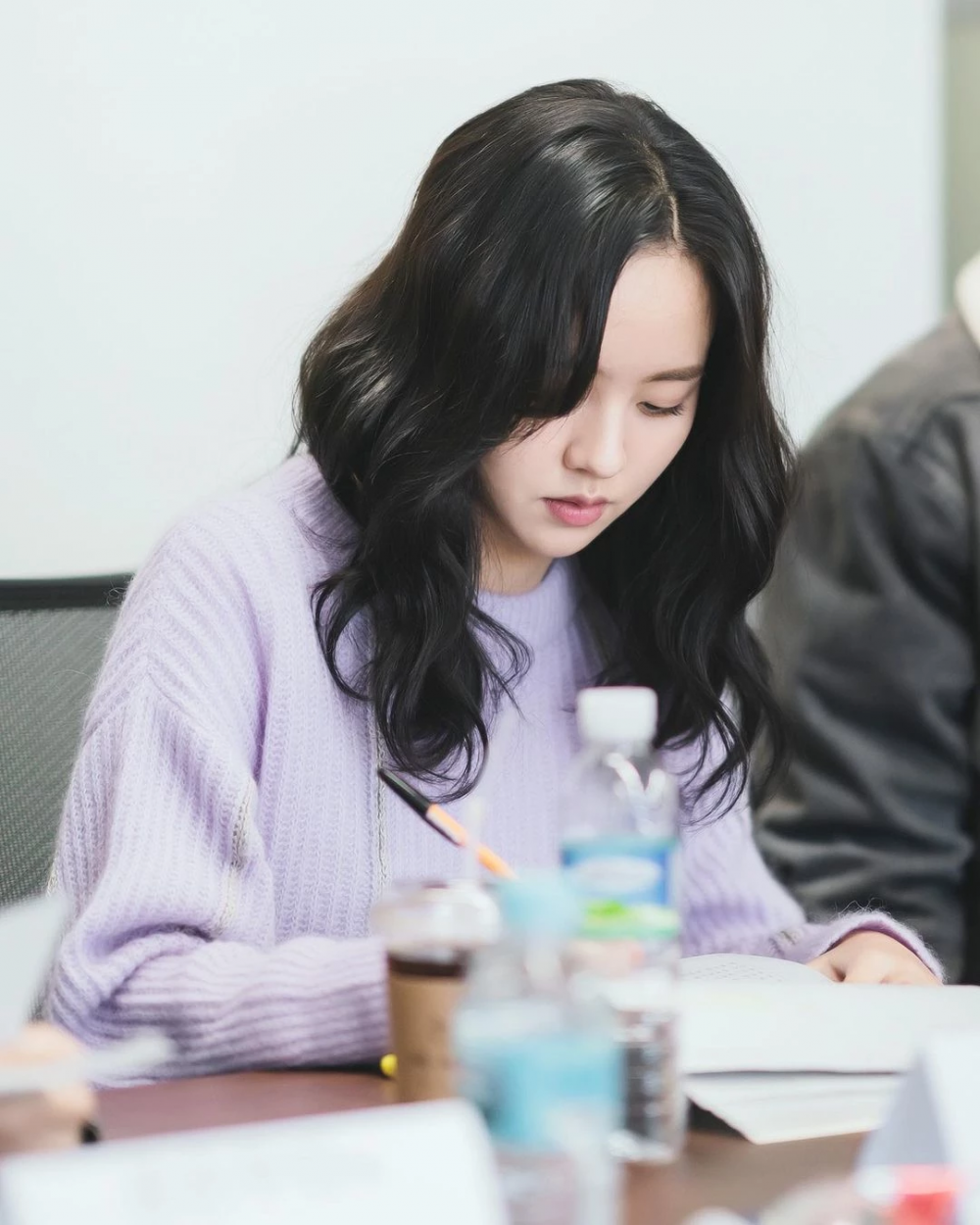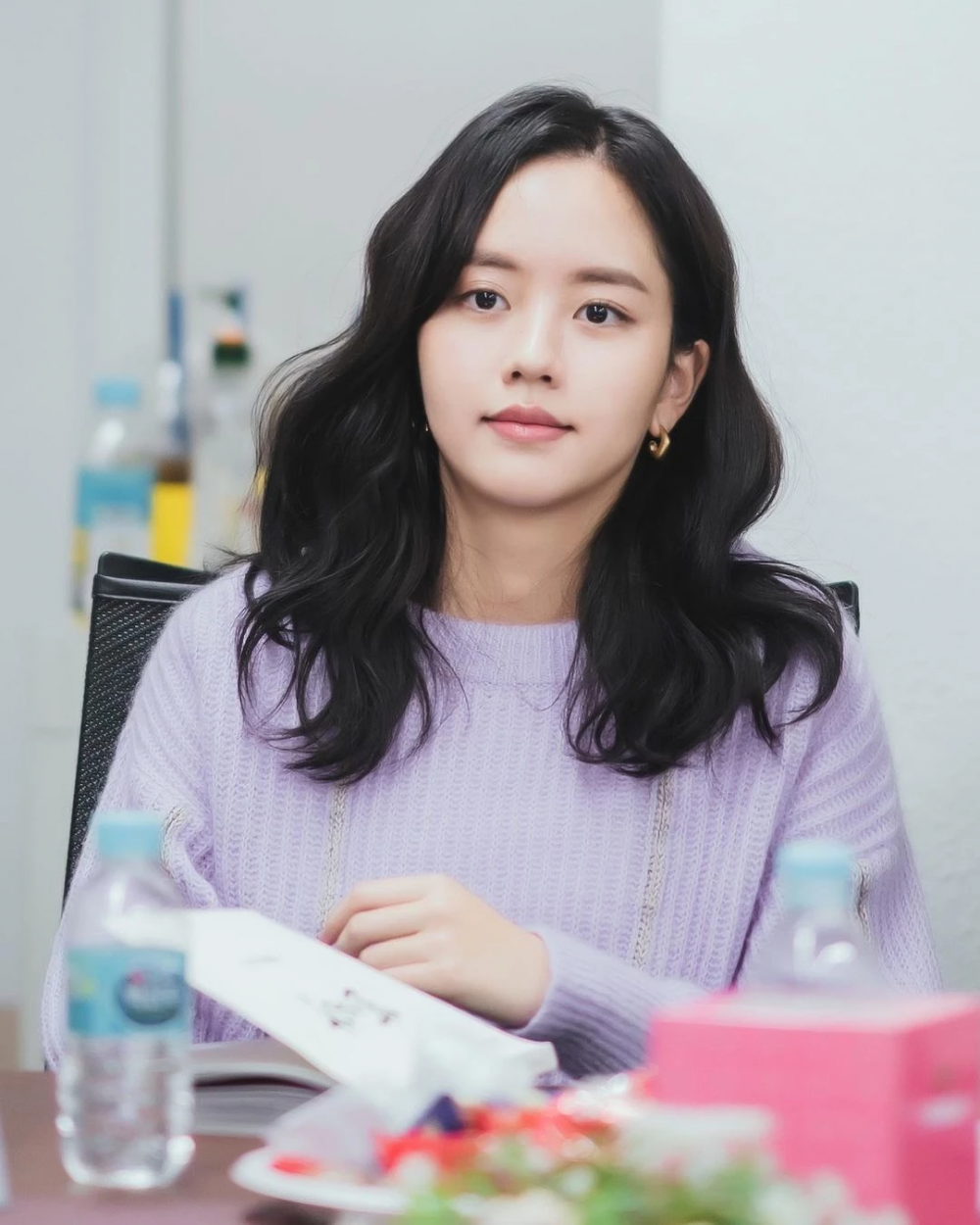 The young actress is also gaining attention for the photos she uploaded on her social media as she amazed netizens with her flawless visuals.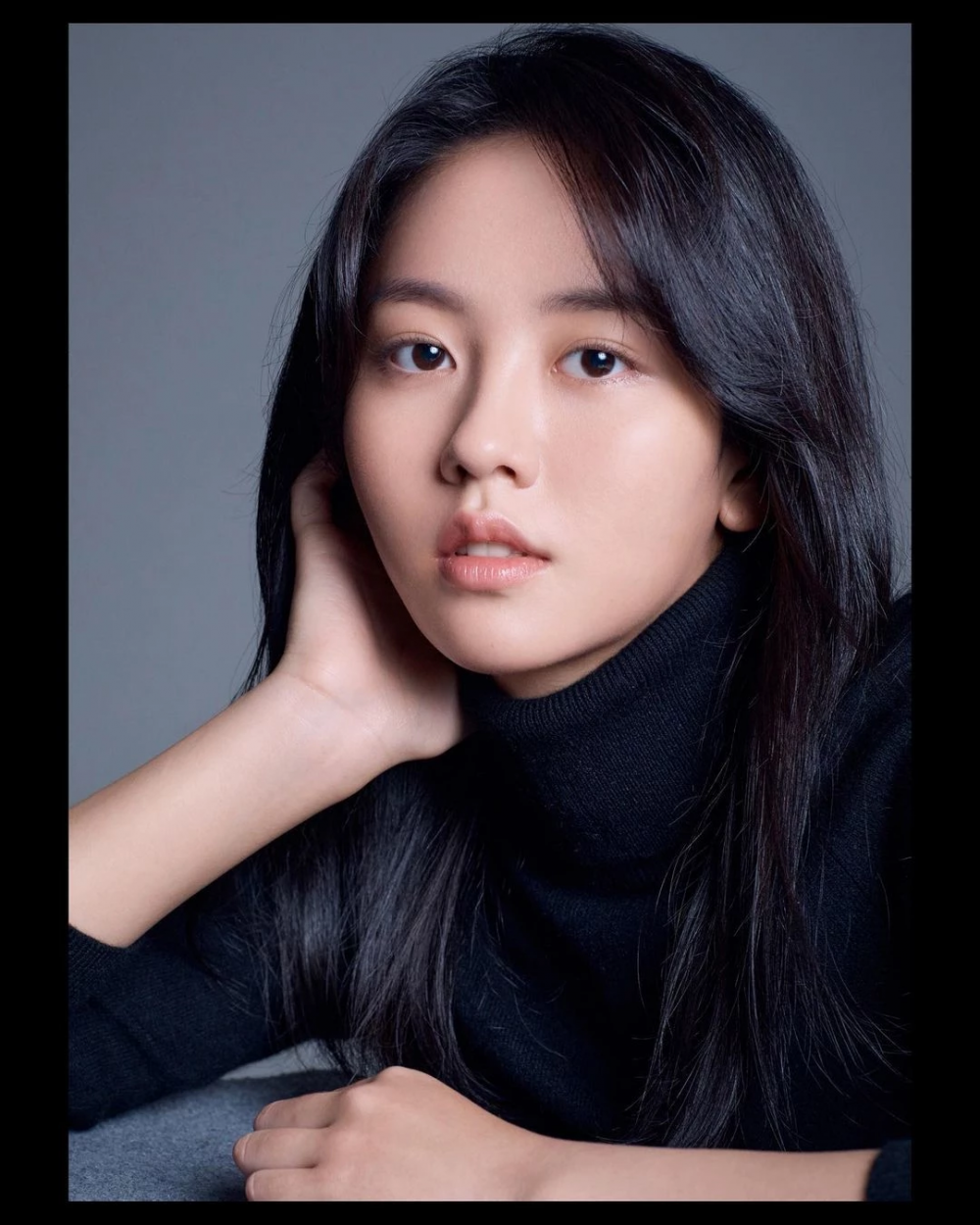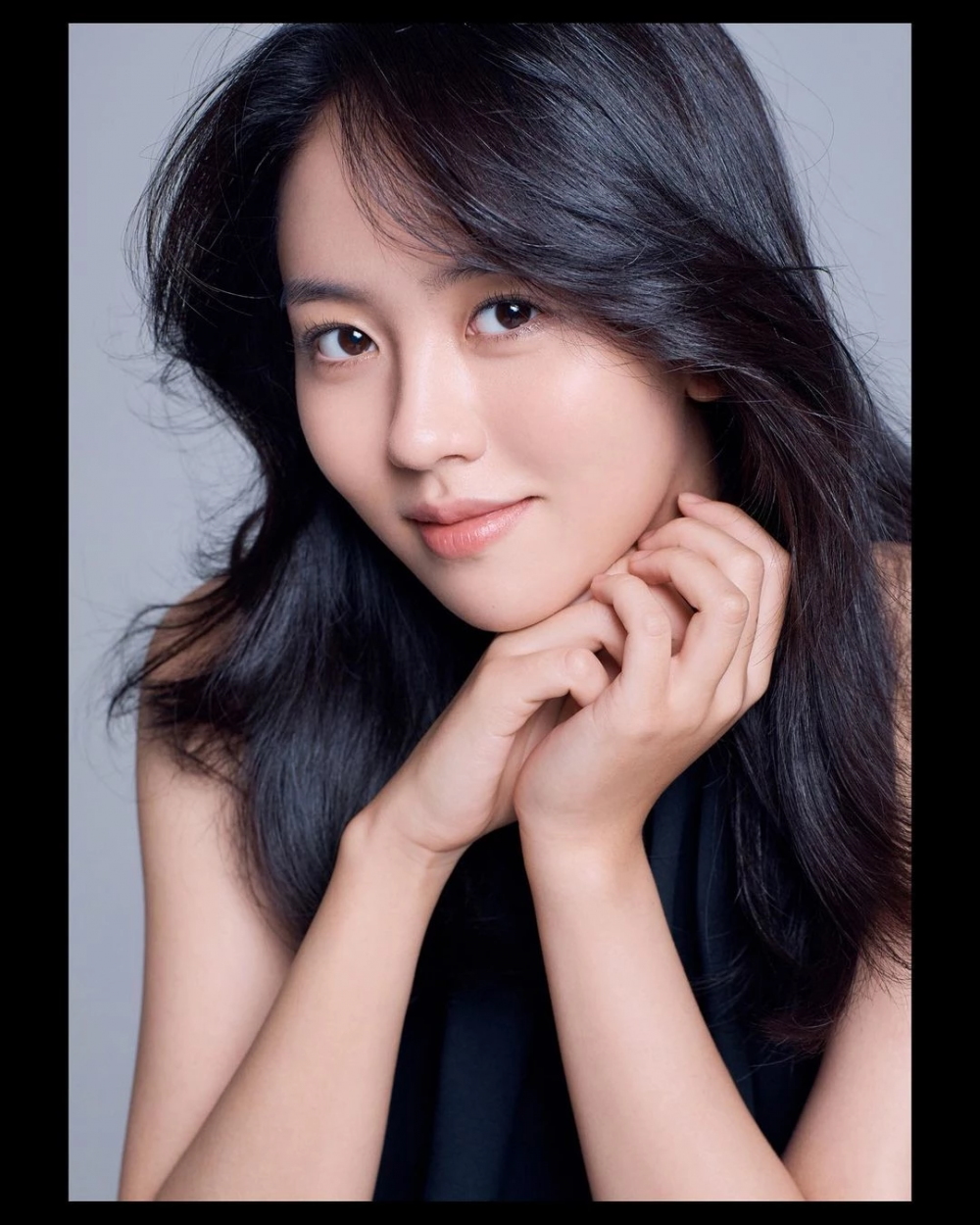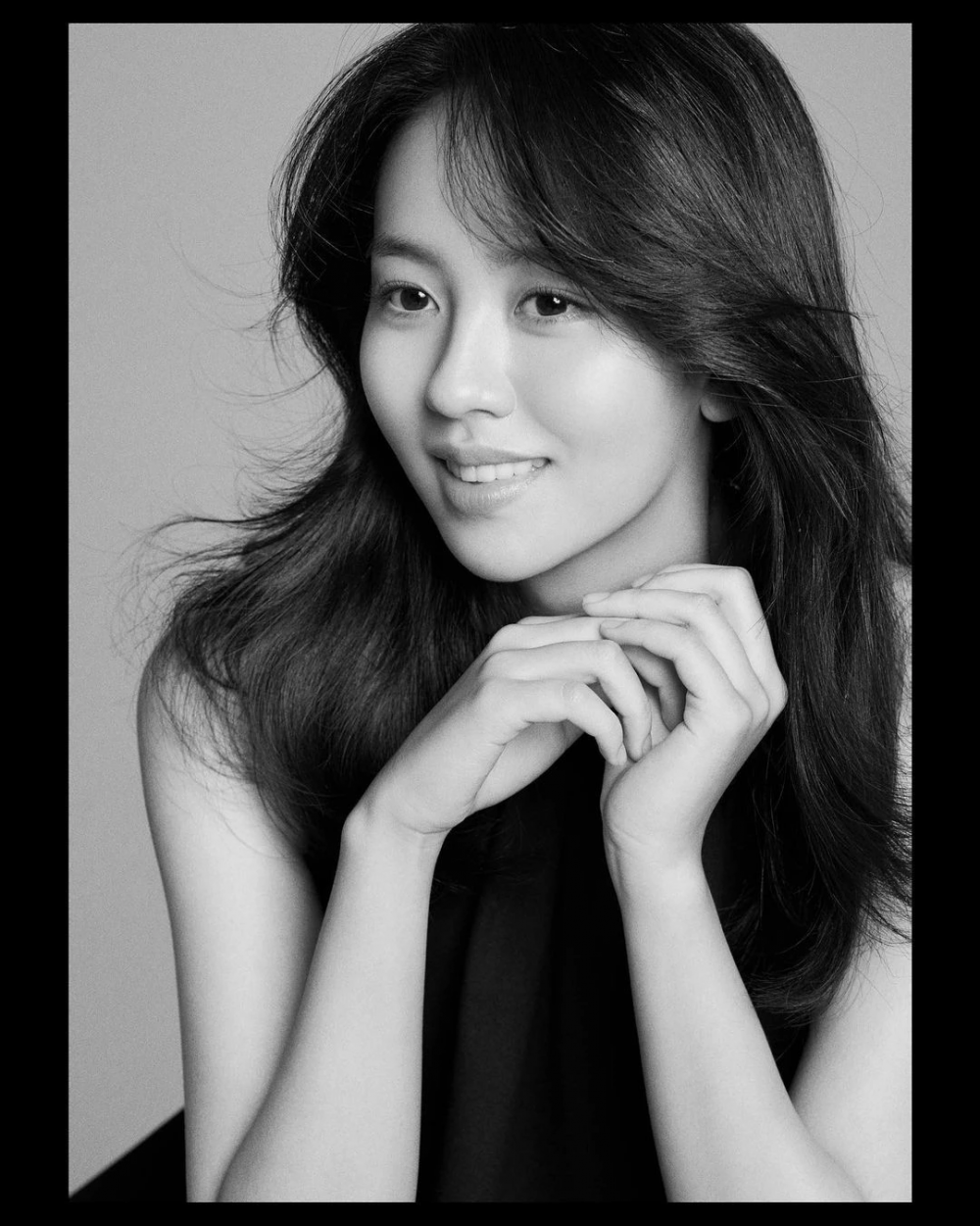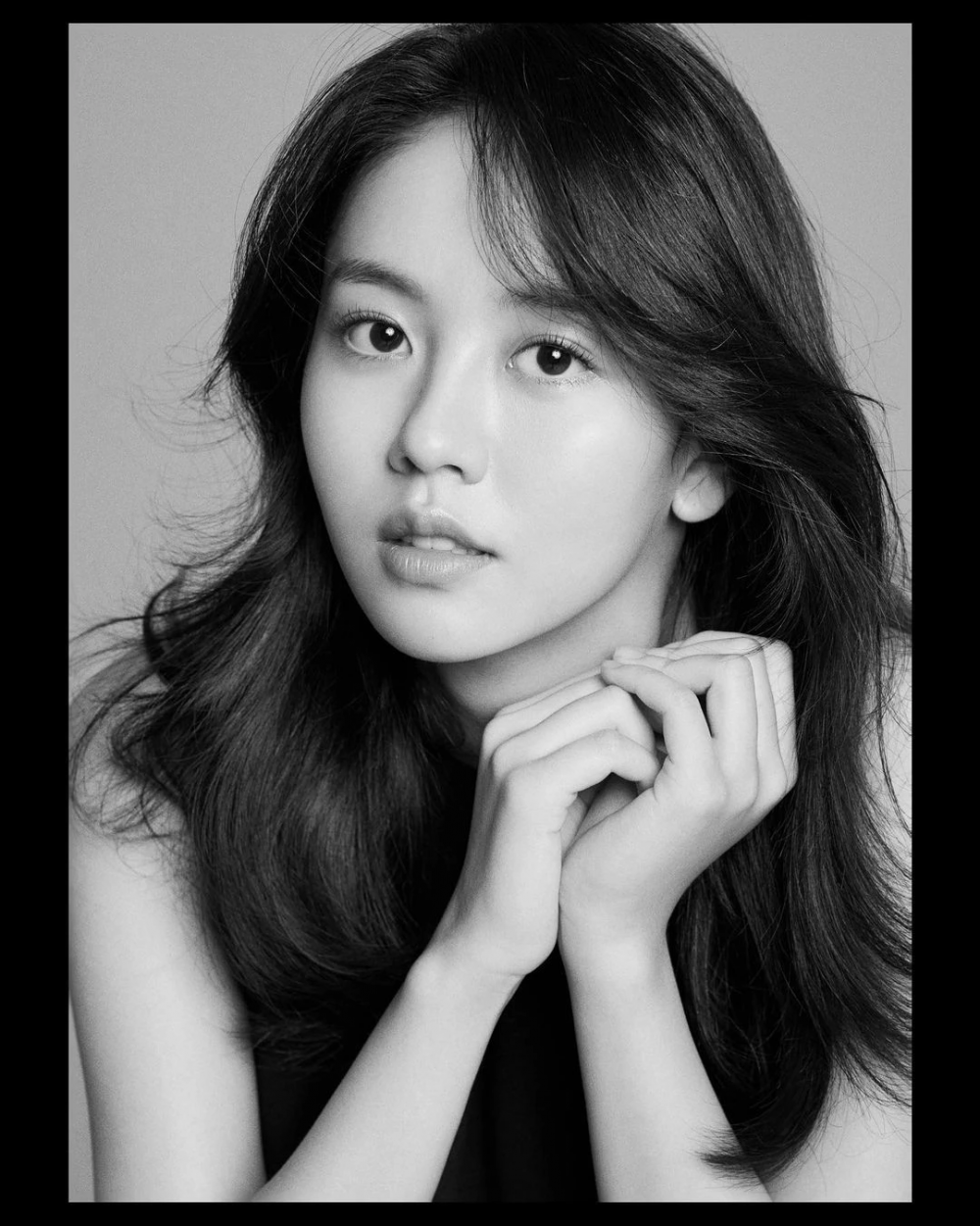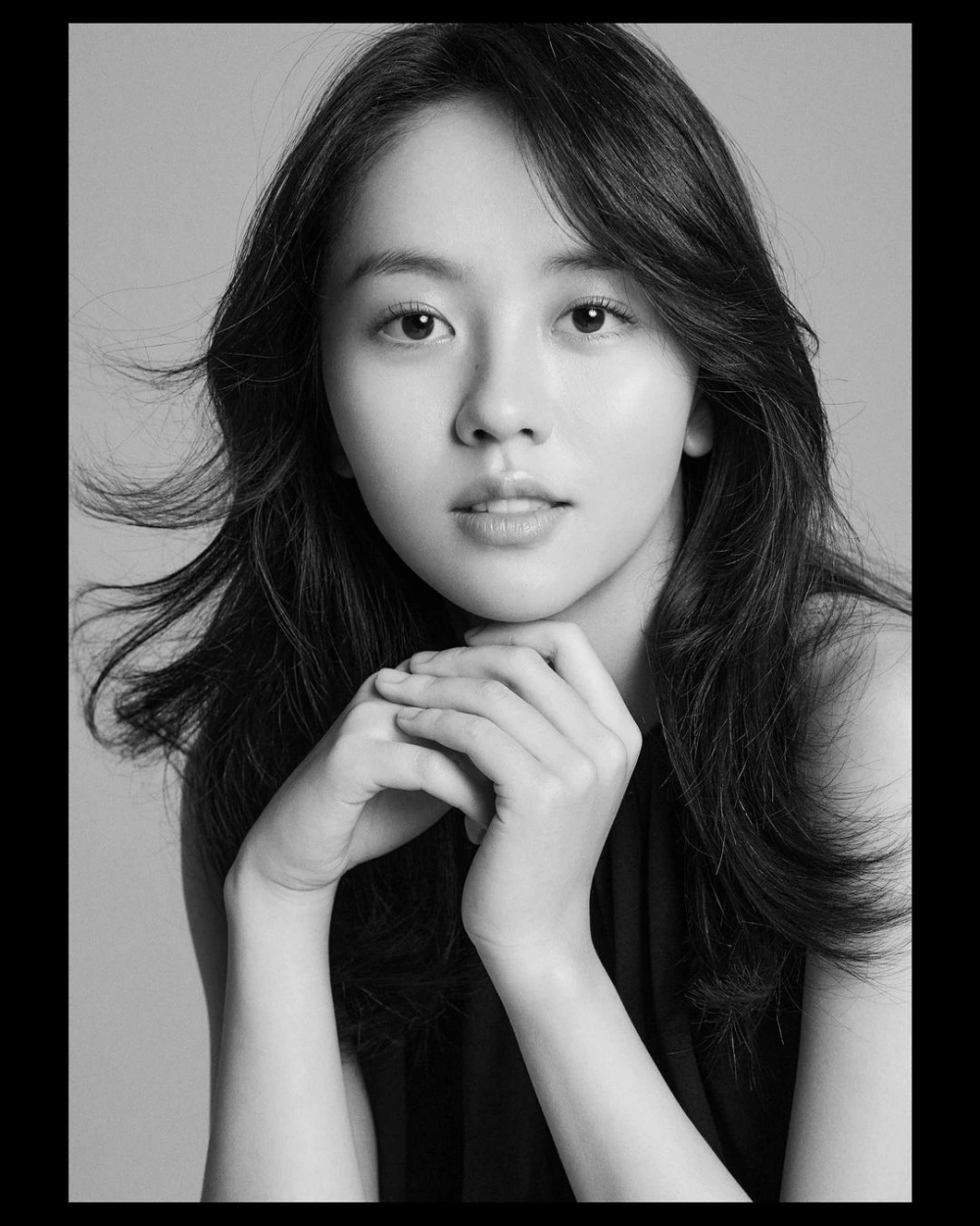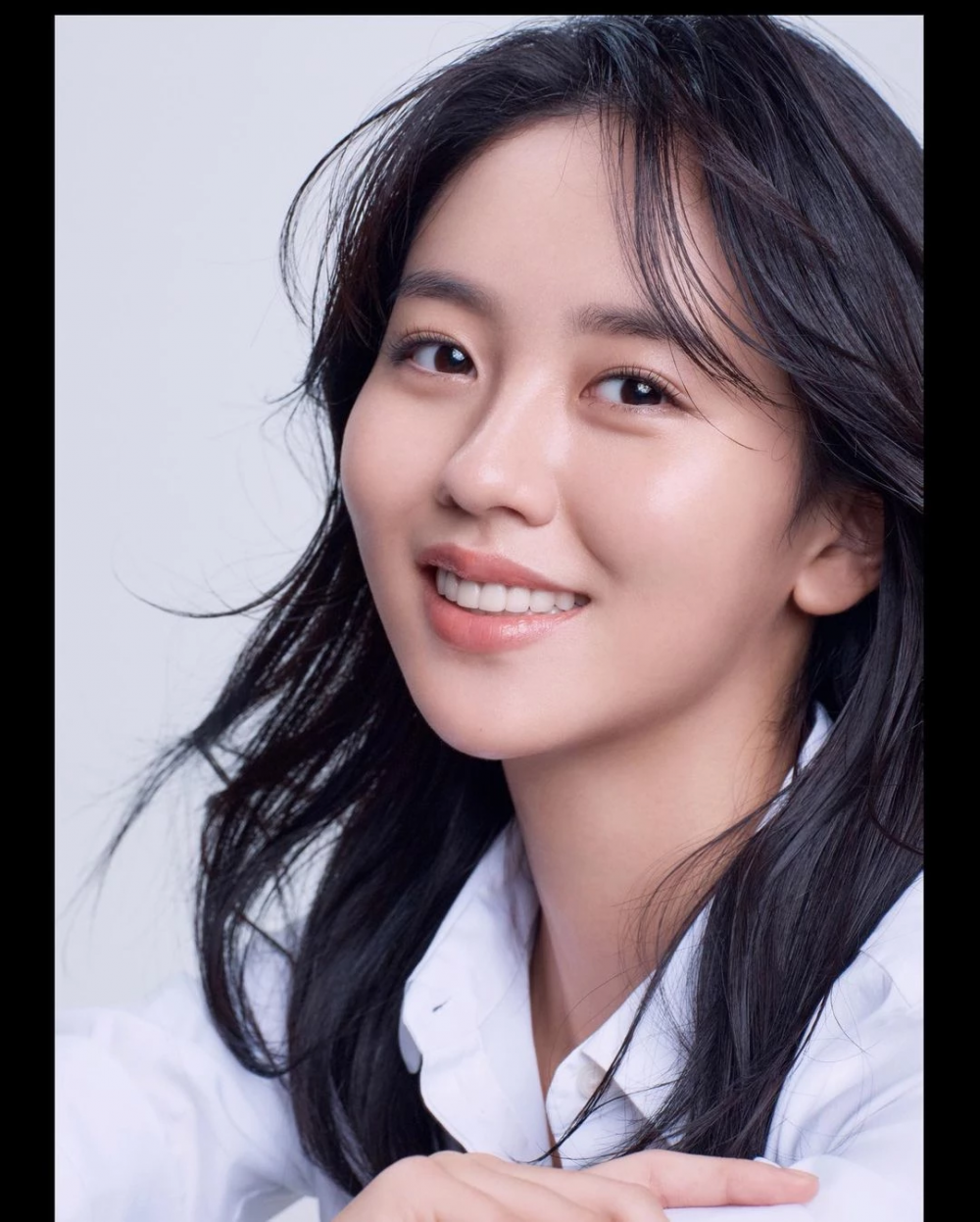 Many netizens reacted as they were surprised by Kim So Hyun's perfect beauty and age. Netizens commented, "I can't believe Kim So Hyun is already 23," "the years went by so fast," "She grew up so pretty," "I think she grew up the best from the child actors," "It seems like yesterday that I saw Kim So Hyun when she was in elementary school," and "her vibe is so crazy, can't believe she's 23."