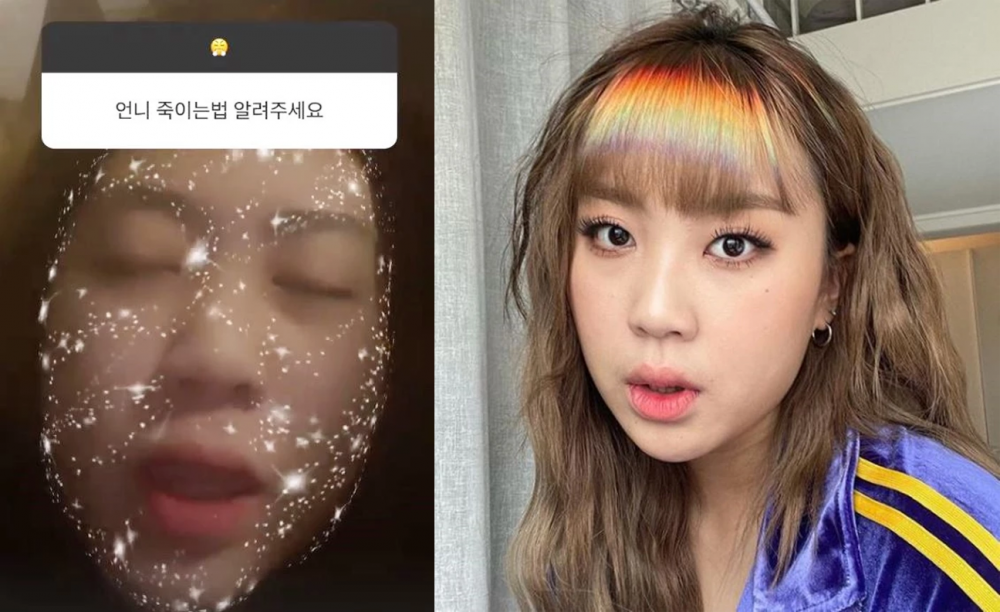 Young rapper Lee Young Ji has been loved by many netizens for her quirky and fun personality as well as her rapping skills. She is loved for her openness and honesty that are accompanied by her witty talking skills.
Recently, netizens couldn't help but applaud Lee Young Ji as she coolly responded to a rather scary question.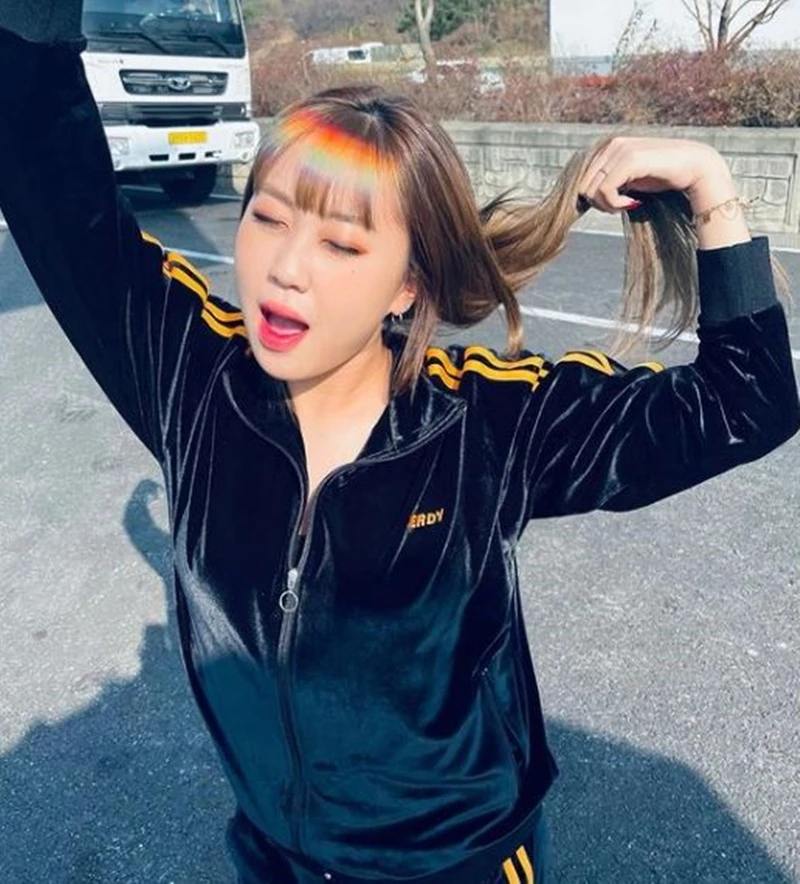 On January 5th, the young rapper took the time to communicate with her fans through her Instagram story. Then one netizen claiming to be her fan said, "Unnie, tell me how to kill you."
Rather than becoming taken aback or fearful of the rude statement, Young Ji went to calmly reply by saying, "Calm down...because time is naturally killing me either way...you too you too."
Thereafter, she continued to reply to questions asked by fans, such as "Do you think there are two holes in a straw? Or is there one butt or two butts?"

After seeing Lee Young Ji's cool and witty response to a quite frightening statement, netizens gave an around of applause to Young Ji while they also criticized the netizen who sent her that statement.
They commented, "They must be crazy," "They're crazy... they don't know when do stop because she accepts everything," "You need to sue these *** rather than being acceptive of them," "I couldn't even play the video because the thumbnail phrase is too frightening," and "I see on Instagram that these people cross the line because Young Ji responds to everything in a fun way."