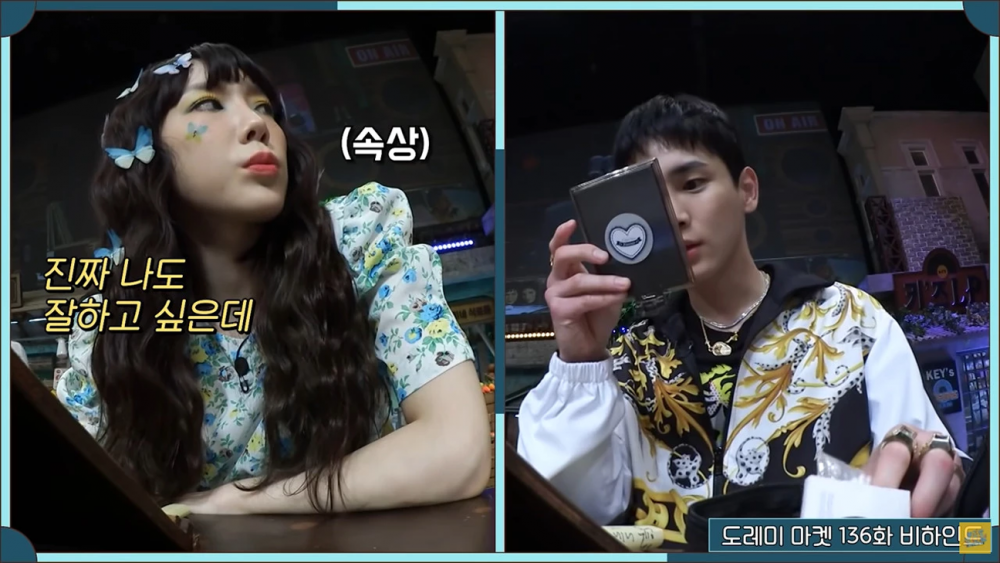 On January 5th, 'Amazing Saturday' uploaded the behind-the-scenes video of episode 136 on their YouTube channel.

In the video, Taeyeon was seen expressing her frustrations as she pouted while talking to Key. She seems upset that she was not doing as well as she wanted in the show as she couldn't write down all the lyrics to the songs.


During their break time, she looked over at Key and said, "Hey Key, why are you so good? You can hear it?" and expressed her envy towards him.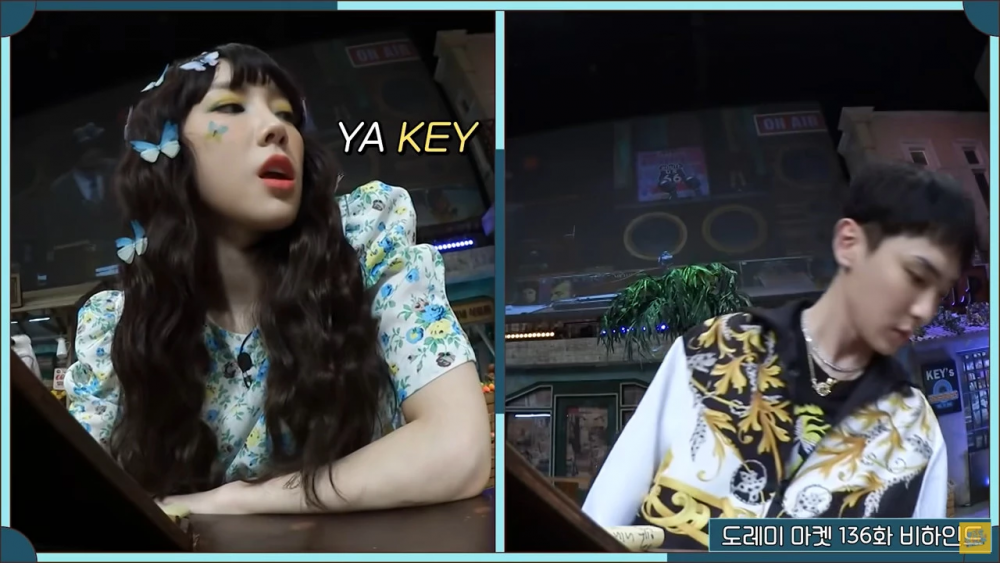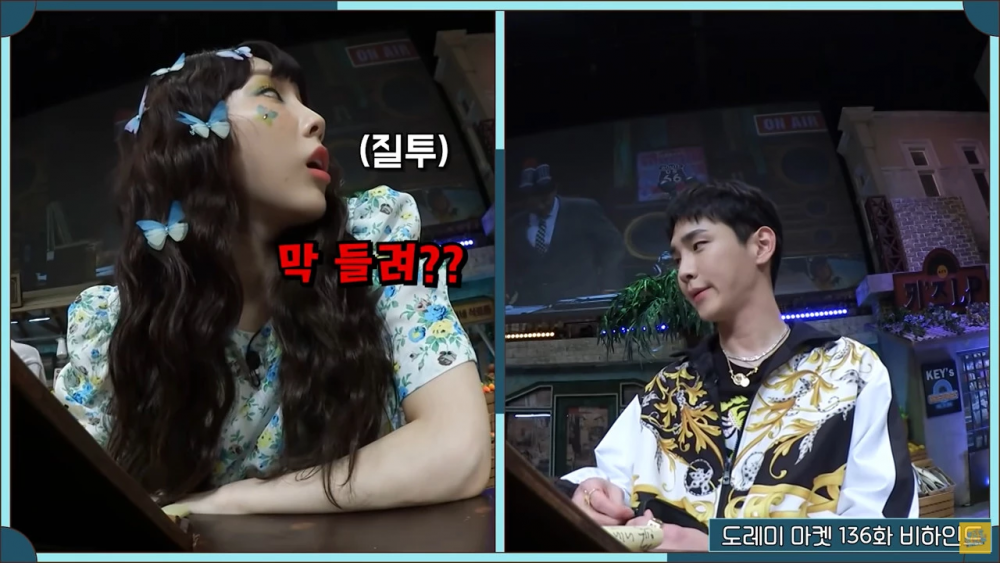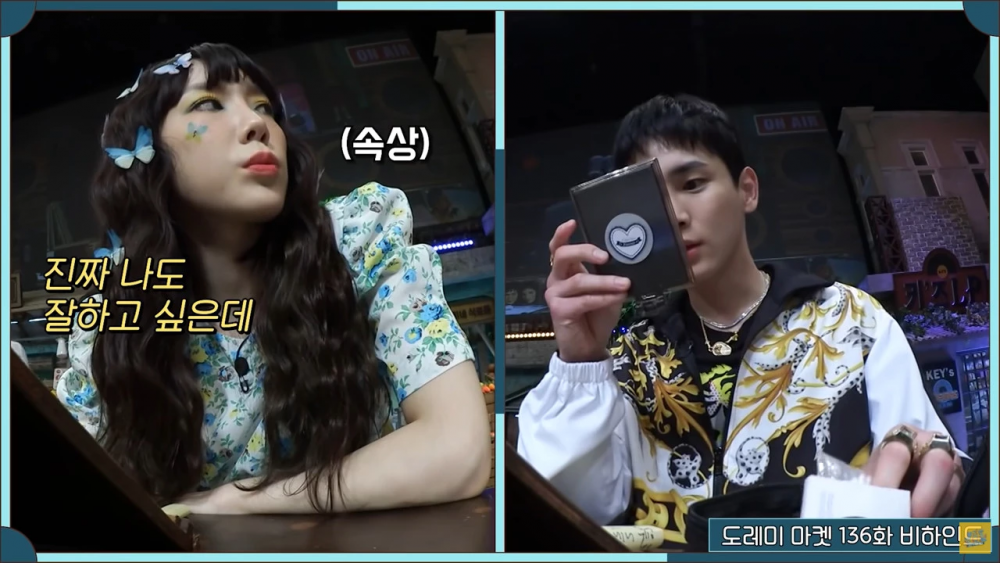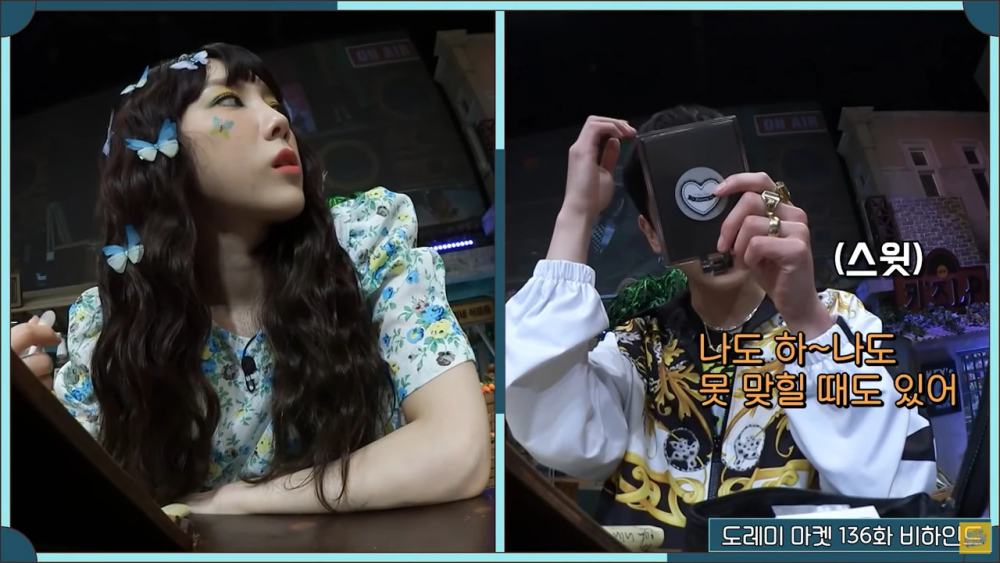 Key replied, "yeah, I think I did well because I had a mustache," to which Taeyeon replied, "Man, I want to do well too." Then Key sweetly comforted Taeyeon by saying, "It's okay if you're not good. There are days I can't write down anything."

After seeing Taeyeon cutely express her frustrations, netizens and fans alike commented, "You're still getting used to doing the show, so don't feel overwhelmed," "It's sad to see Taeyeon be so discouraged, but it's so cute that she wants to do well," "She must be really wanting to do well, lol," and "This is the first time that I'm seeing Taeyeon be really sad, lols,"