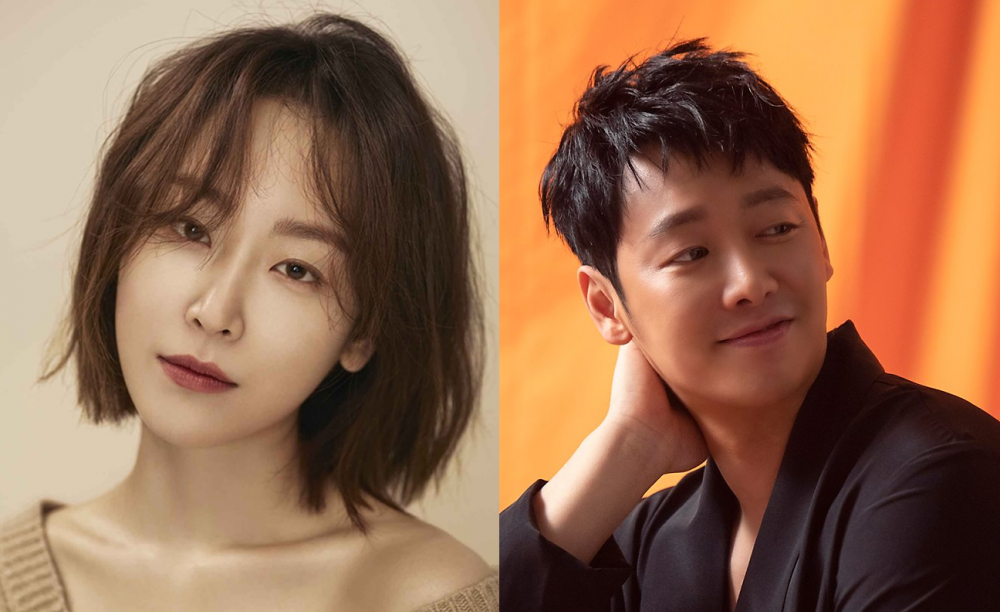 On January 7th, it has been confirmed that actress Seo Hyun Jin and actor Kim Dong Wook will be appearing in the new tvN drama 'You're My Spring' alongside Yoon Park and Nam Gyu Ri.
'You're My Spring' depicts the love story between people who come to live in a building where a murder took place.

First, Seo Hyun Jin will play the role of Kang Da Jung, a hotel concierge manager who dreams of running in an inn in Gangneung. She has to face her childhood memories as she becomes involved a murder case after moving to a new building to start anew.

Kim Dong Wook will play the role of Joo Young Do, a psychiatrist who takes care of others' pains while hiding his own. Yoon Park will play the role of the CEO of an investment company while Nam Gyu Ri will play Ahn Ga Young.

Producer Lee Mi Na, who produced 'The King: Eternal Monarch' and 'Search: WWW', will join the production team as many are highly anticipating the new drama that will air early this year.