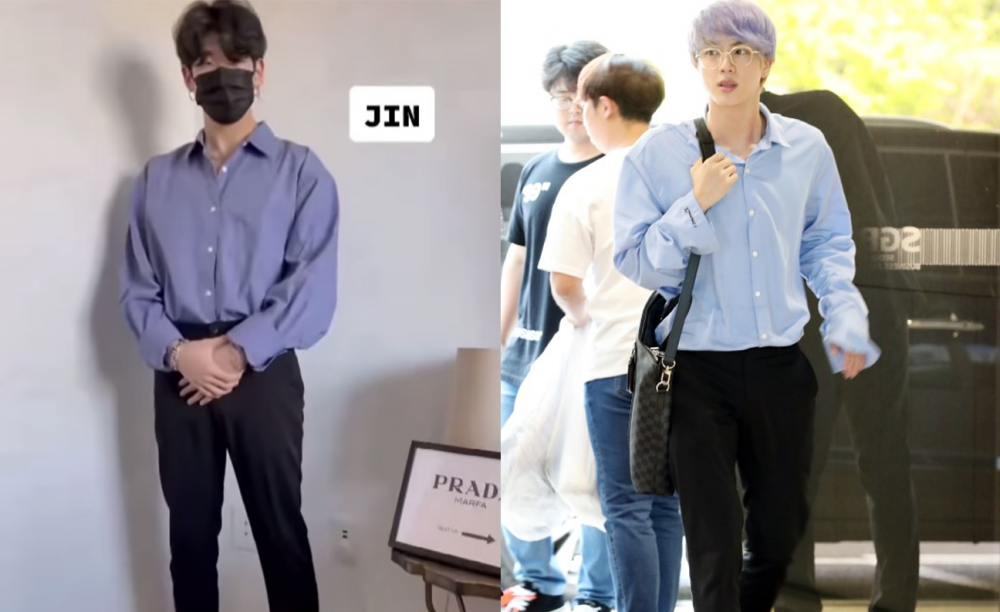 As BTS gains increasing worldwide popularity, they gain attention for everything they do, eat, and wear.
Recently, Korean netizens talked about an international fan who posted each BTS member's fashion style in an online community. The international fan showed off seven different styles that captured the unique characteristics of each BTS member.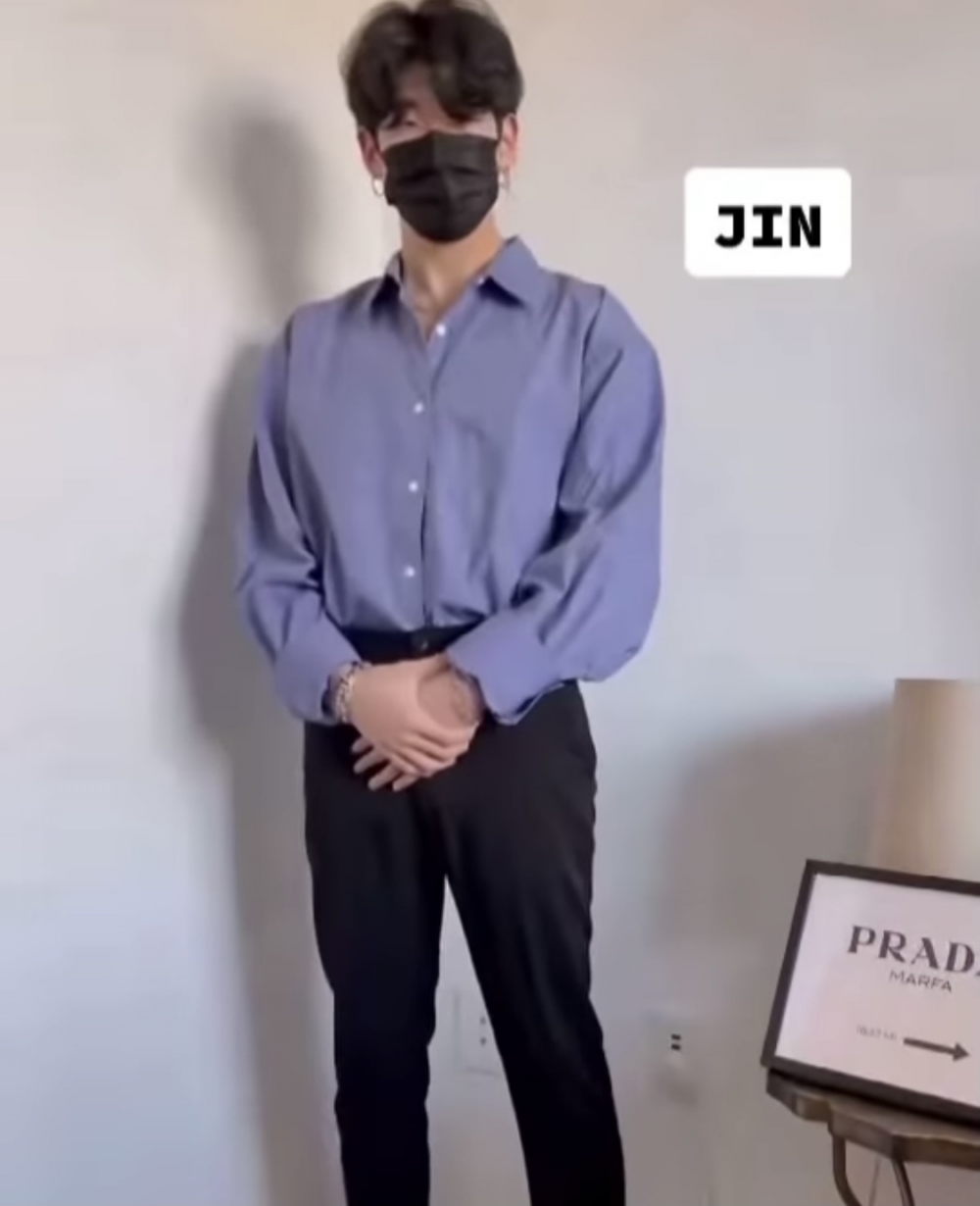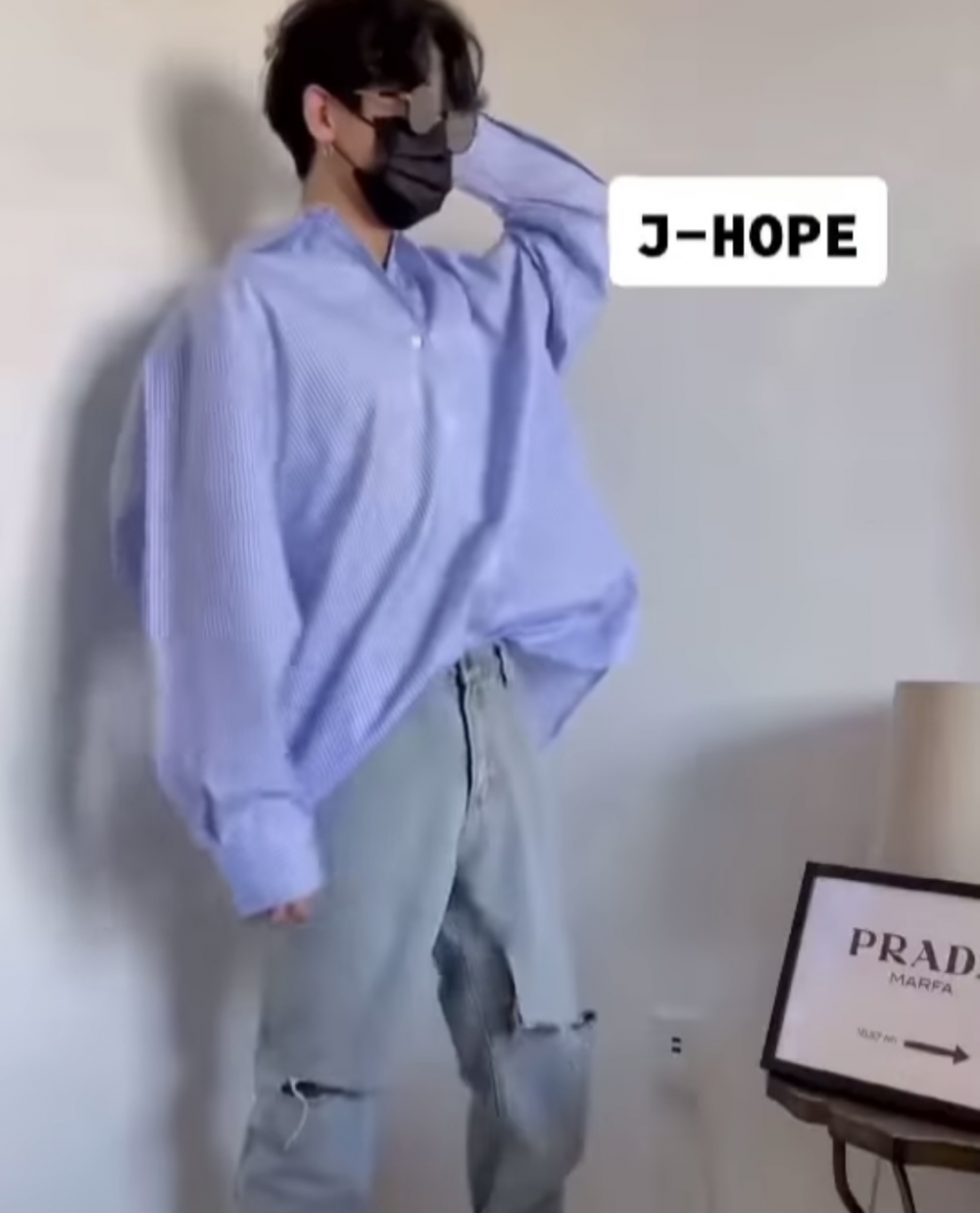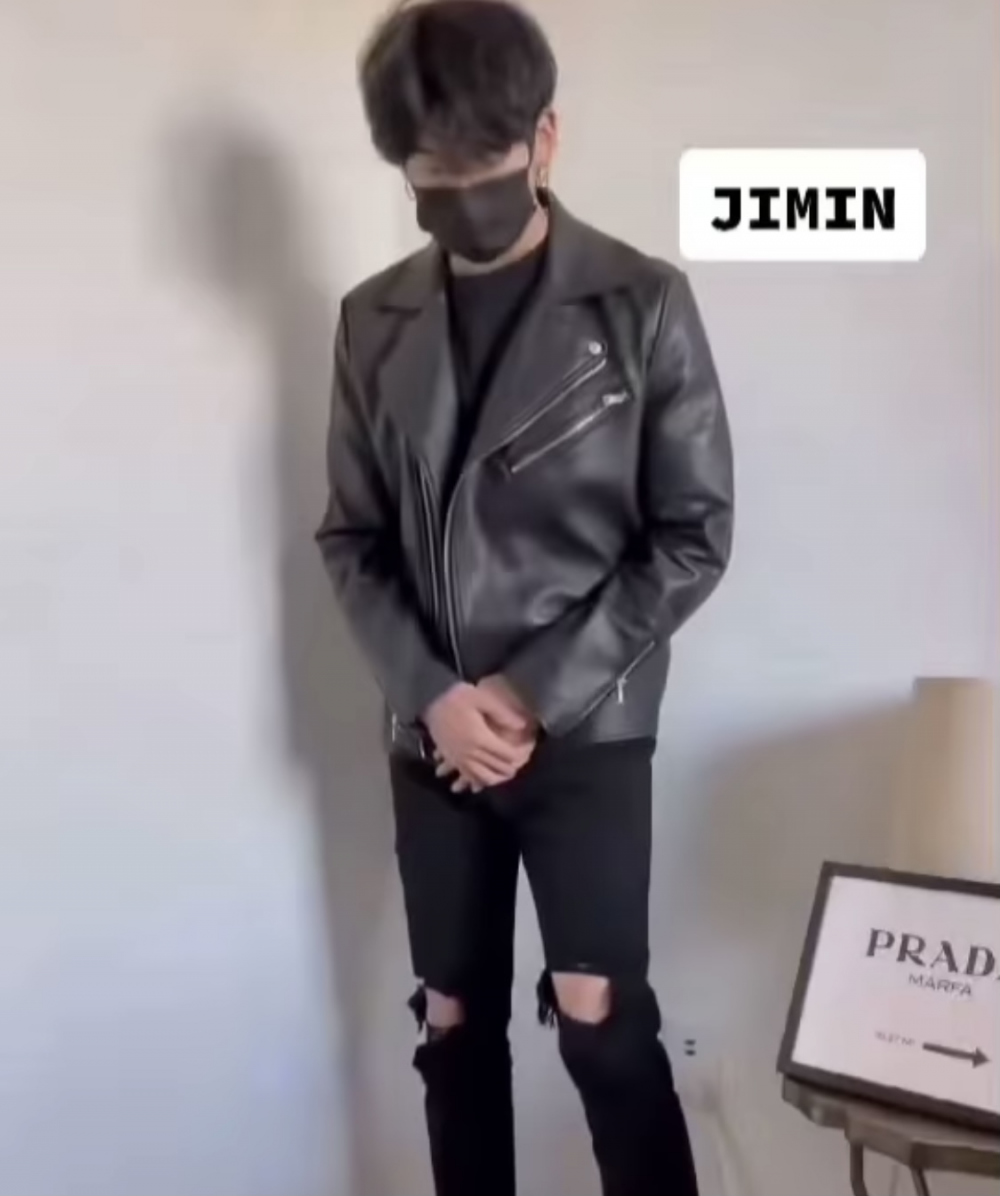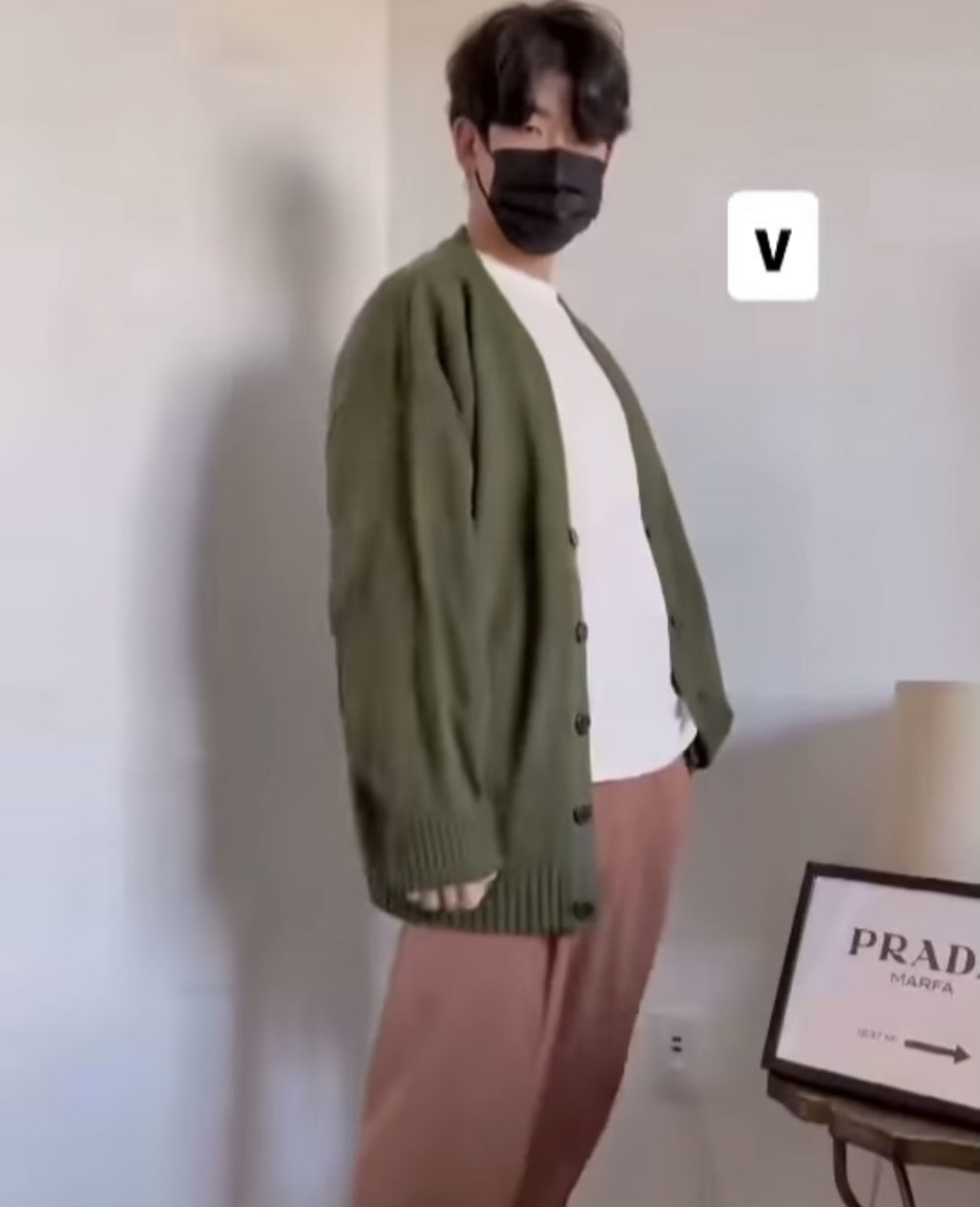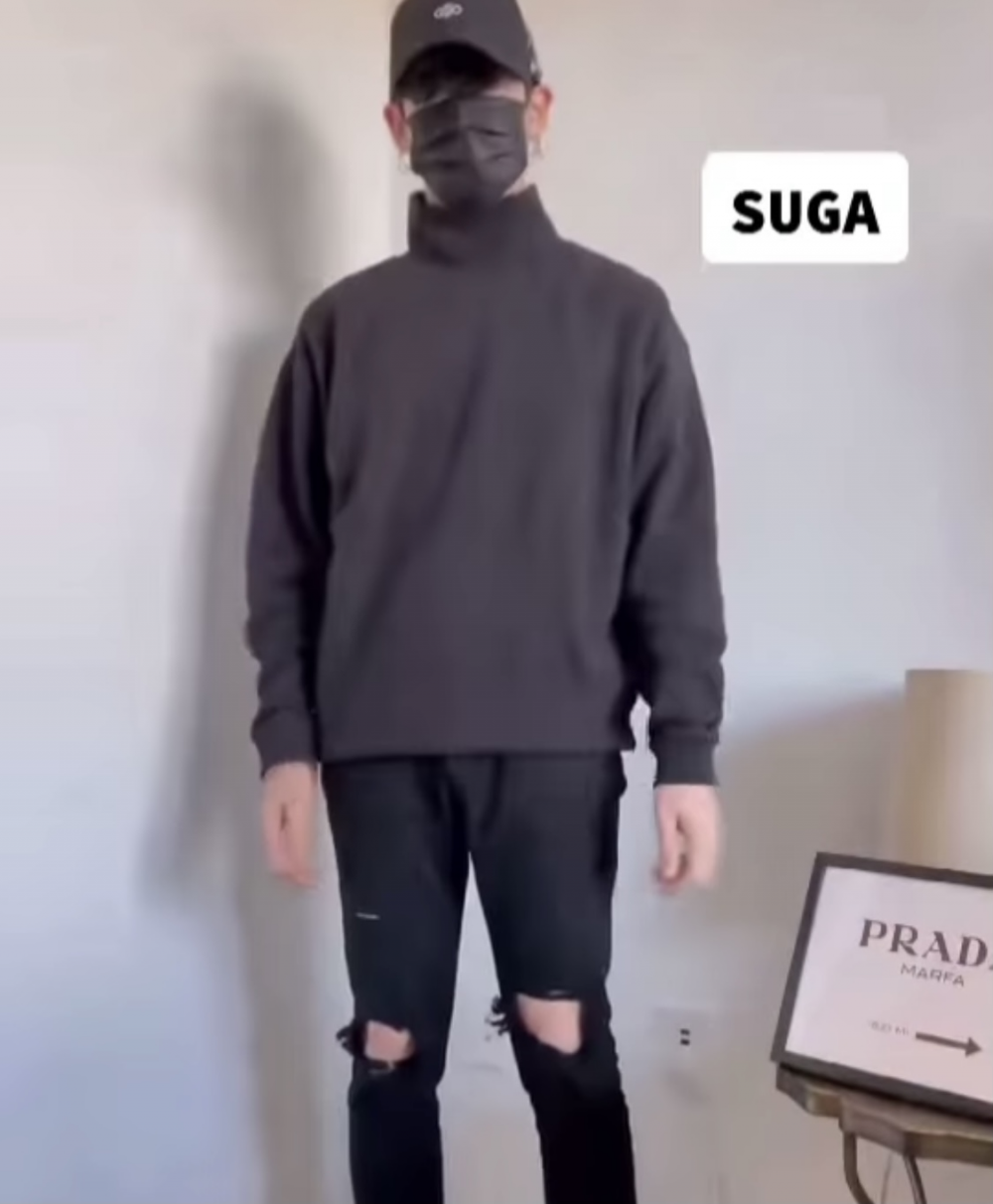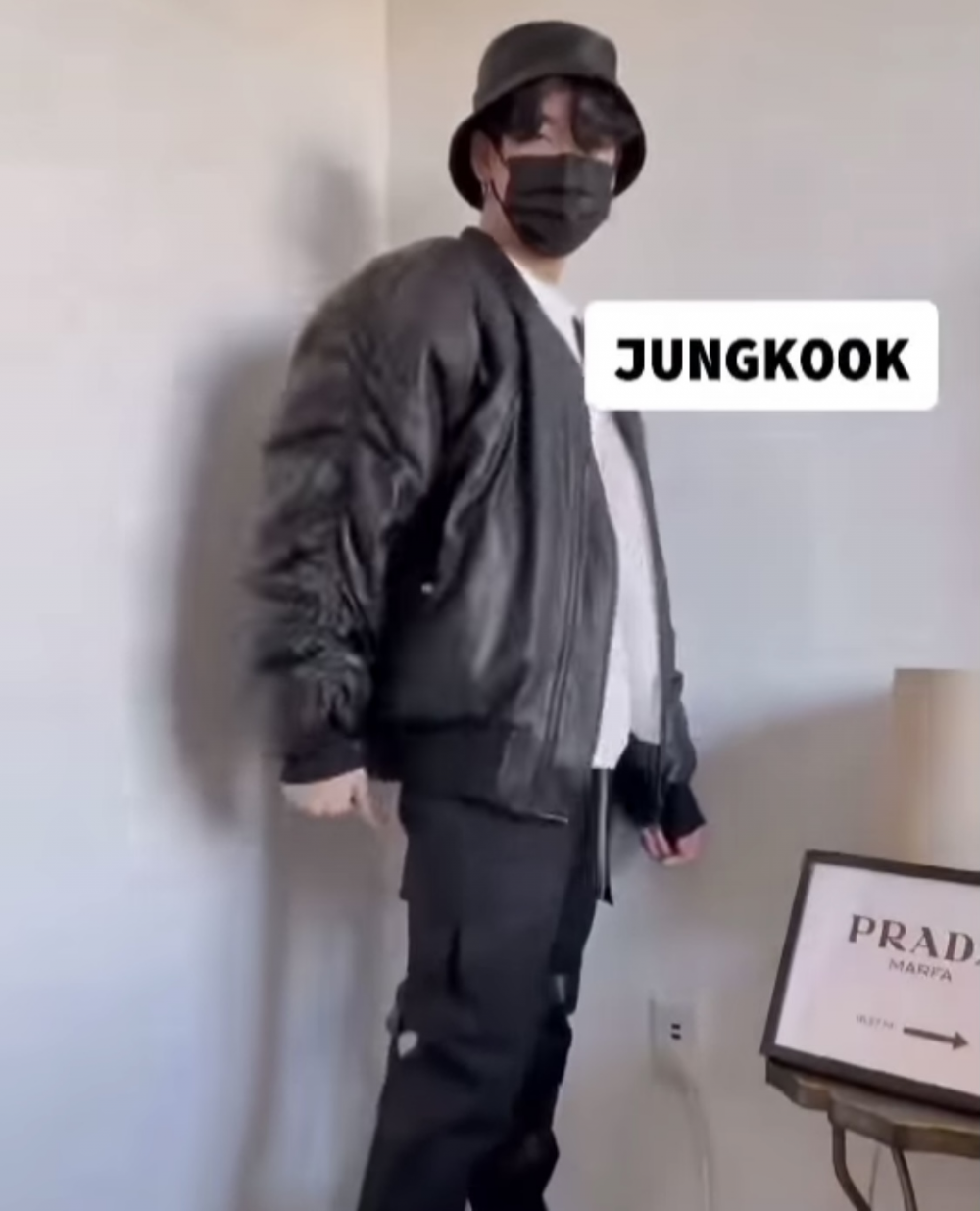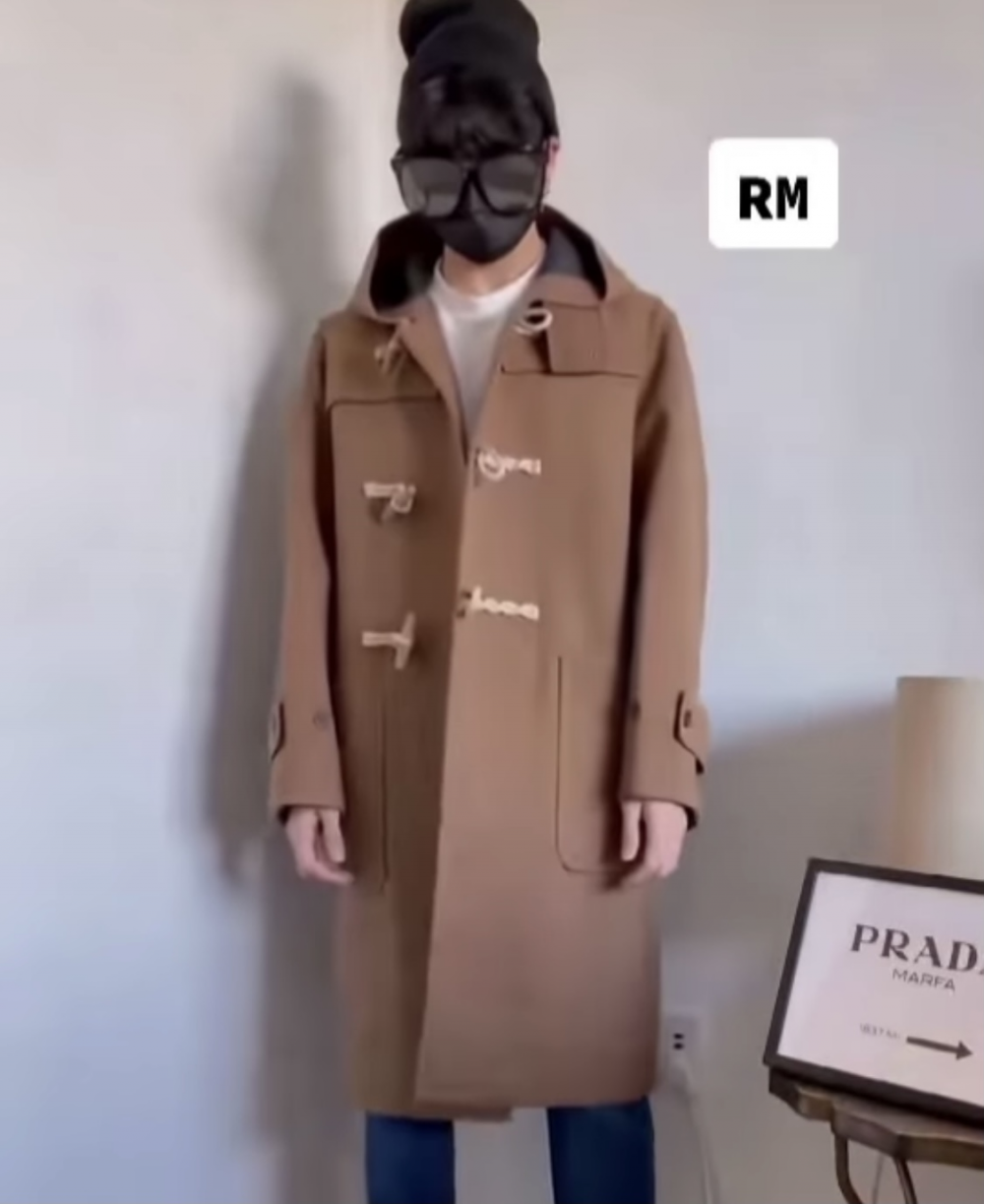 Many BTS fans and netizens gathered in the online community to discuss the different outfits. Many fans agreed the international fan is accurate as each BTS member has a distinct style.
Netizens commented, "I clicked on this post thinking 'what nonsense are they saying?' but I can't argue lol," "I think this would be perfect if SUGA's outfit had the shirt bit looser, lol." "You can tell which member's style is which even without the name tags, lol," "I'm not a fan of BTS, but even I can tell who's who," "This is so funny, I laughed at V's outfit because it's so on point," "This is so accurate that it's funny," "I really want to argue but I can't because it's so exact," and "LOL, V's outfit is so on point."