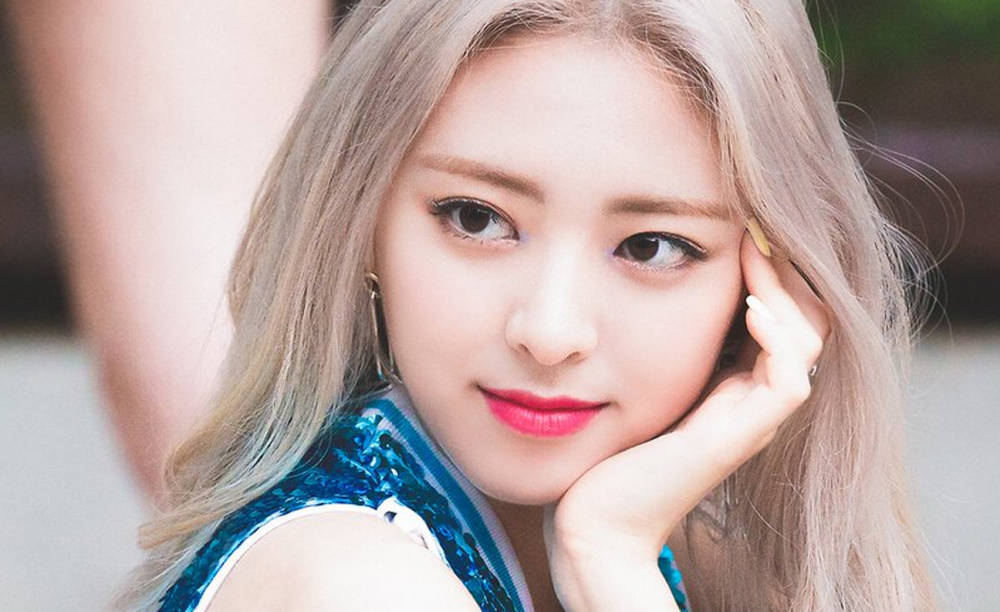 ITZY fans have gathered in an online community to defend Yuna from netizens who say she is going through adverse visual changes ever since "Dalla Dalla."
There has been a discussion that ITZY's Yuna is not as pretty as she was when she first debuted. Some netizens are saying that her visuals are going through an adverse change.
Hence, numerous ITZY fans have come to the young artist's defense and argue that she is as pretty as ever, if not prettier. One netizen posted various recent photos of Yuna in an online community and said that she is actually getting more beautiful.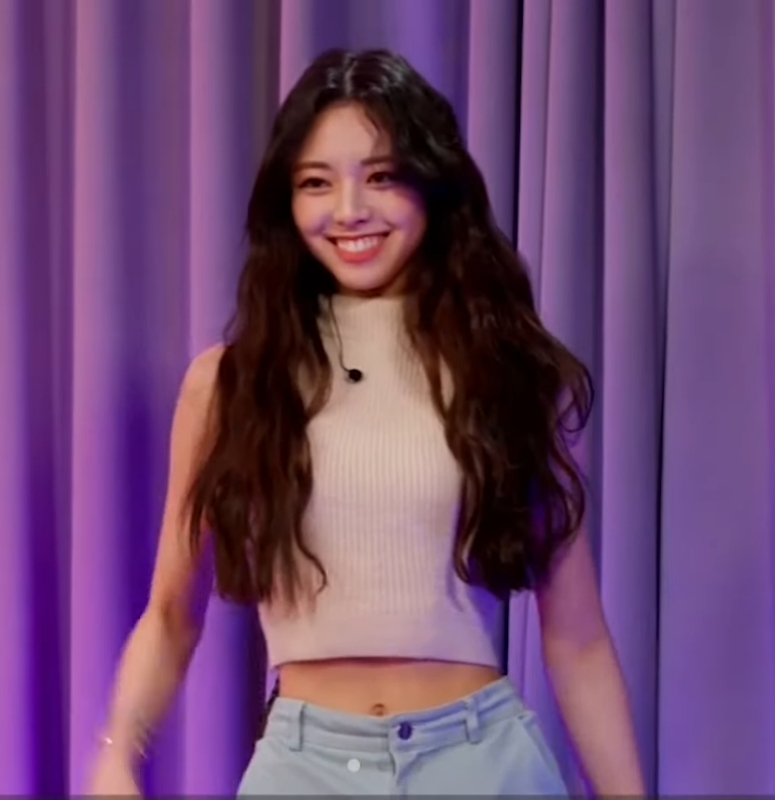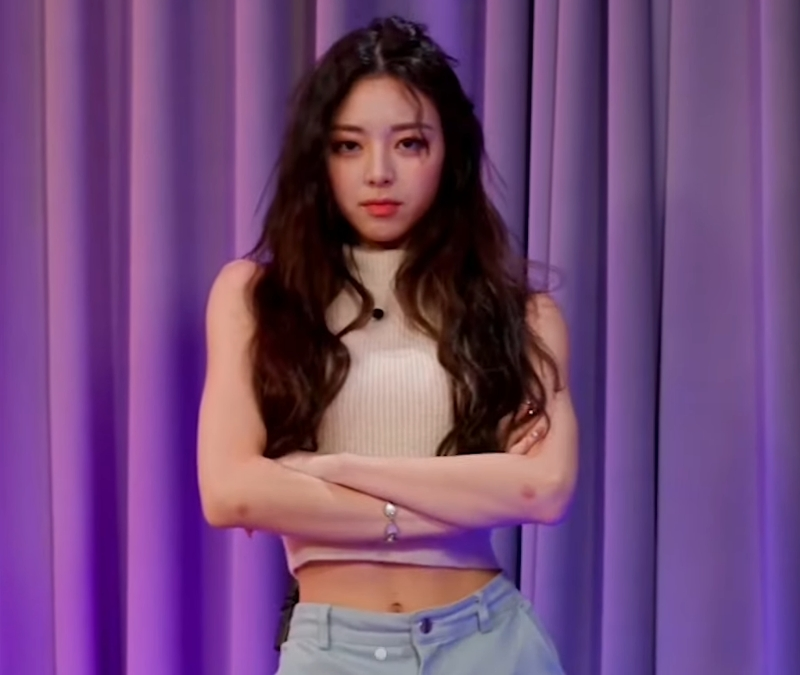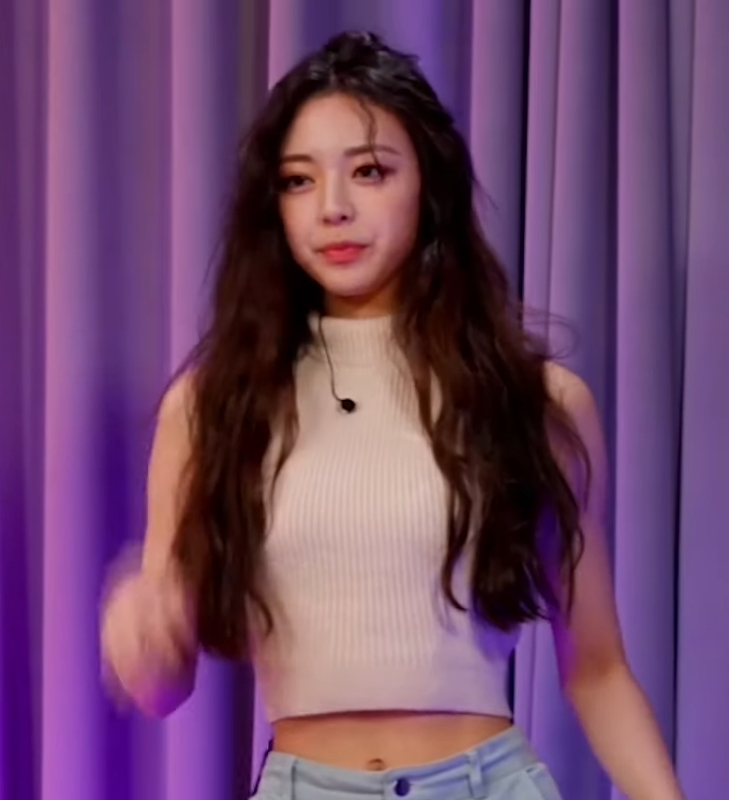 Netizens commented, "I don't understand the people who say Yuna's image changed for the worst when she's only 19 and it's been less than three years since she debuted," "She's so pretty," "She's going to hit her most legendary beauty on their next debut," "I don't know what these people are saying when they said she's getting uglier," "She's so pretty, I think these people who say she's getting uglier doesn't look in the mirror," "I think she looks the same, she just has brown hair," "I really like her without bangs, she's so pretty without it," and "These people are speaking nonsense."