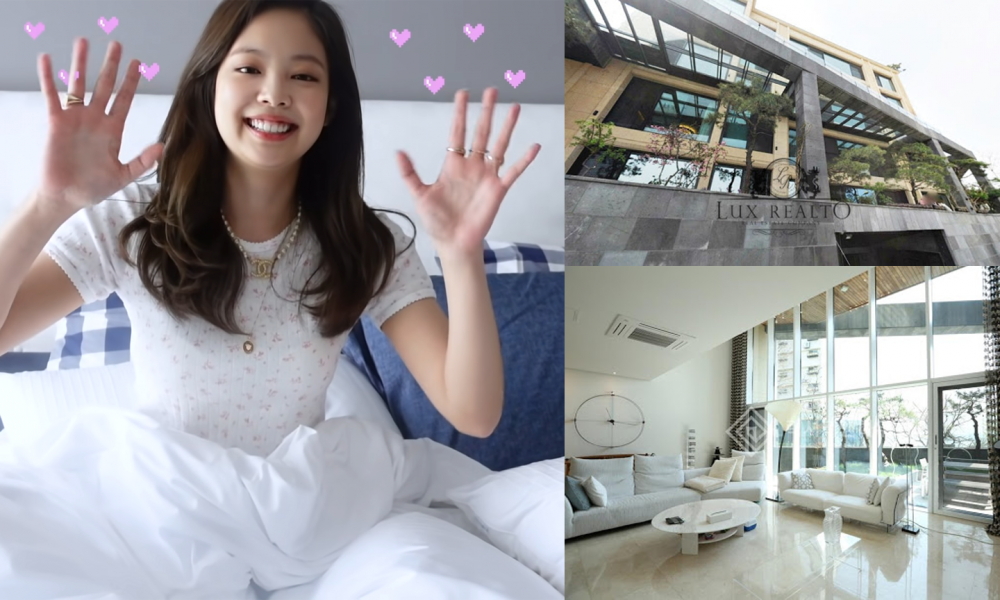 On January 16th, the global girl group BLACKPINK member Jennie opened her YouTube channel and uploaded her first video ever.
In just a few hours, she gained over a million subscribers and surpassed 3.5 million subscribers in just three days. For her first video, Jennie filmed a cover song of "When Will My Life Begin" by Mandy Moore in various parts of her house.
As soon as the video was uploaded, millions of fans took an interest in Jennie's home. One netizen did simple research and revealed that Jennie lives in one of the luxury house villas located in Han Nam-dong. The netizen provided a photo in an online community of the model houses in which many were impressed.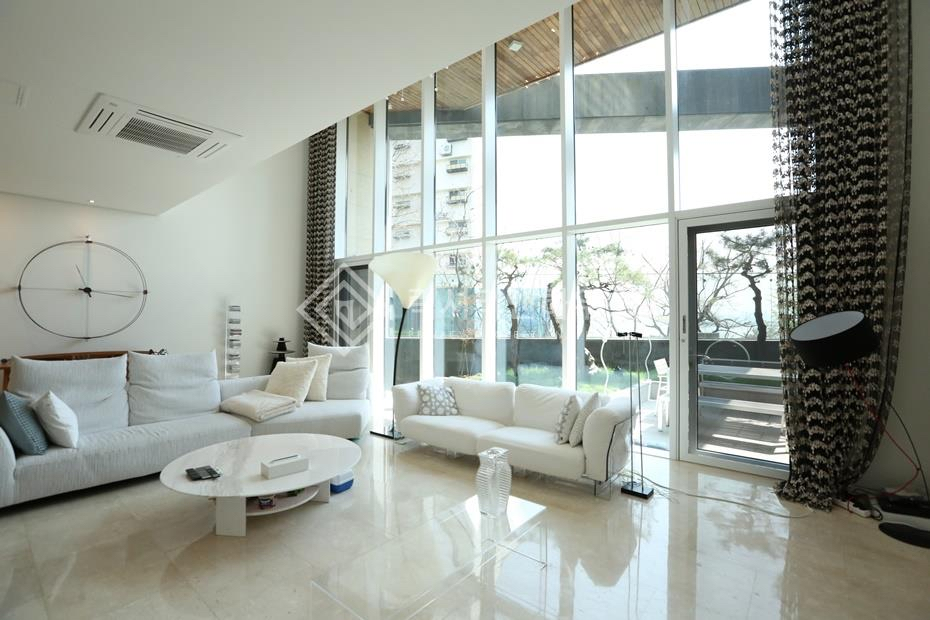 The netizen stated, "I was watching Jennie's YouTube video and thought her house looked nice, so I did some research and found that she lives in 'The House' at Han Nam-dong. She lives in a two-story house with four bedrooms and three bathrooms costing around 5.5 billion KRW ($4,977,803) to 6.5 billion KRW ($5,882,859)."
Other netizens commented, "Lucky... I wish I could live in that kind of house with that kind of face," "Jennie earn a lot of money from doing promotions with BLACKPINK, so she should have earned enough for that house. A lot of rich people live there," "She's young, rich, and pretty," "I'm so envious, I want to live without worrying about money," and "The Christmas tree she installed in her house is massive too."