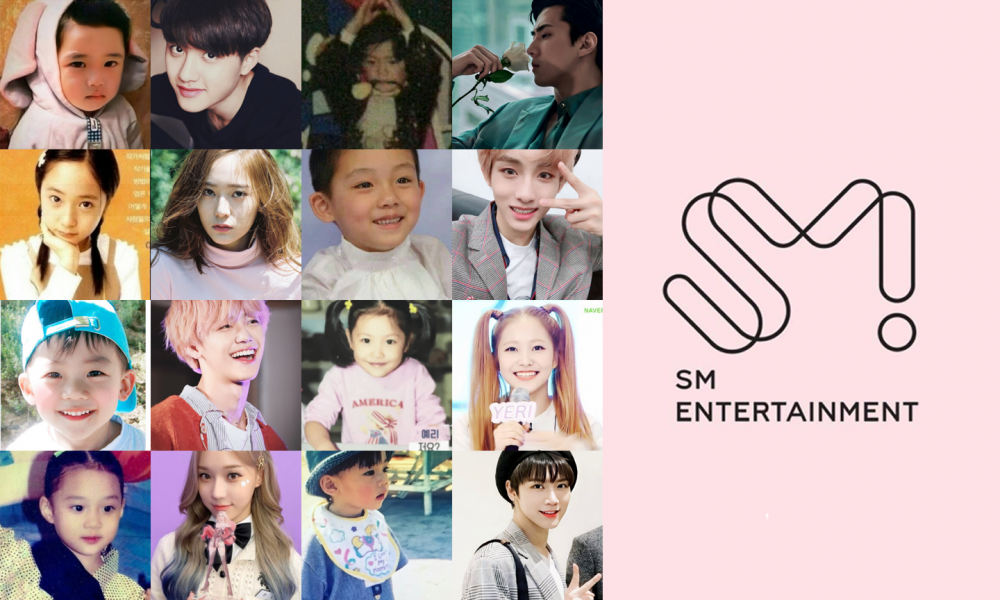 SM Entertainment is known for recruiting their trainees from a young age. They scout young individuals with exceptional singing and dancing skills as well as individuals with impeccable visuals.
Recently, netizens have gathered to an online community to share photos of SM Entertainment artists showing off their perfect visuals, even starting at a young age. Netizens have become impressed with how beautiful these idols look as they boasted of their attractiveness even in their childhood.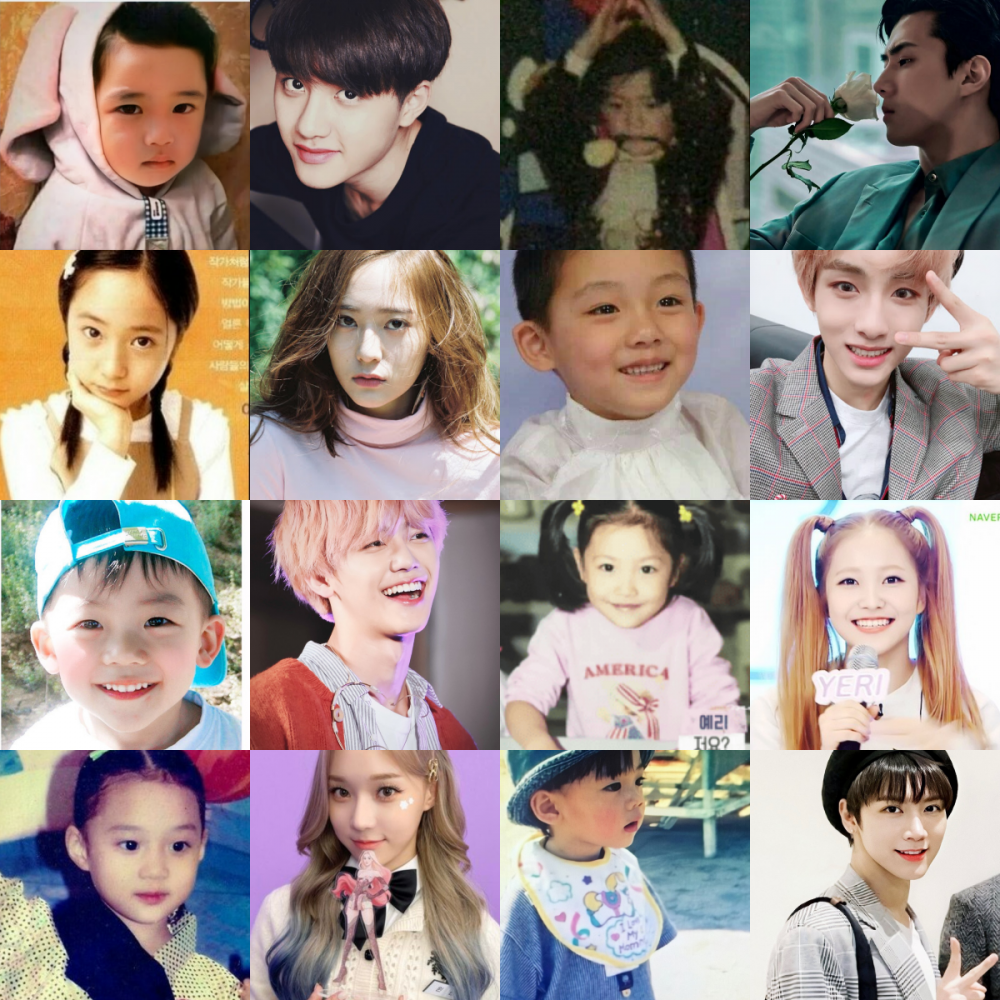 Many other netizens and K-pop fans shared other photos of SM artists in their childhood in the comment section of the online community while others commented, "SM really does have an eye for good looking kids, lol," "All of them grew up so well," and "They all looked so cute and pretty when they were young."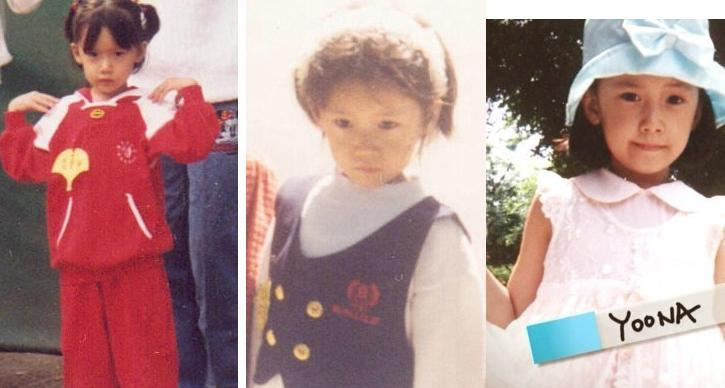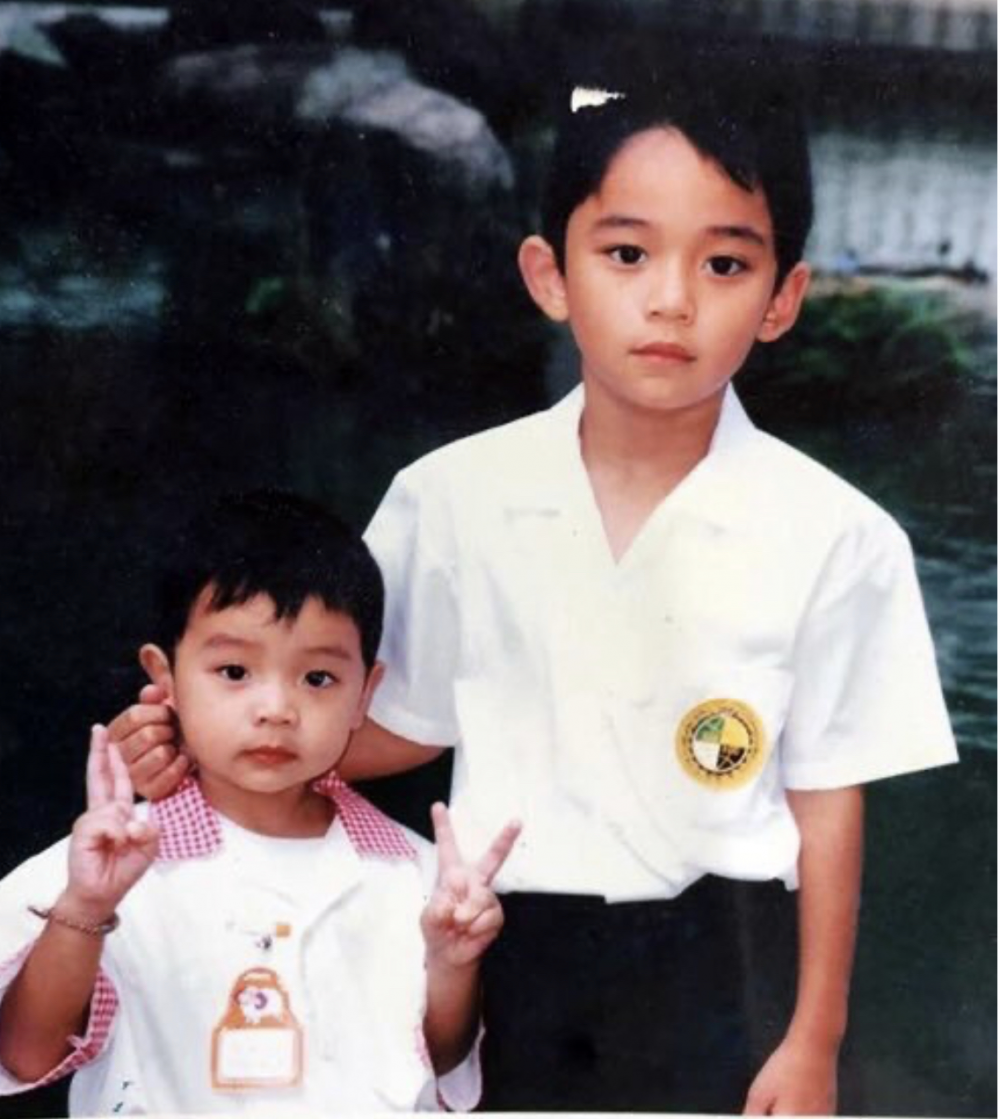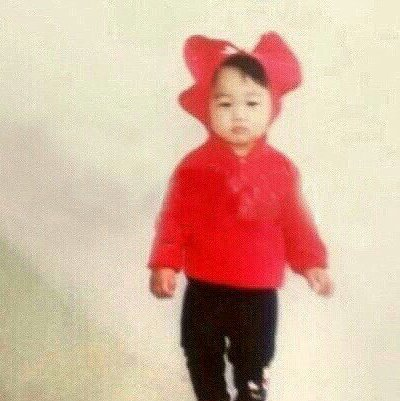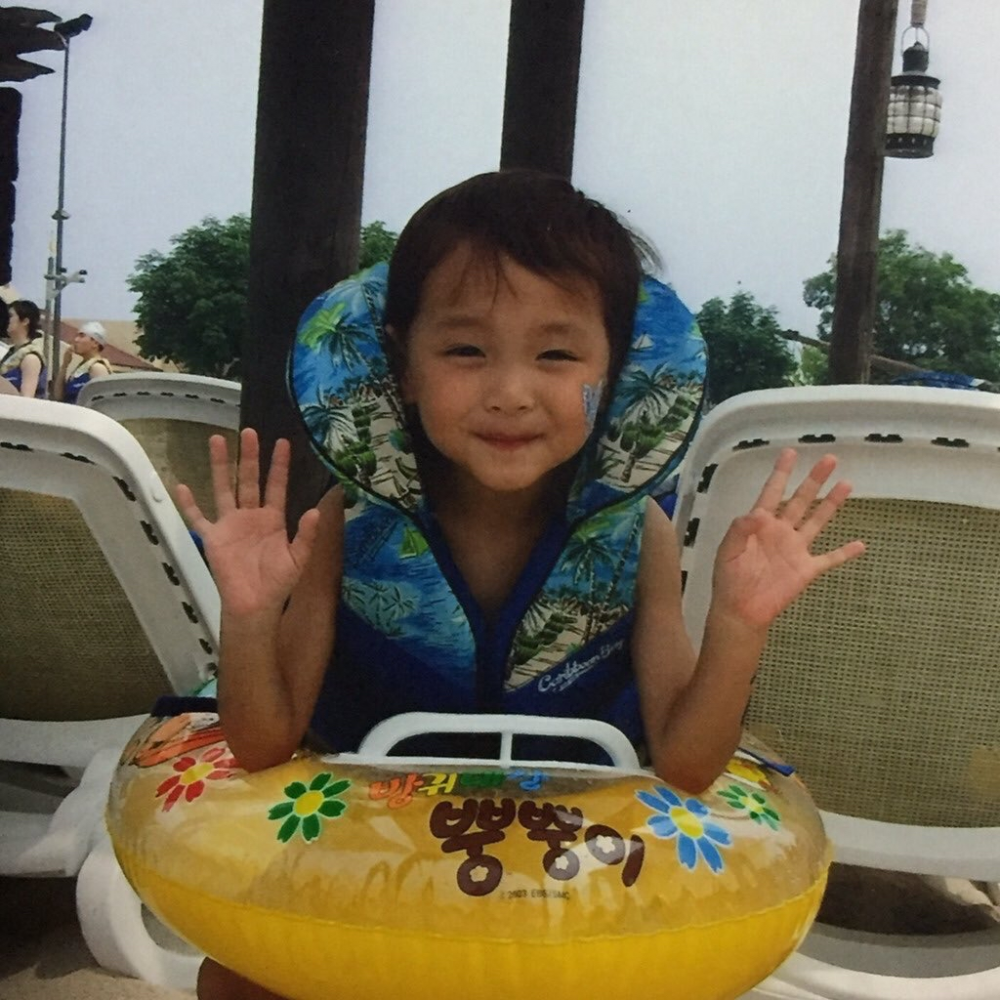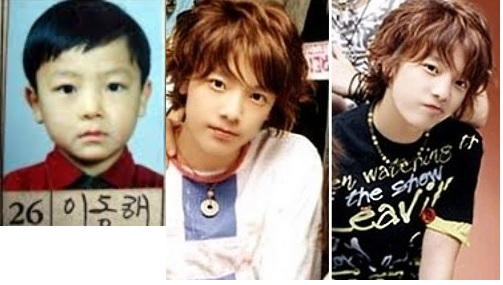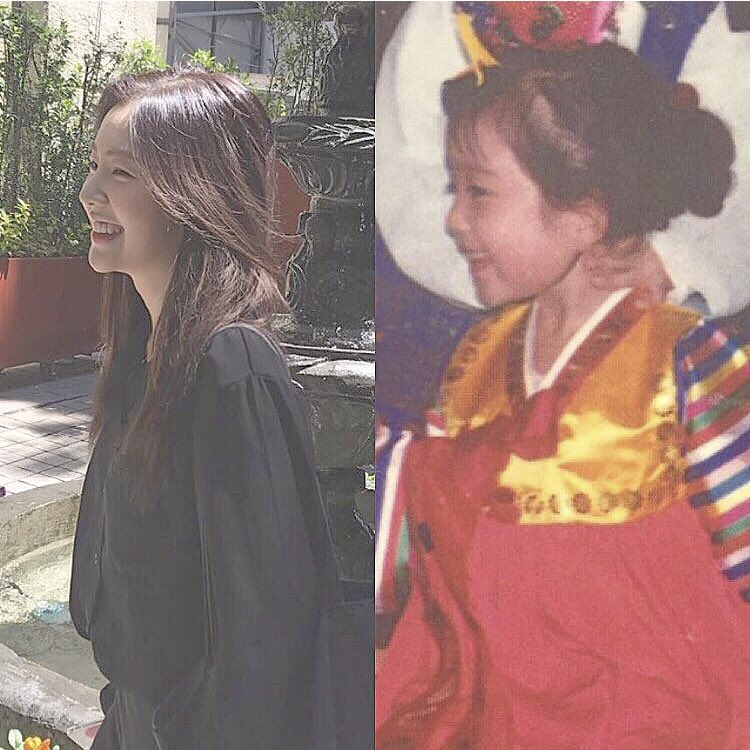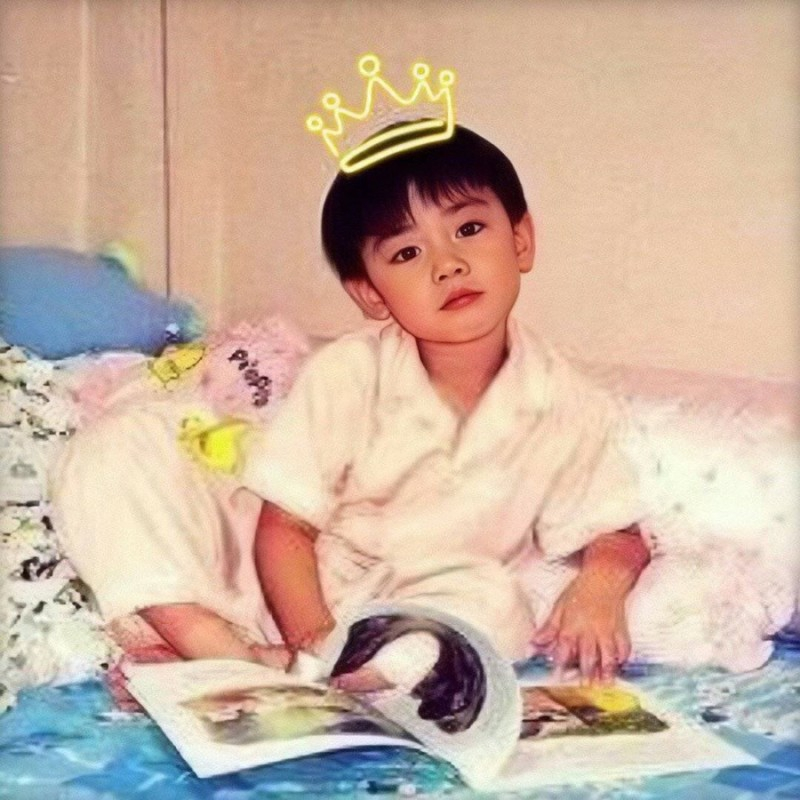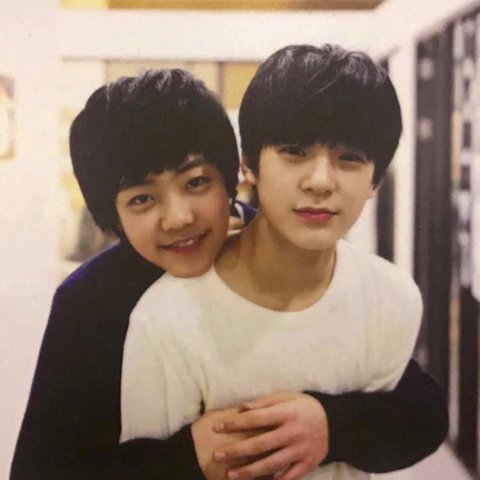 Yeri