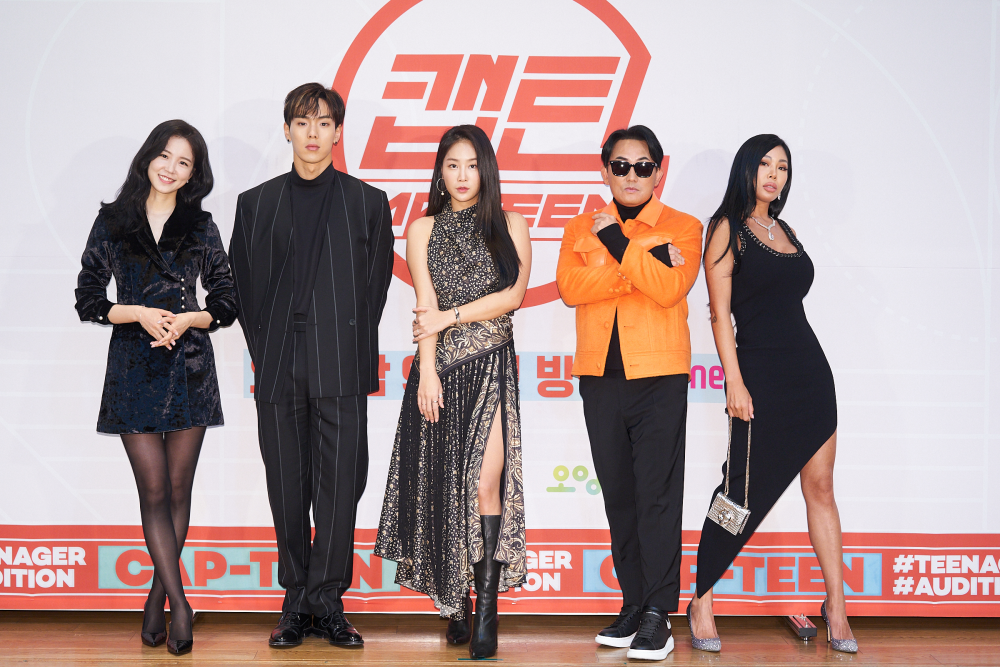 Mnet stated on January 20th that the show has decided not to include some parts in the score calculation as some pre-voting errors were found in the process of determining the winner of the teenage audition program 'CAP-TEEN.'
The audition program 'CAP-TEEN' is a show in which teenagers appear with their parents to compete. The grading system includes 40% of the judges' evaluation, 35% viewer's text votes, and 25% pre-votes from the show's home page and their social media page called 'Oing.'

The issue arose when there was a problem with the pre-voting system held through their social media page 'Oing.' Accordingly, Mnet decided to nullify al pre-voting data through 'Oing' and reflected only the pre-voting data through their official webpage.

Mnet said in an official statement saying, "We confirmed some errors in the voting data management program in the process of checking the voting data ahead of the final live broadcast. We decided not to reflect the entire data in the final broadcast." The broadcast company continued to explain, "The voting data has not affected the results of the previous rounds because the judges determined whether the contestants have passed or not. We sincerely apologize to everyone who has supported the contestants through this program."

An Mnet official also stated, "While reviewing the data collectively ahead of the final broadcast on the 14th, we found that the cumulative number of votes decreased further as the dates went by."

Meanwhile, 'CAP-TEEN' will reveal the last contestant standing on the final episode airing on the 21st of this month.