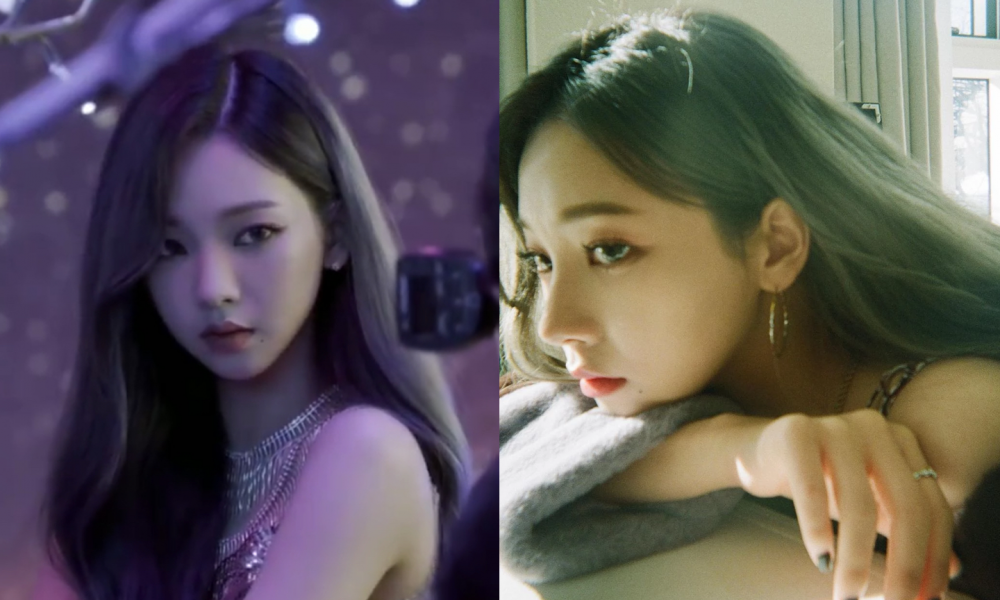 SM Entertainment's rookie girl group, aespa, has been gaining keen attention as the visuals of all the members are extraordinary as they show off their gorgeous beauty.
Among the members, Karina has been gaining attention, especially for her perfect looks. Aespa has been sharing various photos on their social media account as fans fall deeper in love with the members.
One netizen recently shared photos in an online community of Karina and expressed how much they were impressed with her doll-like visuals. This netizen explained that they had read so many bad things about Karina and became curious about her. However, once they saw the images, they couldn't help but fall in love with her visuals that were so perfect that she almost looks like a CG character.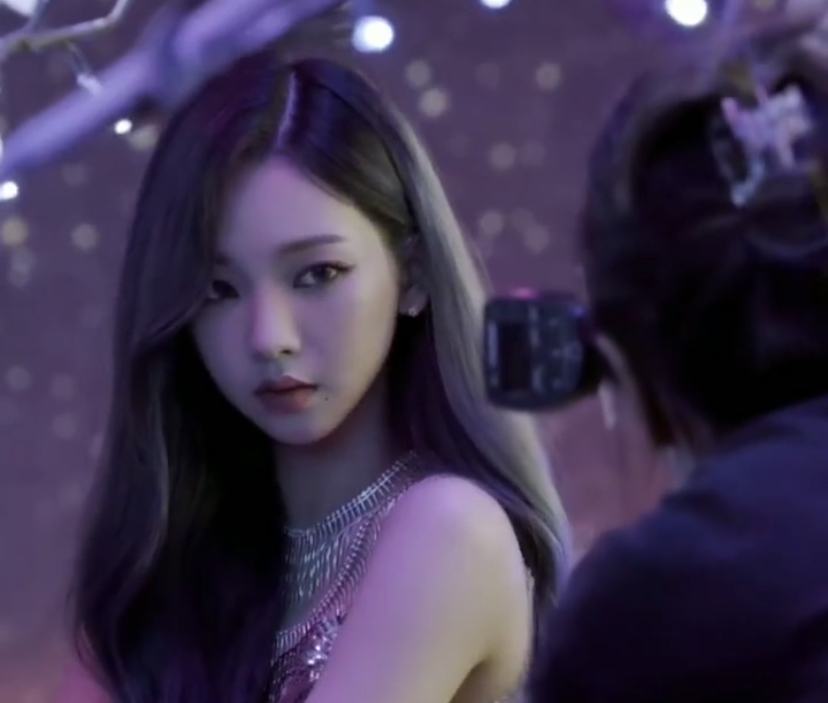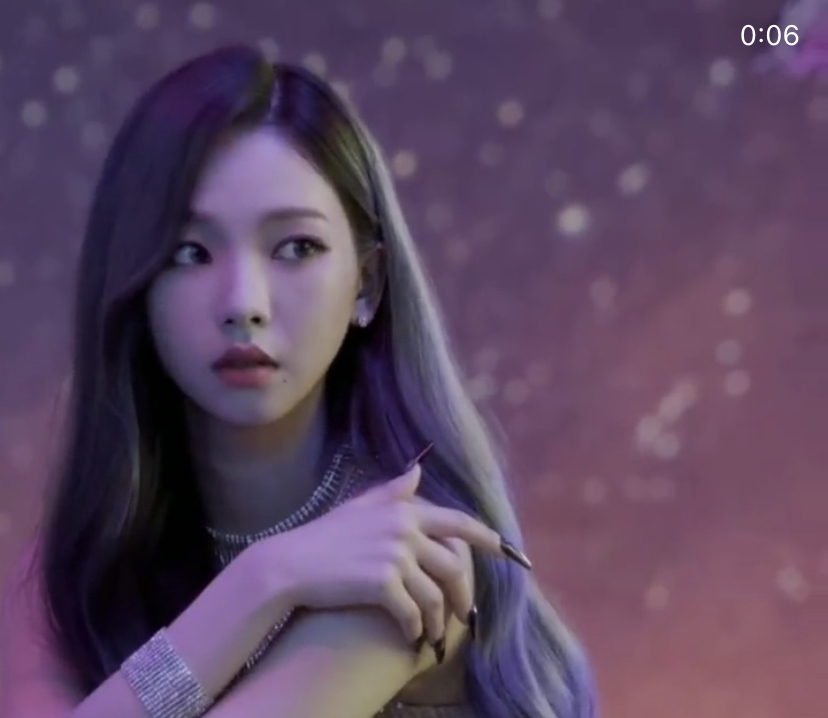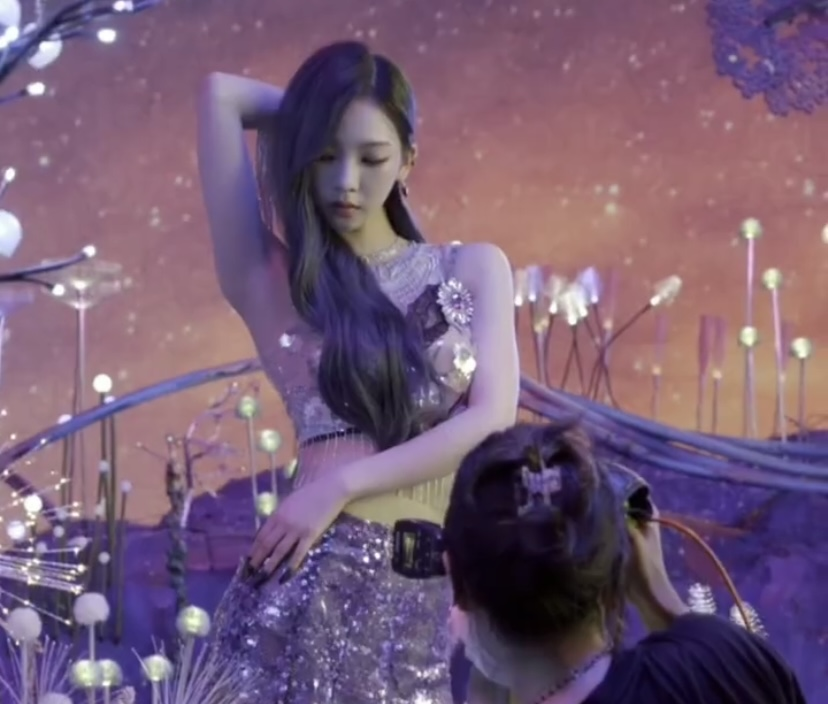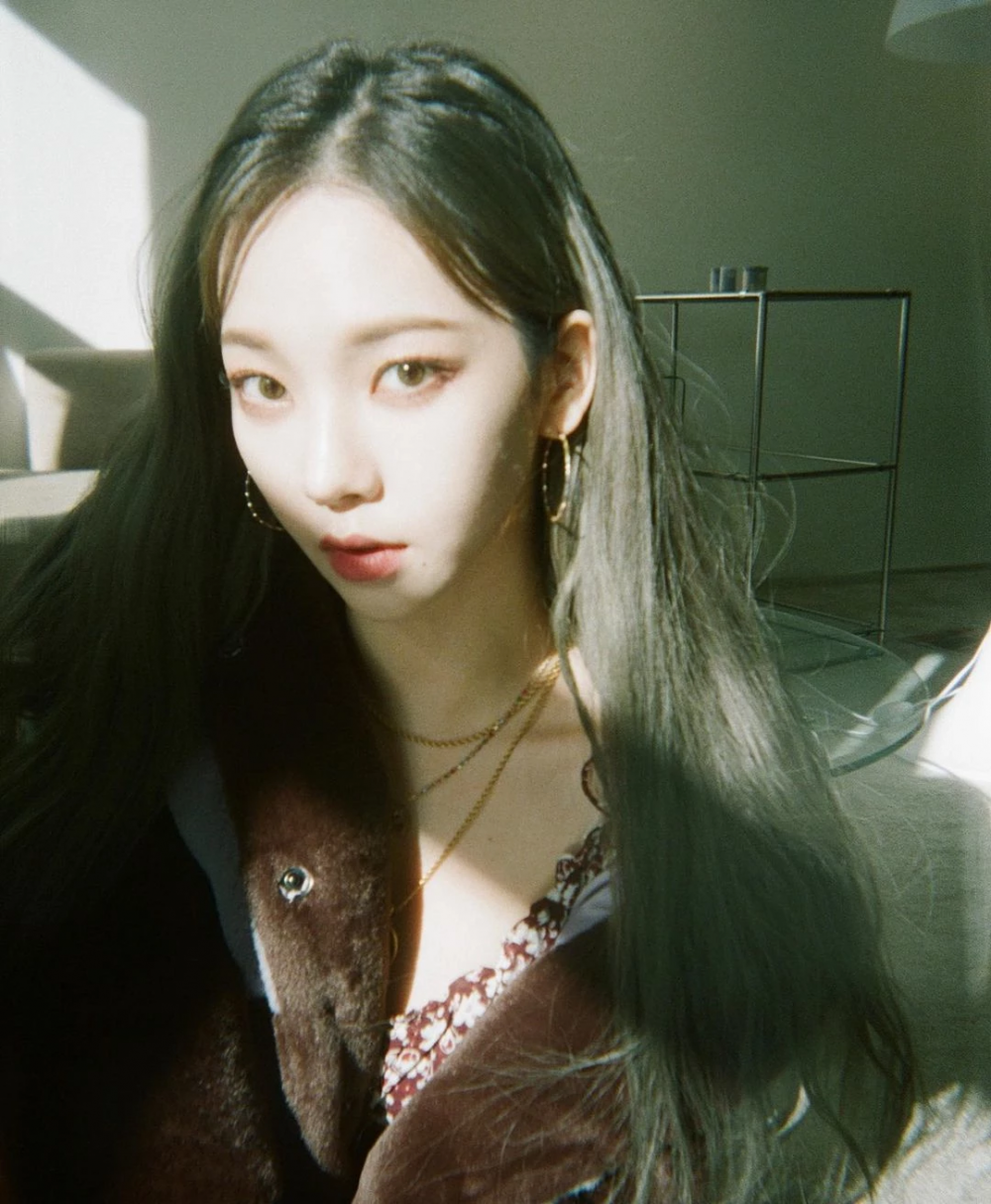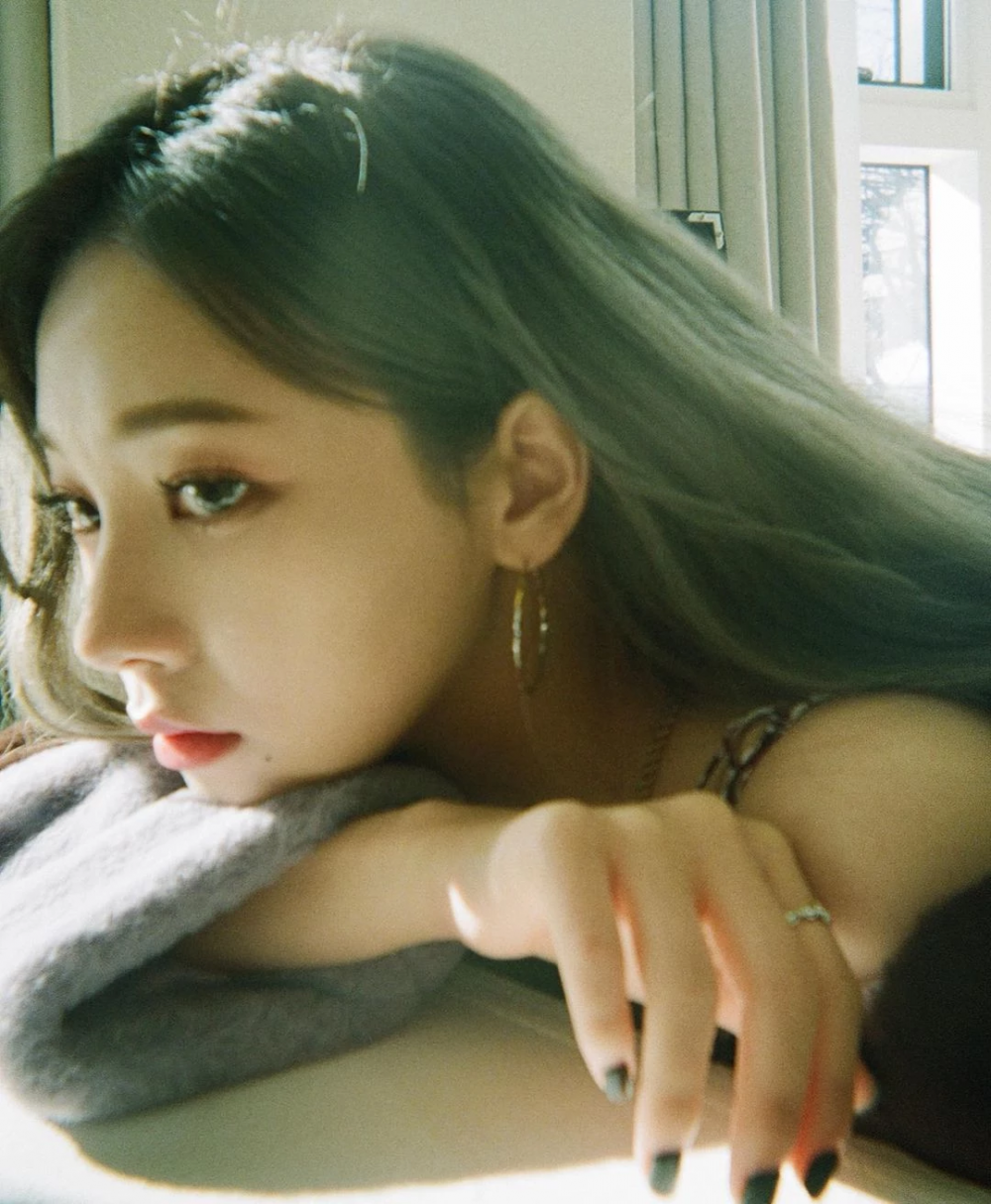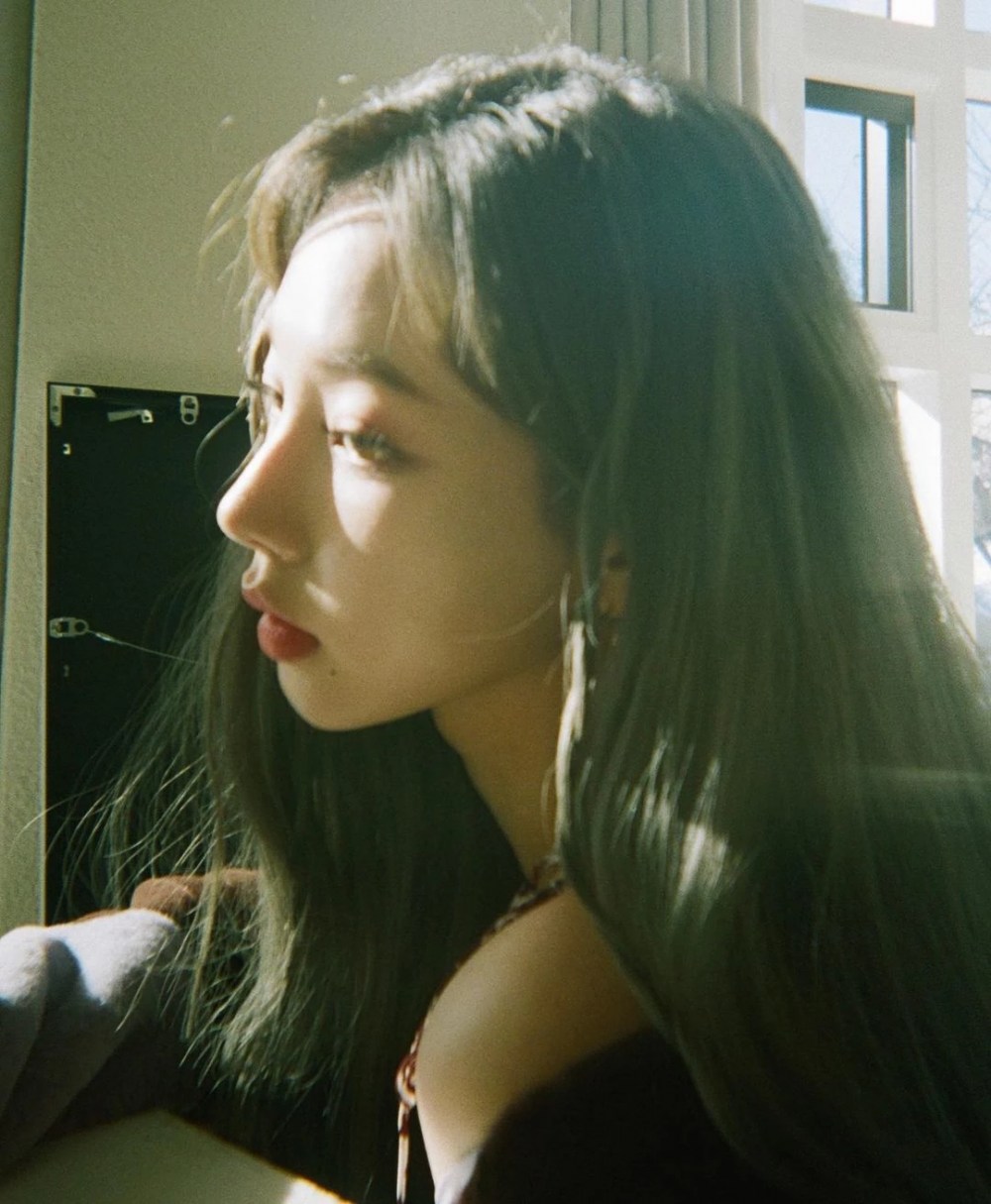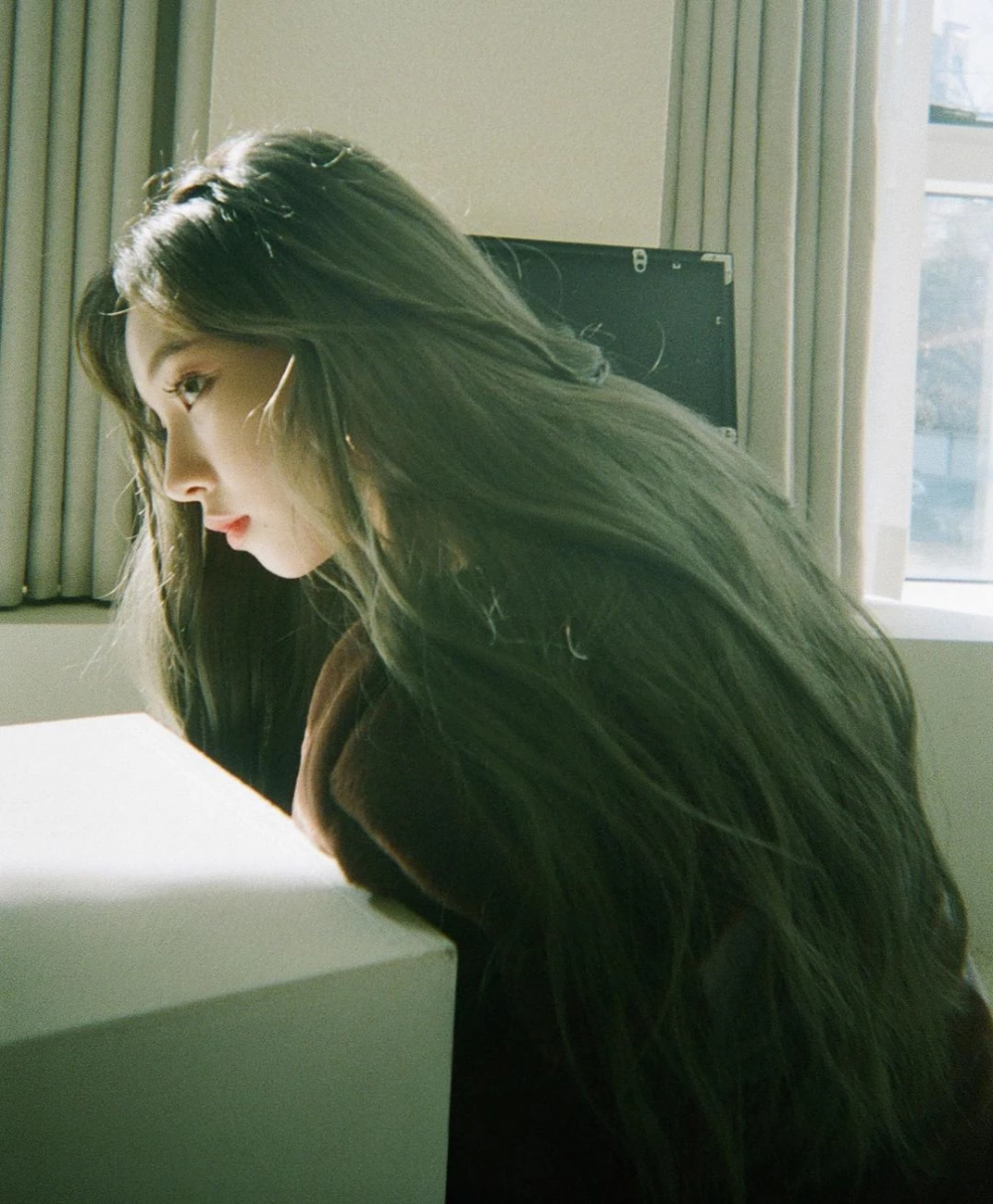 Netizens commented, "She's gorgeous," "She looks so perfect that she does look like a CG," "I think Karina looks the prettiest in aespa and has the most charms in my opinion," "She's super pretty," "Whenever I watch aespa on stage, my eyes are immediately drawn to her," "She really has the perfect visuals, I think that SM promoted the ai concept because Karina fit it so well," and "Most girl idols are pretty, but I think she's the most beautiful."