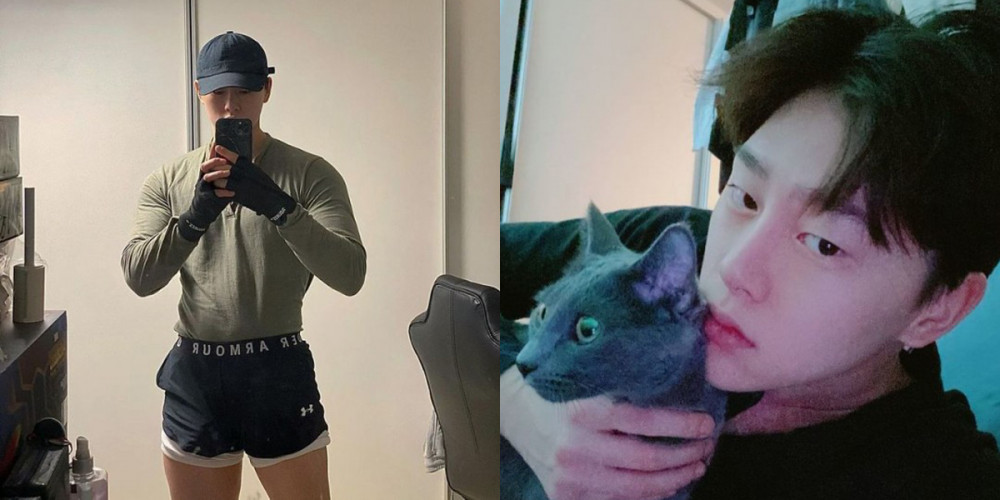 Singer/actor Kwon Hyun Bin recently showed off his jaw-dropping bod on SNS!
On January 21, Kwon Hyun Bin shared a single photo, posted without any captions. Since last year, Kwon Hyun Bin has been bulking up his past, tall and slim build. Now, it looks like he's about ready to sign up for a fitness contest!
Do you want to see Kwon Hyun Bin returning with a comeback album or a new acting role soon?