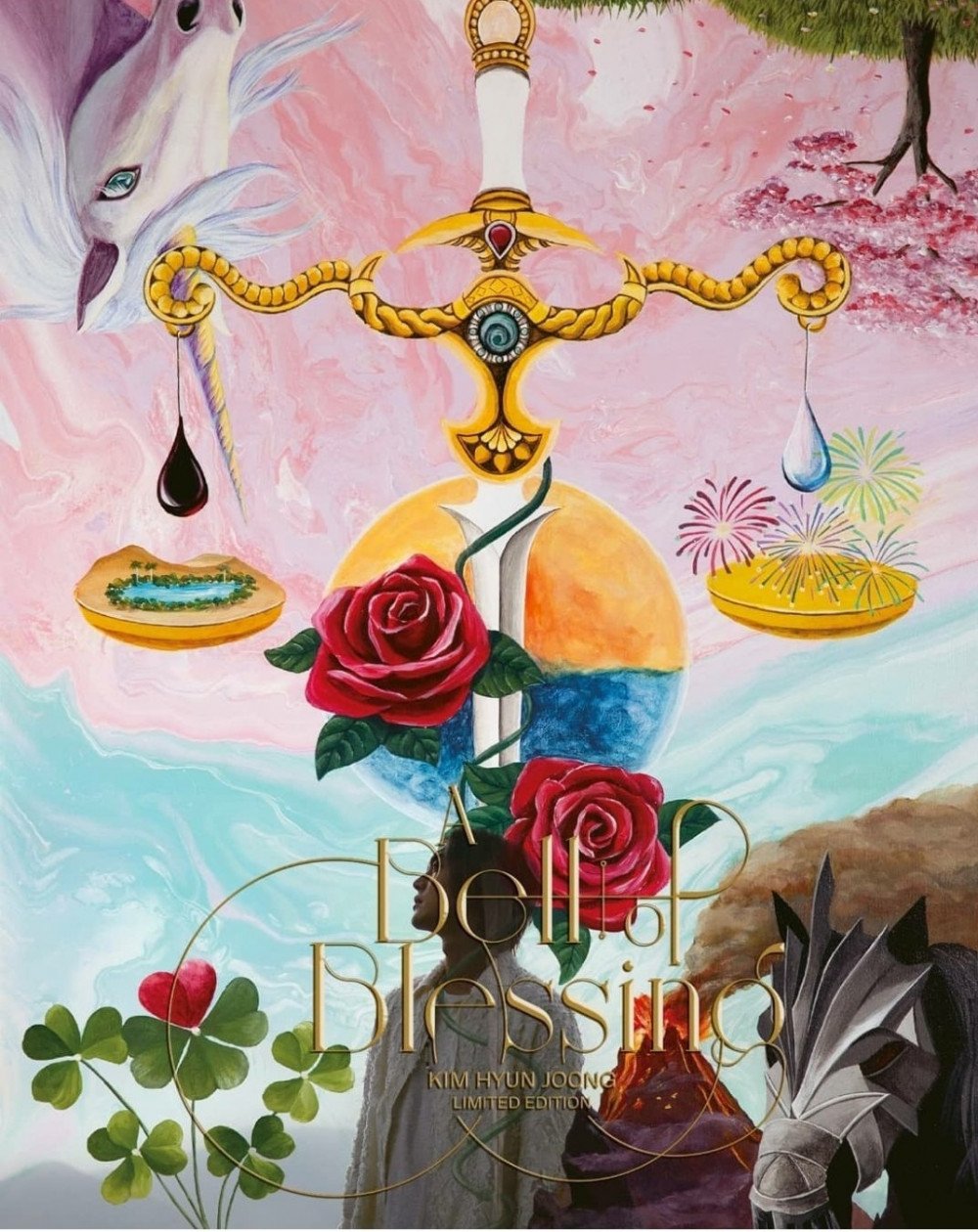 Kim Hyun-Joong has released his Second full album titled "A Bell Of Blessing," which is a limited release like his first full album "New Way" in 2019.
Kim Hyun-Joong designed the album cover, and the songs were composed, co-written, and arranged by him.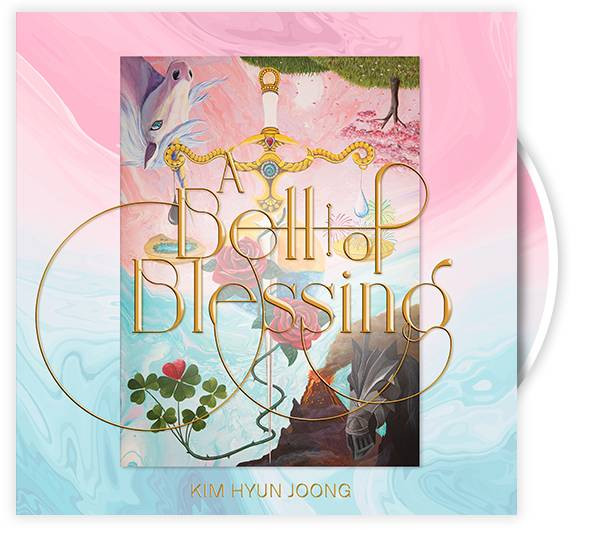 The album peaked in the top two of many K-pop iTunes charts such as Mexico, Russia, Sri Lanka, Chile, Romania, Japan, Denmark, Ecuador, Colombia, Costa Rica, Denmark, Spain, Peru, Taiwan, Hong Kong, Singapore, Thailand, Malaysia, and Kazakhstan. It also appeared in the top ten charts in South Africa, Canada, France, the USA, the UK, New Zealand, Vietnam, Australia, Saudi Arabia, and Italy.
He also released the official music video of the title track "A Bell Of Blessing," a heartwarming pop-rock song of hope that features vocals and appearances from his fans worldwide.