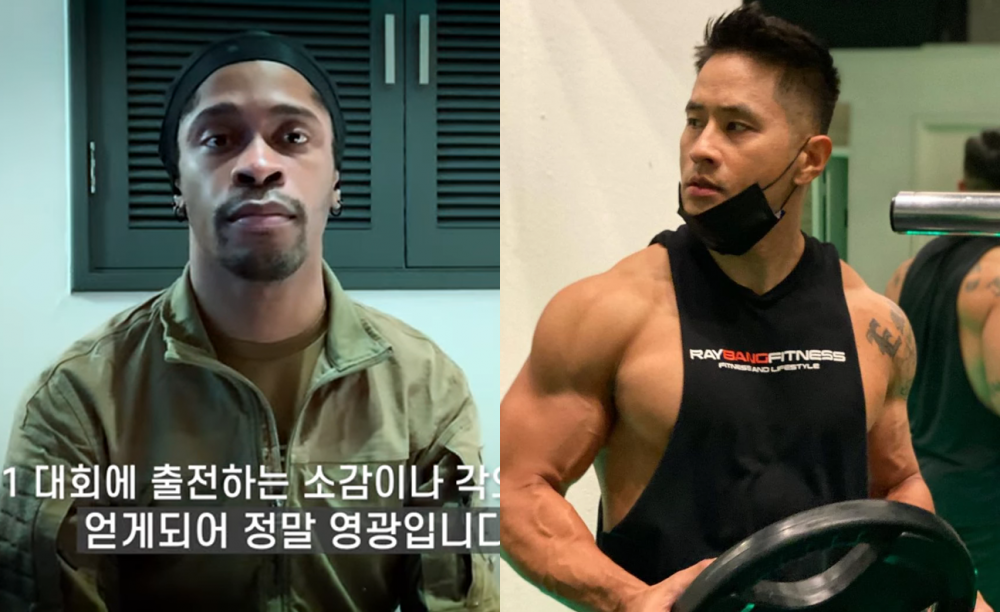 YouTuber and MMA fighter Brennan challenged former K-pop star Yoo Seung Joon to a fight. Many are curious if this martial arts competition will take place.
On January 5th, a video titled, "US Marine Brennan Challenges American Steve Yoo to a fight in The Beast Championship" on the YouTube channel Monster TV. In the video clip, Brennan stated that he would participate in the MMA competition TBC The Beast Championship and challenged Yoo Seung Joon to be his opponent.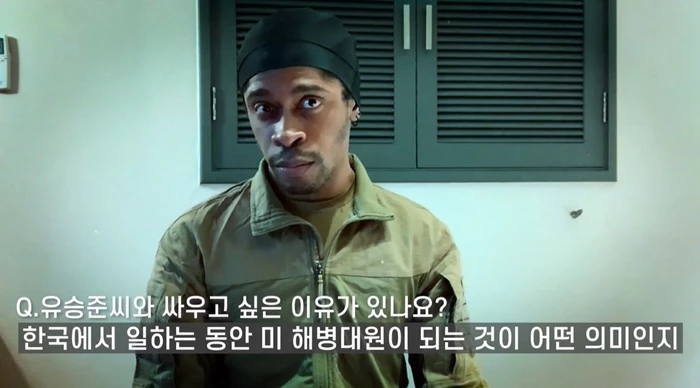 Brennan stated, "I am not Korean, but I do want to teach him a lesson on what it means to be a US Marine while I'm working here in South Korea."

He continued to explain his reasons for pointing out Yoo Seung Joon as his opponent by saying, "Yes, he did a lot of marketing in South Korea. And when it came for him to fulfill his duties as a Korean male, he ran and fled to another country. And what makes me more upset is he started marketing again using his wrongdoing to earn money and views on YouTube."

Brennan concluded the video by asking the managers of TBC to set up the fight so that he can challenge Yoo Seung Joon to a fight. Brennan stated that he is willing to travel to other countries such as China and Japan since Yoo Seung Joon is not permitted to enter Korea.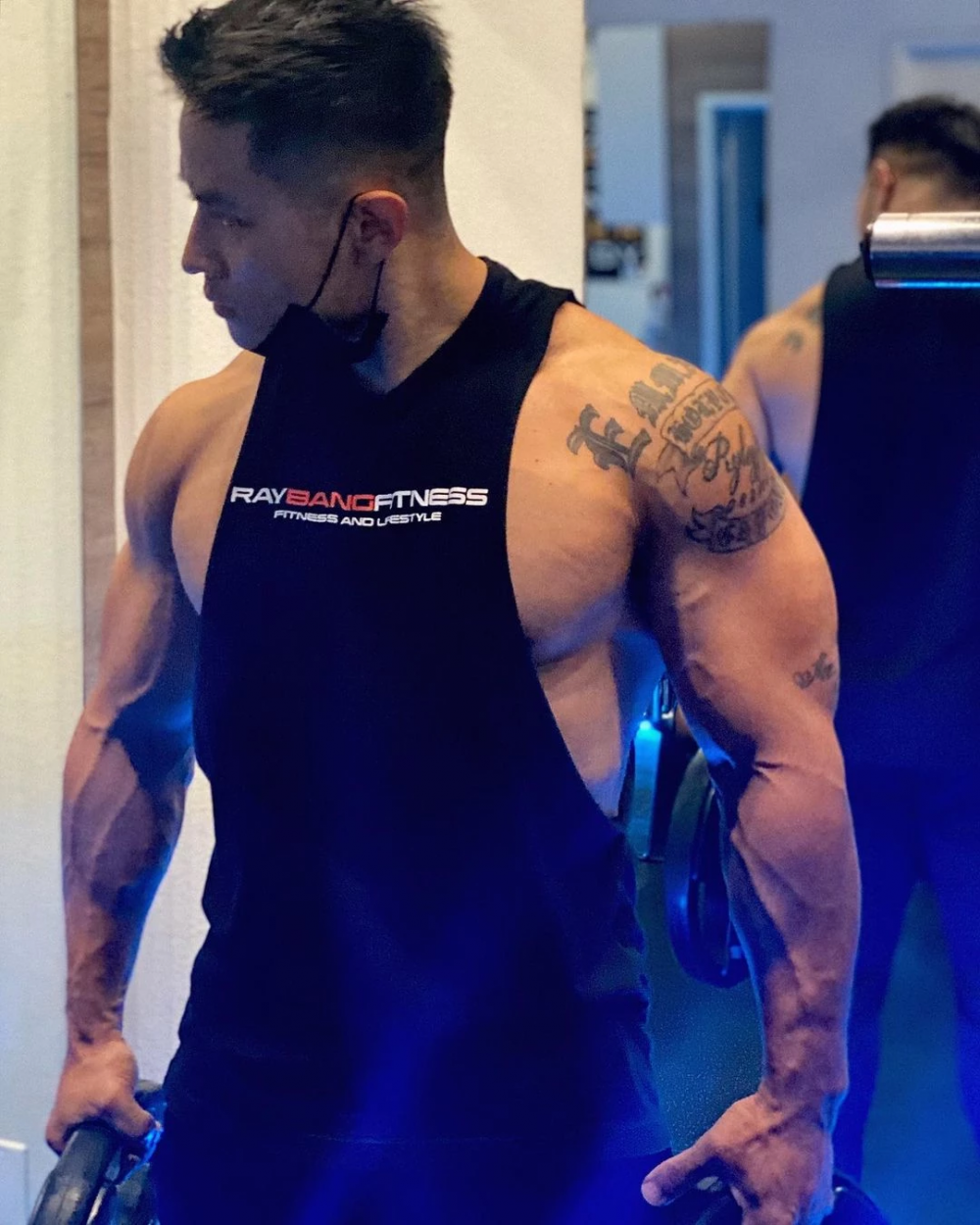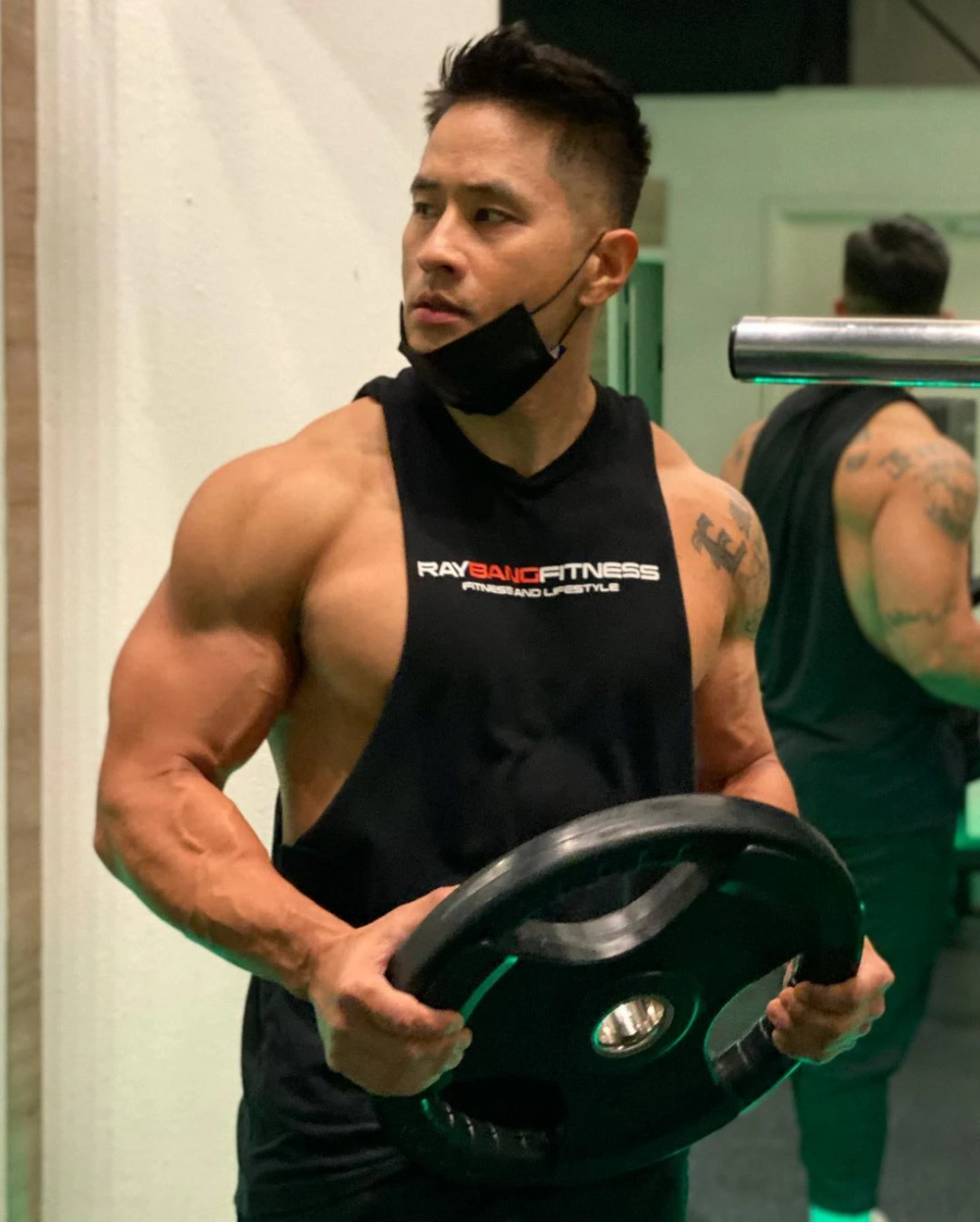 According to the Herald Corps News, Yoo Young Woo, the CEO of M Sportainment that co-manages TBC, stated, "If Yoo Seung Joon agrees to the fight against Brennan, then we will do everything we can to hold a championship match in a different country by consulting with the international management company MTK."
Brennan is a rookie who made his professional debut in MMA recently. Yoo Seung Joon is not a professional fighter but is known to have a strong physique and trained for a long time honing his skills in martial arts.