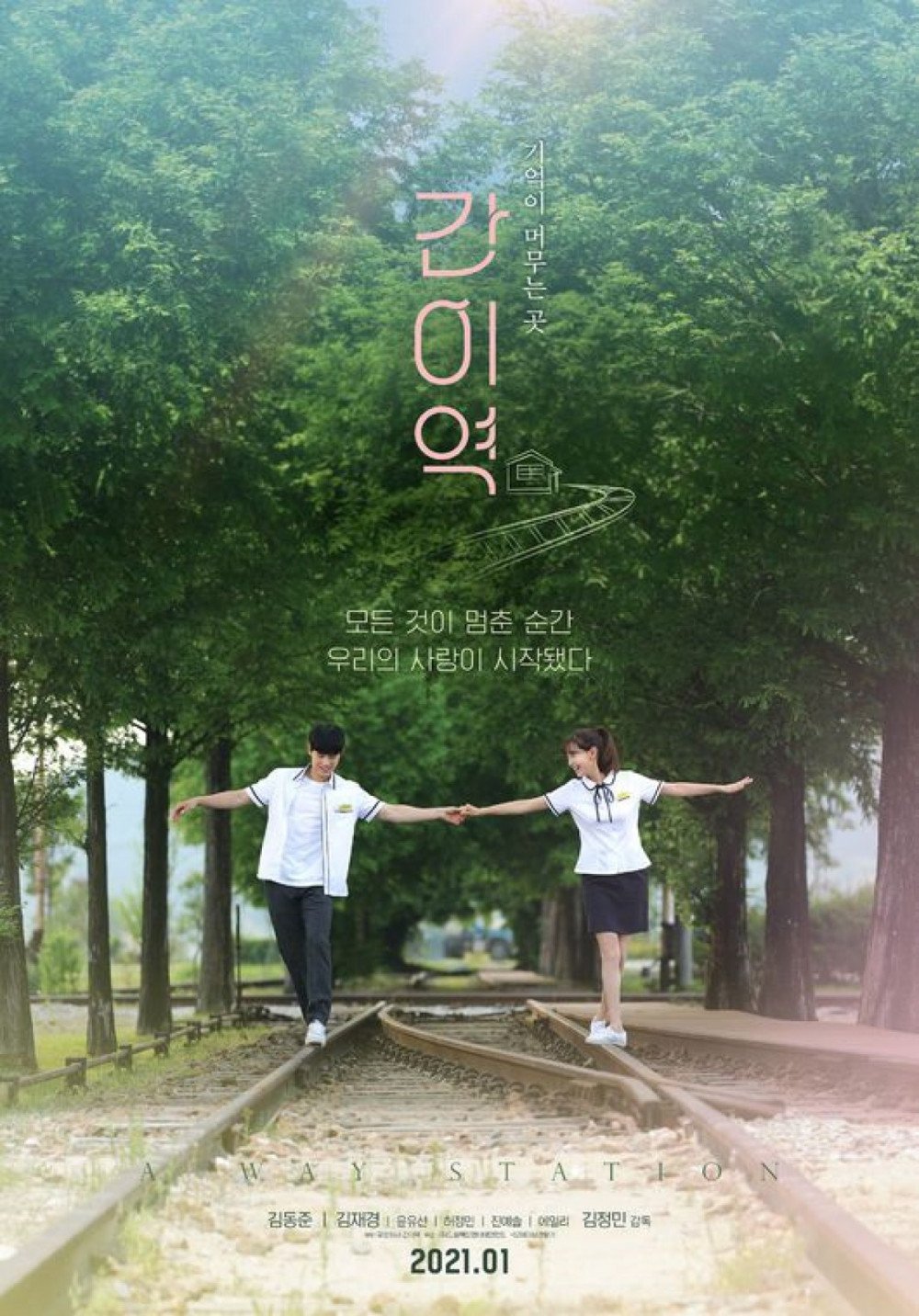 Dongjun and Jaekyung's upcoming movie 'A Way Station' will hit theaters soon!

The poster above was revealed following the confirmation of a release date. The upcoming film will be released sometime this month in January. 'A Way Station' is a romance movie about a man named Seung Hyun (played by Dongjun) who is suffering from Alzheimer's Disease and a terminally ill woman named Jia (played by Jaekyung) who wants to be remembered by him till the end.


Jaekyung has shared, "I tried to realistically and delicately portray Jia's emotions." Take a look at a film still below. Are you looking forward to the film?