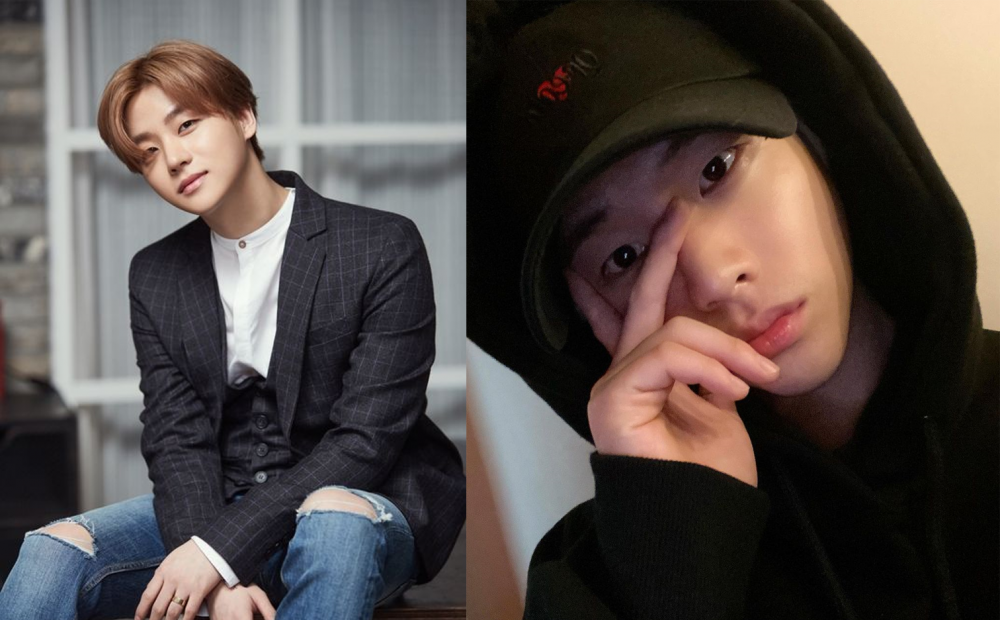 iKON member Kim Jin Hwan drew attention on social media as he posted an interesting message.

Kim Jin Hwan posted a photo on his Instagram on January 26th with the caption, "Let's practice!!!!!!!!!!!" along with a selfie.

In the photo, Kim Jin Hwan is wearing a baseball cap with a hoodie as he stares at the camera. He gained attention from his fans as he showed off his youthful visuals that remain the same since his debut.

Fans took more interest as member Donghyuk commented on Jin Hwan's post, saying, "Let's do diligently!" as fans speculated their soon comeback.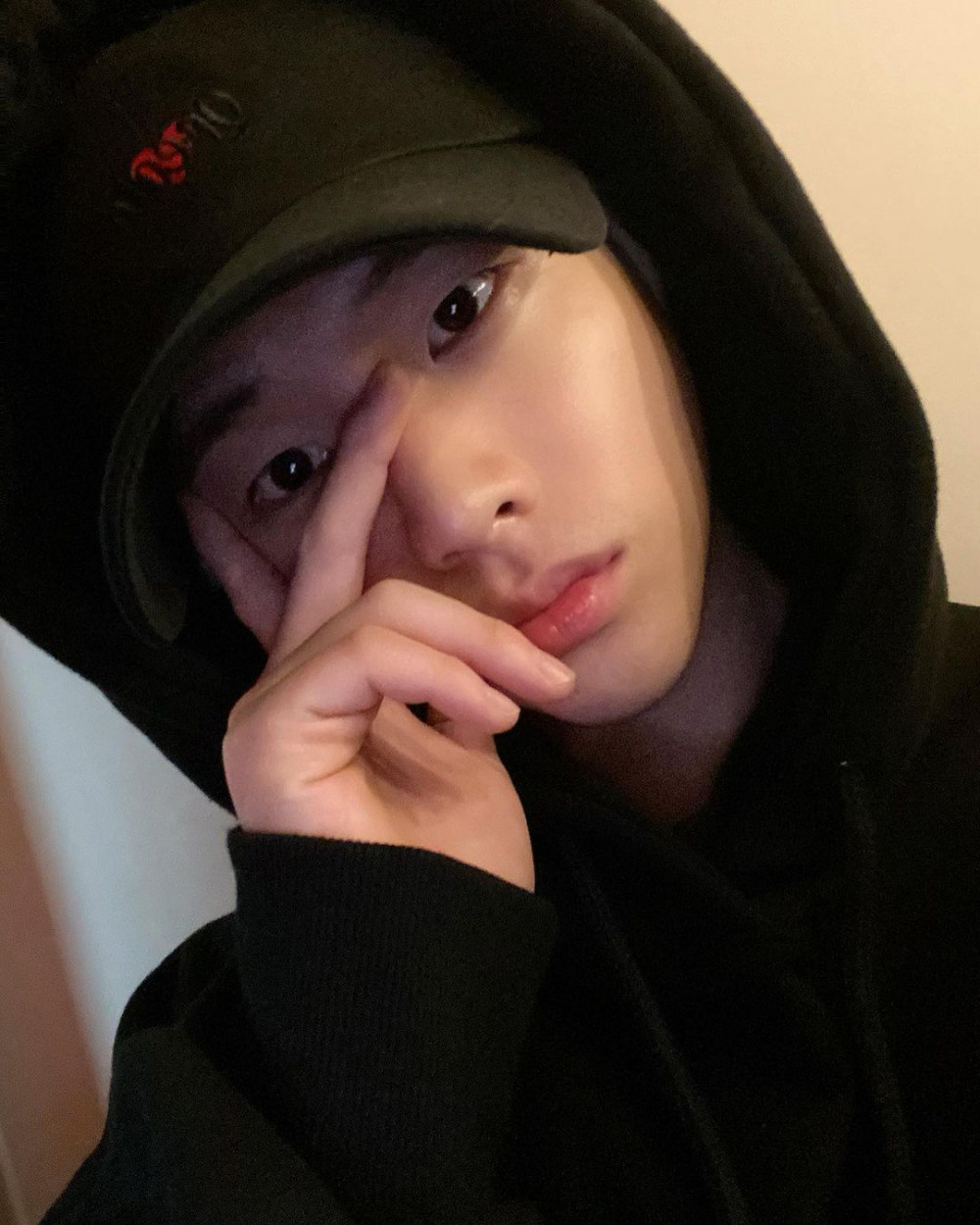 Some fans speculate that the members might be preparing to start practice as they have decided to make their appearance on the Mnet survival show 'Kingdom.'

Either way, fans are excited to hear that iKON members are beginning practice for their future endeavors, whichever it may be.

Meanwhile, iKON made their debut in 2015 and have made a comeback after being reorganized into a six-member group last year.

On the 25th of this month, Bobby made a comeback with his solo album as many fans anticipate the group's comeback in a year.