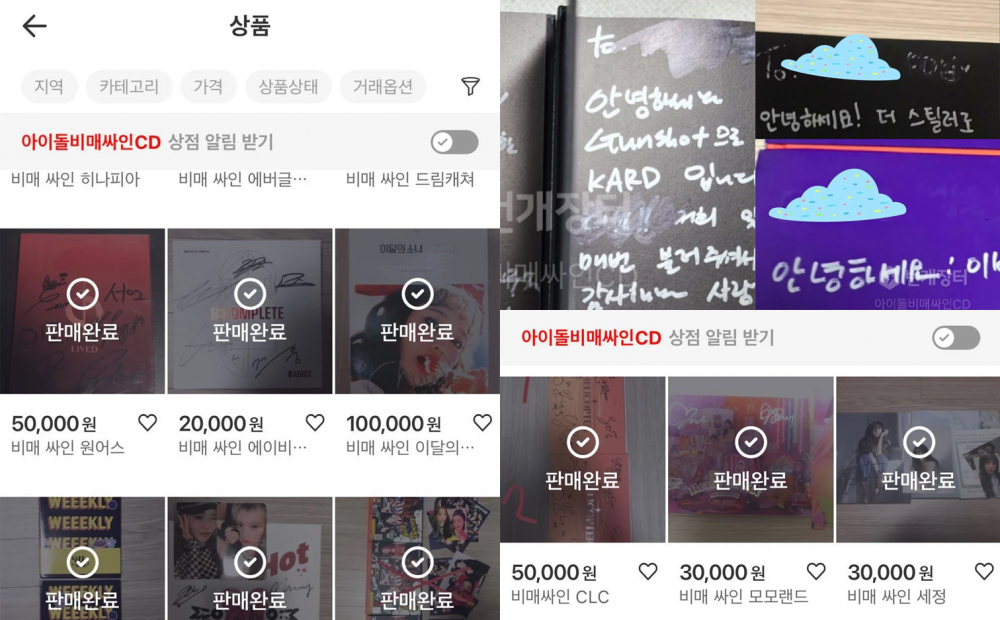 Previously, netizens were horrified to find autographed albums gifted to CLC from other artists listed for sale in an online market.
These albums were being sold on Daangn Market (Danggeun Market), an online market where users list used items to sell to other users in the same area. Netizens were shocked because the albums were gifted to the girl group by other artists to promote the release of their albums.
However, not too long after the discovery of the autographed albums made out to the girl group CLC, another netizen discovered another seller selling various autographed album on their page.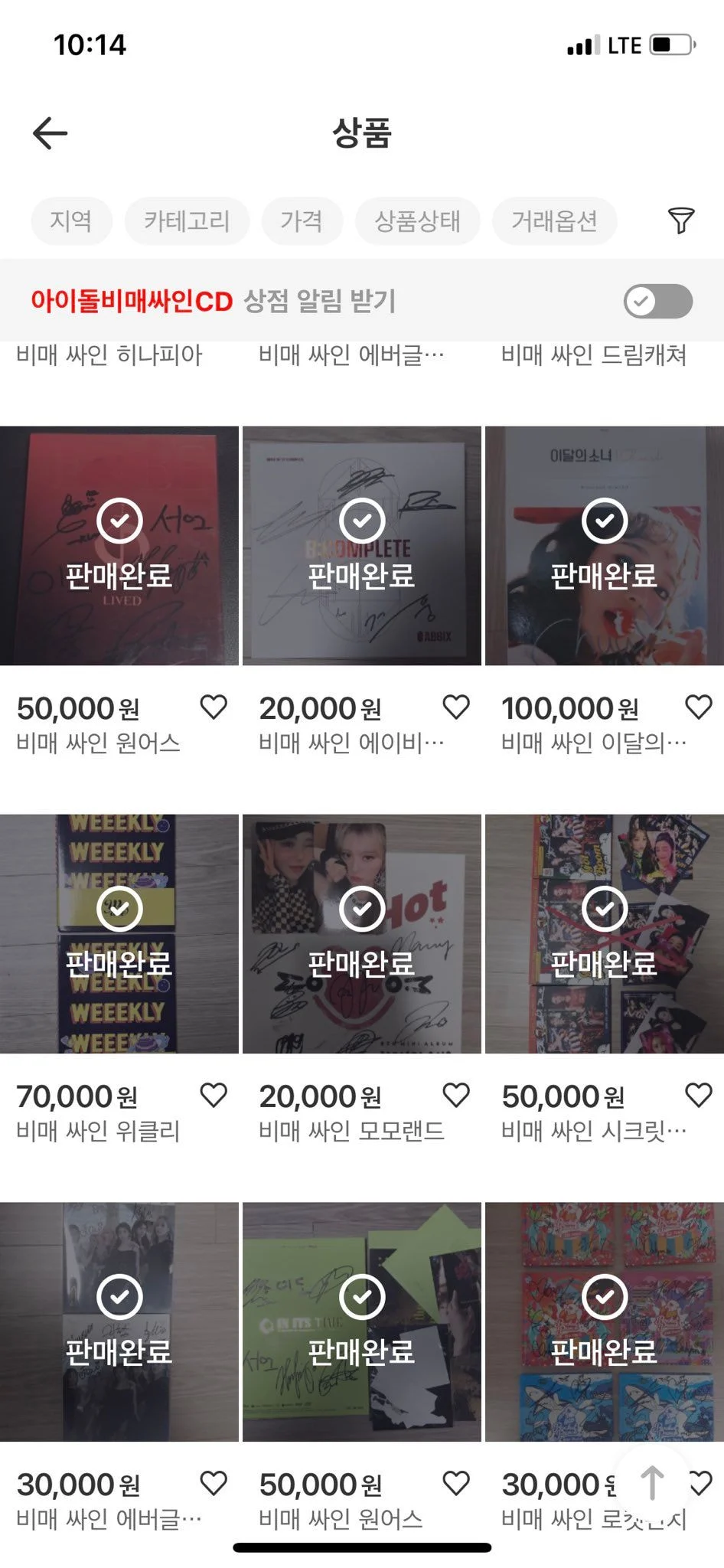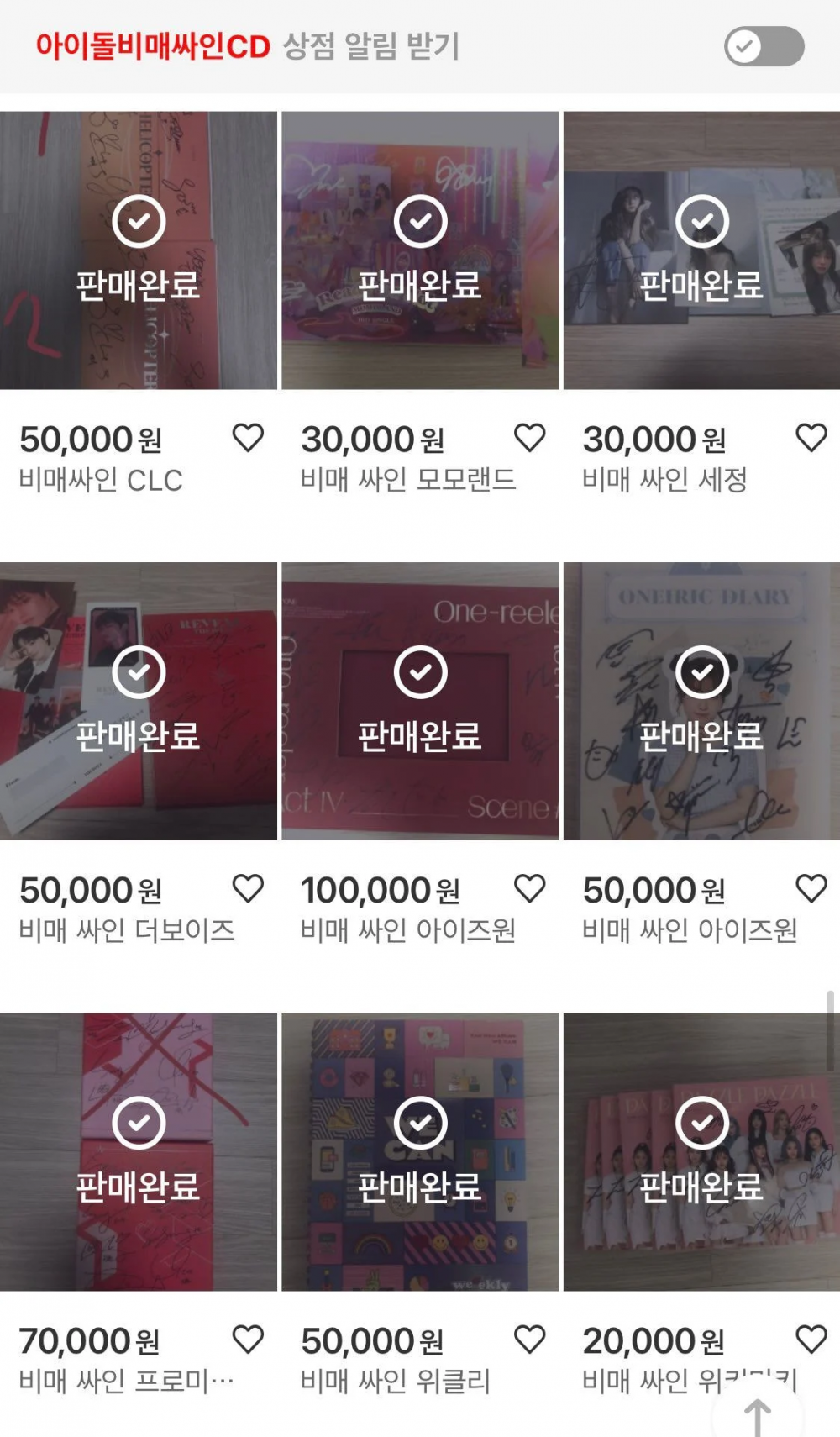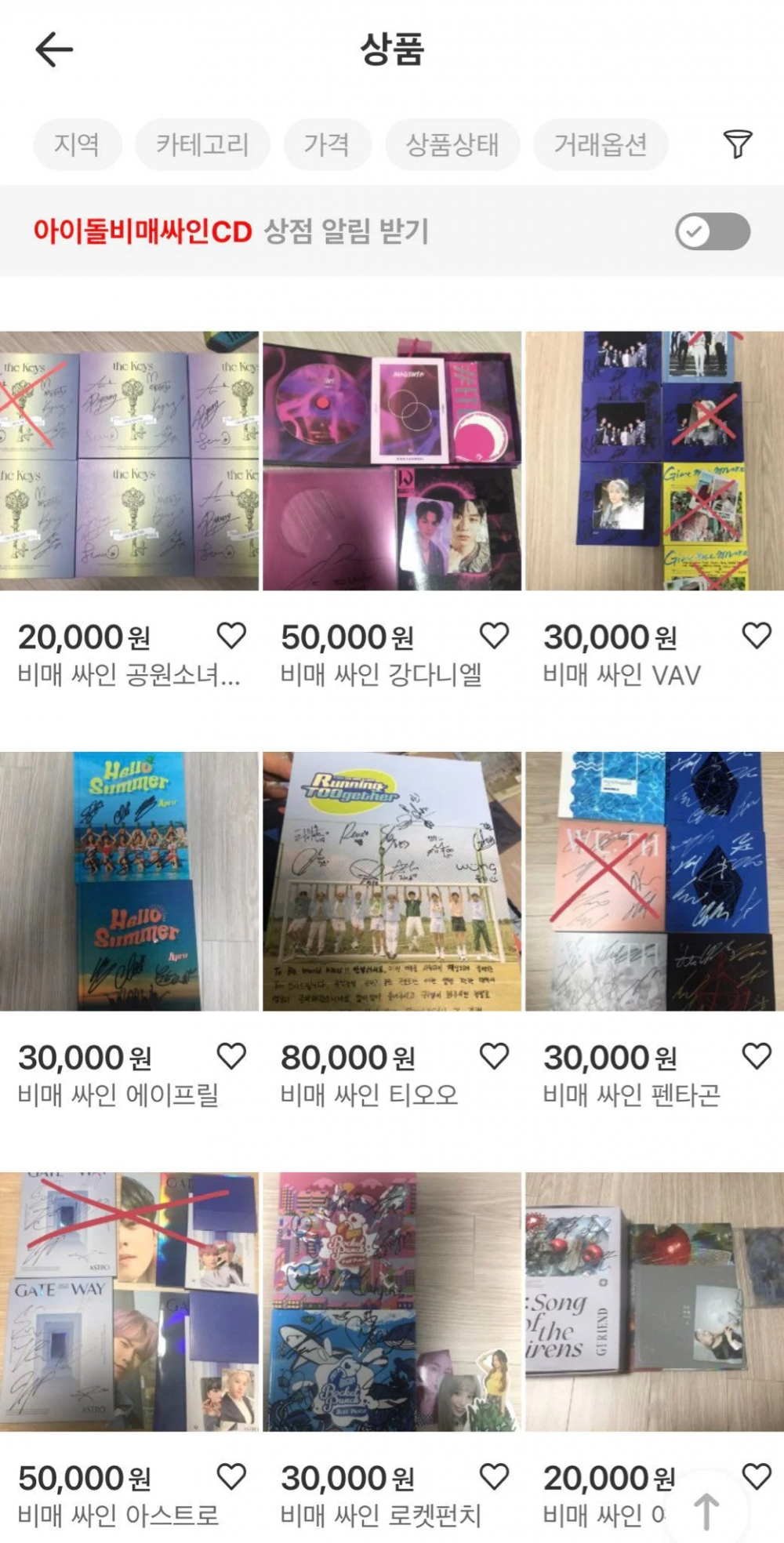 The store was named, 'autographed artist CDs' and had many autographed albums from various artists. These albums were also gifted to other artists as it had handwritten letters written on them. The seller's identity is unknown and netizens are speculating who the seller could be.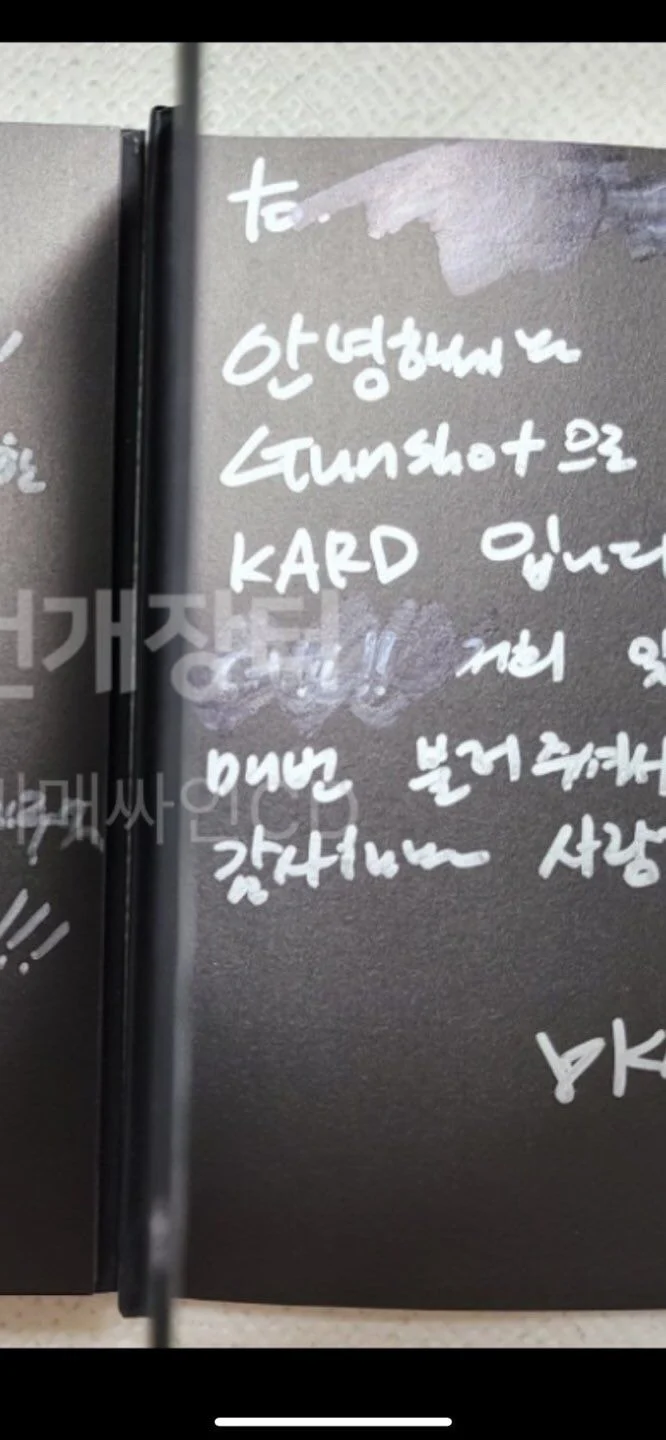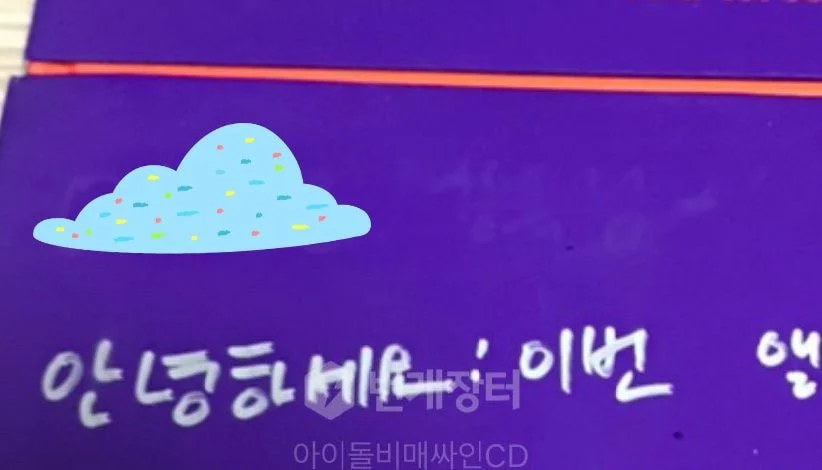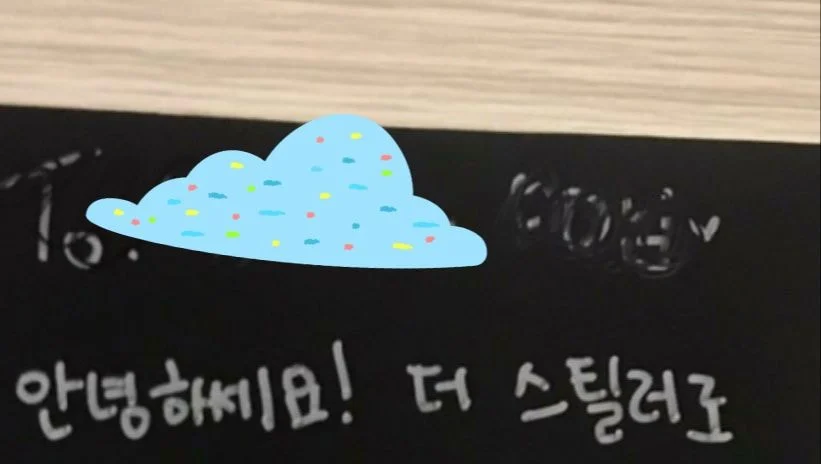 After these albums were found once again in a market app, netizens couldn't hide their anger. They gathered to an online community as they discuss the matter. Netizens commented, "This is so low," "I hope the music industry gets rid of the culture of giving out signed albums," "I would be so mad to find my favorite artist's album being sold like that," "These people are making money off this, I can't believe it," "I don't think the producers of the broadcast company would sell this, it might be the staff members of the company," "They might have given the albums away because they needed to make room," and "These companies need to regulate their staff better, this is a disgrace."