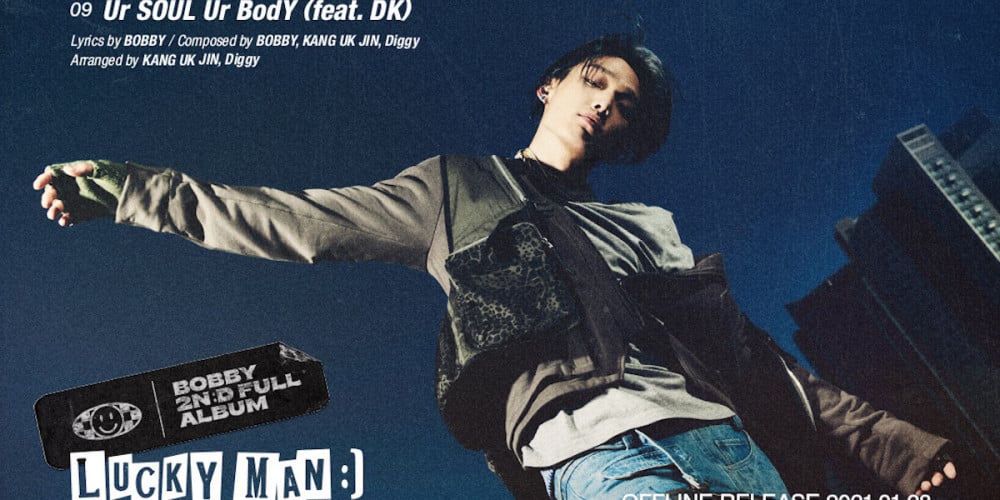 iKON's Bobby has dropped the full tracklist for his 2nd solo album, 'Lucky Man'!
Set for release next week on January 25 at 6 PM KST, Bobby's 2nd full solo album contains a whopping 17-songs total! Not only that, but the tracklist teaser poster shows that Bobby participated in composing and writing the lyrics to every single song on the album, starting with his title track "U Mad" all the way down to track #17, "DeViL".
Meanwhile, fans will be excited to see some familiar names listed as featuring artists in Bobby's comeback album, including fellow iKON members Koo Jun Hoe and Donghyuk!
Which song are you looking forward to the most from 'Lucky Man'?