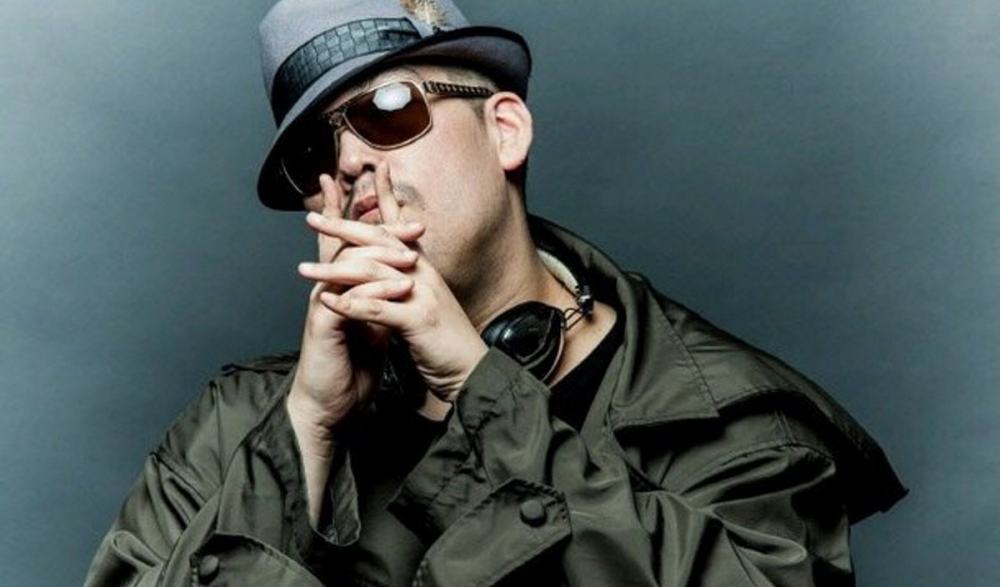 Many BIGJOE fans were deeply saddened to hear the news of the rapper's death.
It has been reported that the rapper died at a hospital in Gimpo at 6:20 PM KST. According to reports, physicians had to pierce his neck due to a lack of oxygen in order to use an oxygen respirator due to a health deterioration after his weight reached 320kg (705 lbs).

Many fans are revisiting BIGJOE's last live broadcast that he held on AfreecaTV on December 16th, when he logged in to communicate with his fans one last time before being admitted to the hospital.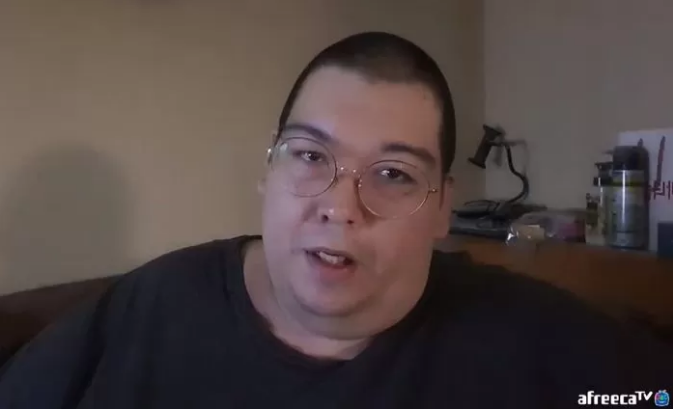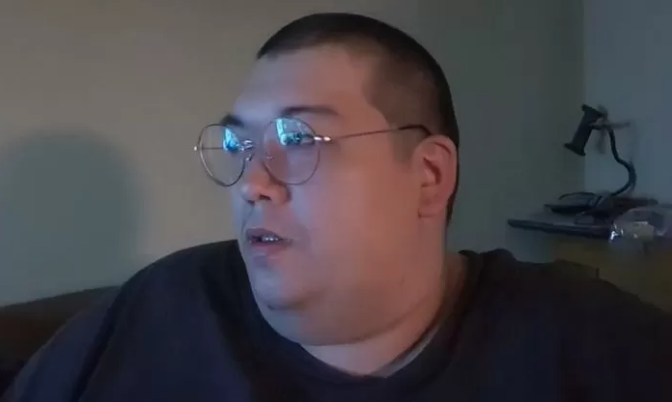 In the live broadcast, BIGJOE stated, "I want to say I'm sorry and thank you to all my acquaintances and fans. To be honest, I didn't want to log on to the live broadcast because I didn't want to look like I'm begging for star balloons (donations). But I'm not asking for them, I don't care if I don't get any star balloons. I just want to talk," expressing his honest heart.
BIGJOE continued to say, "I registered to be admitted tomorrow (Dec 17th), but I might not be able to enter the hospital. Because I would need to get tested for the COVID19. I'm going to get the treatment no matter what within a few days but I did plan to enter tomorrow."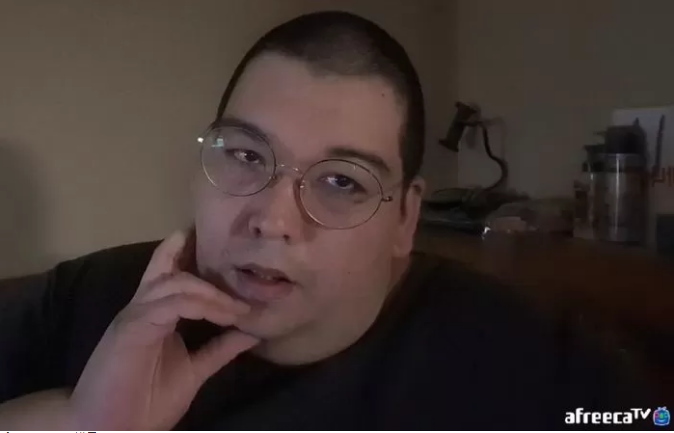 The rapper continued to talk and express his wishes to get better by saying, "I wish I can get better after being admitted to the hospital." He also revealed that this surgery was not yet confirmed but would aim to lose 120kg (266 lbs) after the surgery.
However, BIGJOE also expressed the difficulties in going to the hospital. He said, "There is a problem, I don't want to go to the hospital," then he apologized for showing this side to his fans.
After one hour of live broadcast, BIGJOE concluded by saying, "I will strengthen my body now. I love you all, have a good night. I'll be logging off. I see you later, bye-bye."

Thereafter, BIGJOE admitted himself to Gimpo hospital and decided on the surgery to remove the severe inflammation in his body.