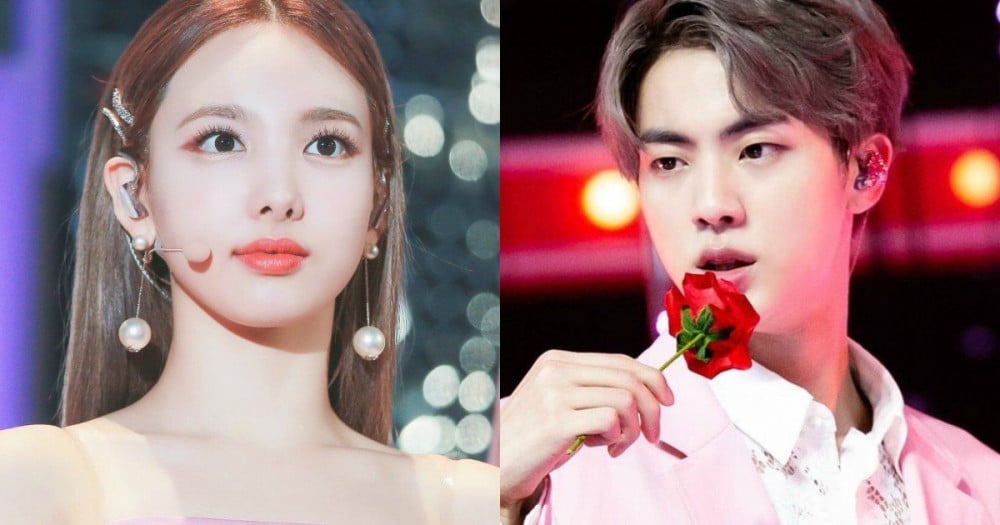 Idol's garner the public's love and support with their unrivaled singing skills and stage presence. All of them boast amazing visuals, jaw-dropping physiques, and overflowing talents that draw admiration from fans all around the world. Among the dozens of active idols, there are many who unexpectedly majored in acting or film while in university, causing many to want to see them take on a drama or a film.
Here are five top K-pop idols who took up acting as their major in university.
1. BTS's Jin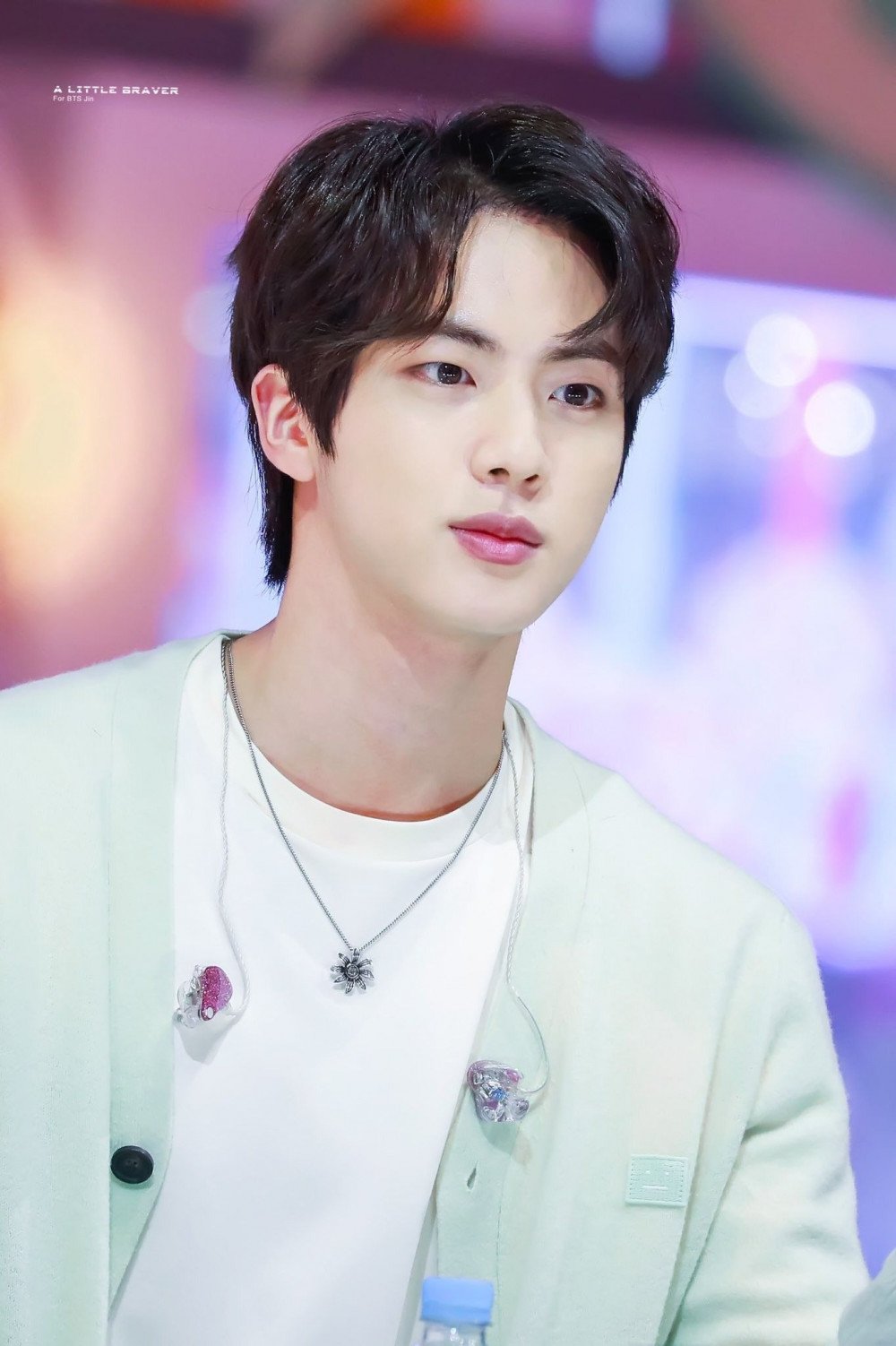 Before being an idol, Jin had initially intended to be an actor. Even while training in Big Hit Entertainment and debuting as an idol with BTS, Jin still learned acting. In 2017, Jin graduated from Konkuk University with a degree in art and acting. Jin was able to graduate despite the high competition rate at the university... and all while BTS was promoting "You Never Walk Alone" and embarking on a world tour!
2. HyunA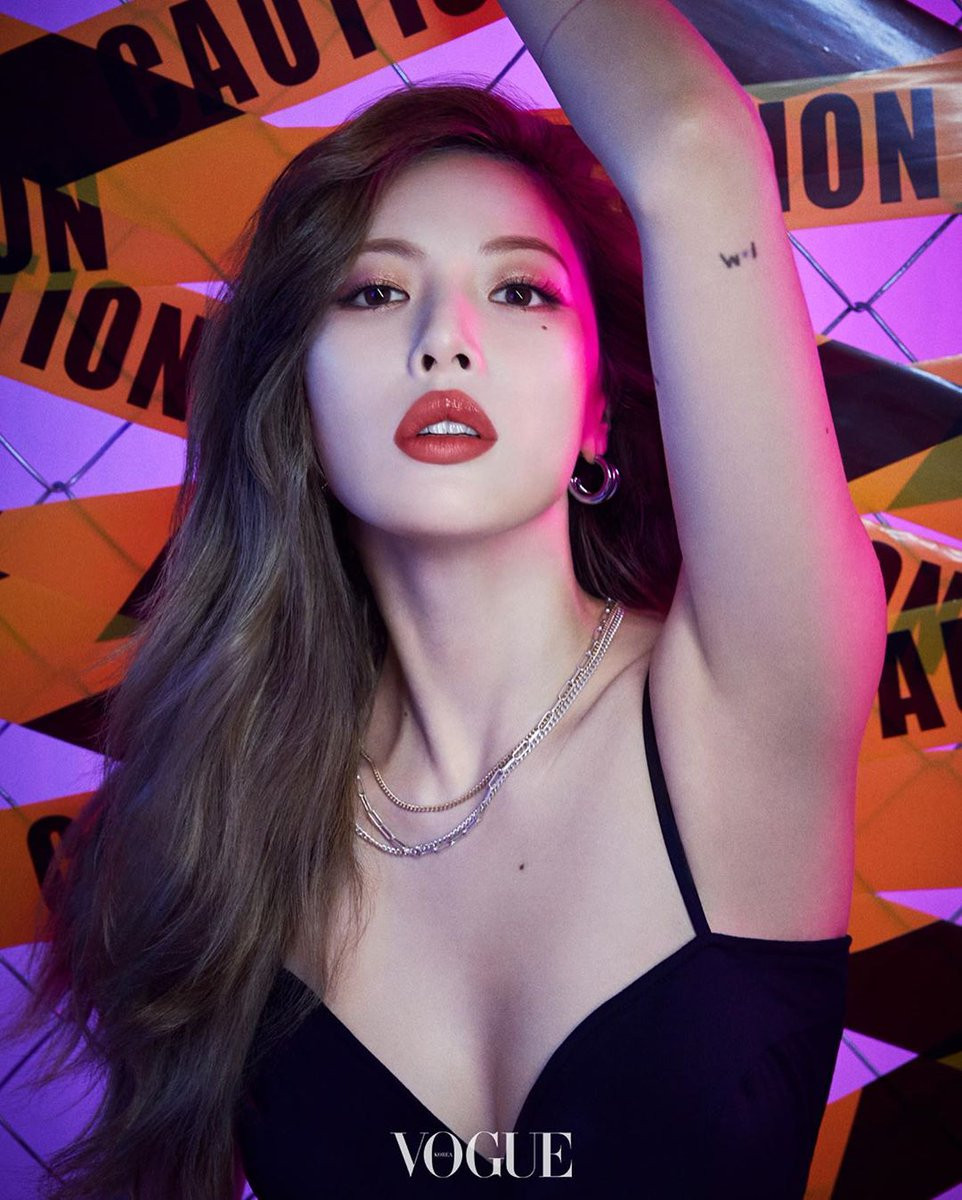 Like Jin, HyunA also attended Konkun University, taking up acting in their contemporary art department. However, HyunA ended up dropping out of the university due to her busy schedule. The idol made her film debut in 2010, making a cameo in the movie "Midnight FM."
3. TWICE's Nayeon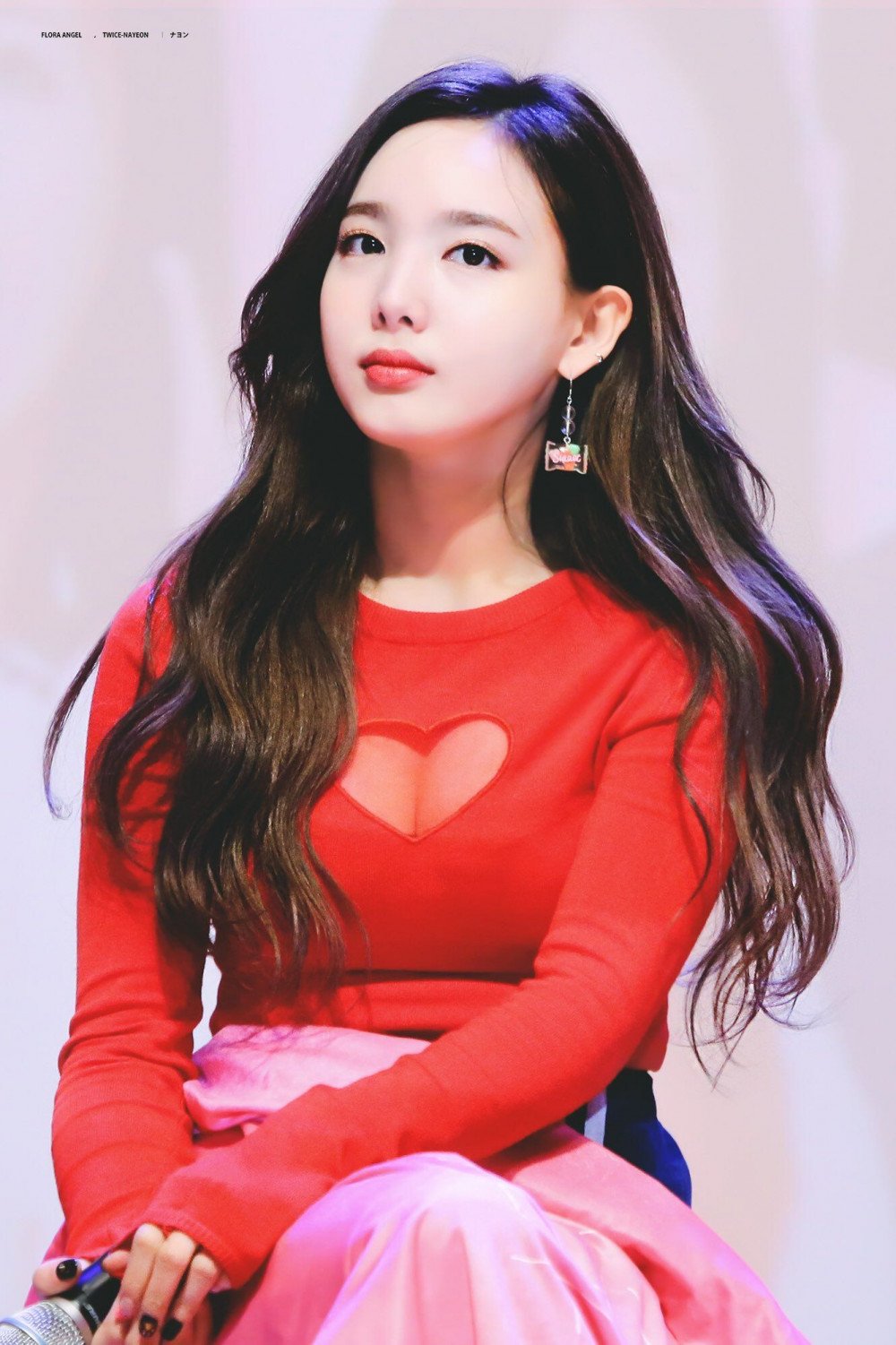 In 2014, Nayeon entered Konkuk University and was taking up film studies. However, after debuting with TWICE, Nayeon took a leave from the university to focus on her activities with TWICE. In 2017, she told ONCEs through V Live that she would be attending university again soon since she is no longer allowed to take a leave of absence.
Nayeon is known for her adorable and colorful facial expressions on stage. Did she learn about facial expressions while studying film and learning acting in university?
4. Sunmi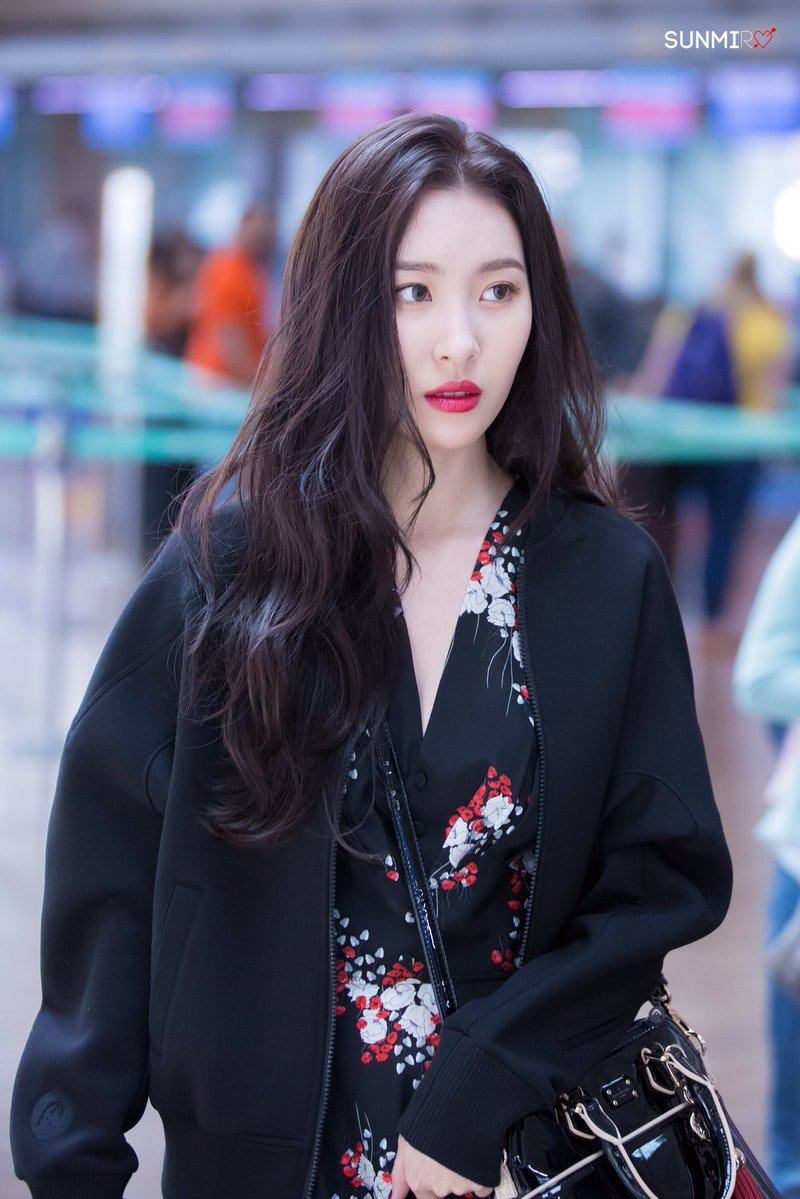 Sunmi, who is active as a soloist and gained fame as a former member of Wonder Girls, majored in musical theatre at Dongguk University. She entered the university in 2011 after temporarily leaving the entertainment industry in 2010. It seems her time learning acting is being put to good use! She is often praised for her facial expressions both on stage and in her music videos. In 2020, Sunmi made a cameo in the web drama "XX."

5. HIGHLIGHT's Son Dongwoon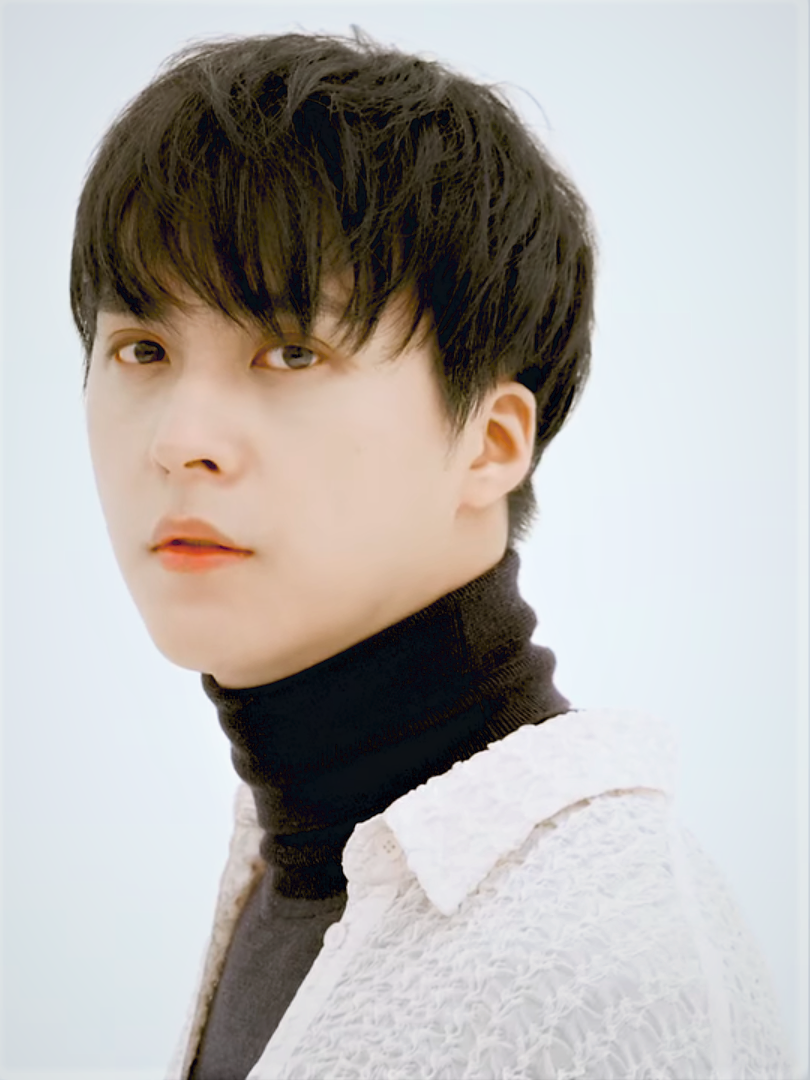 Son Dongwoon of HIGHLIGHT, who recently returned to the industry after being discharged from his mandatory military enlistment, also majored in acting. Dongwoon graduated from Dongguk University on February 16, 2017, which a bachelor's degree in acting. The idol has shown his amazing talent in acting. Ever since 2012, he has been acting in musical theatre, starring in famous musicals like "Catch Me If You Can," "The Great Gatsby," and "Hourglass."
Are you in university? What do you want to major in?