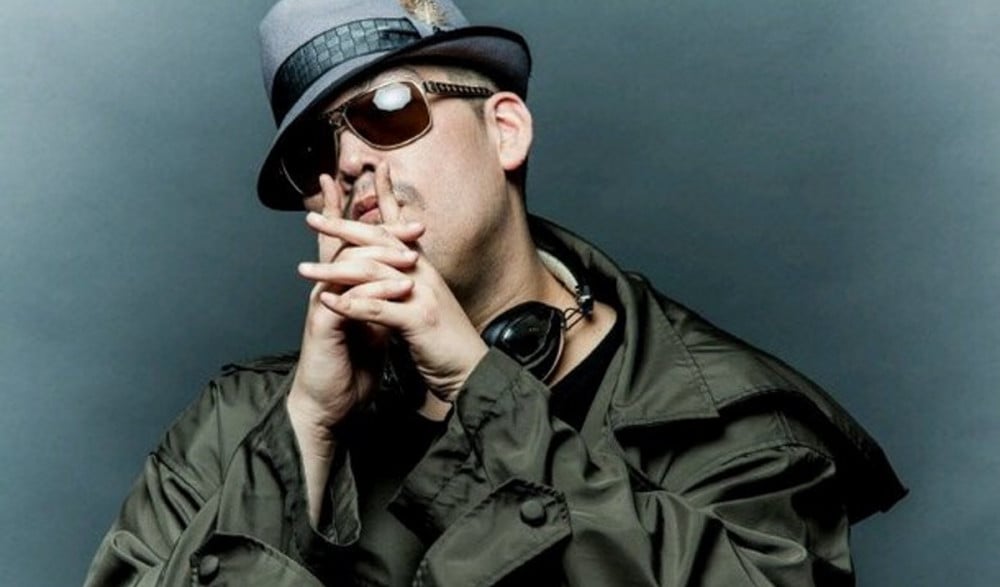 Rapper BIGJO passed away during surgery at the age of 43.

On January 6, BIGJO died at a hospital in Gimpo at 6:20PM KST. He recently took a hiatus from activities due to the deterioration of his health after his weight reached 320kg (705 lbs).

According to reports, physicians had to pierce his neck due to a lack of oxygen in order to use an oxygen respirator. BIGJO was previously hospitalized due to severe inflammation that led to bleeding.

BIGJO is known for songs like "Energy Drink" and "One Better", and he regularly featured in the YouTube channel eomsamyong.

Condolences to BIGJO's family.