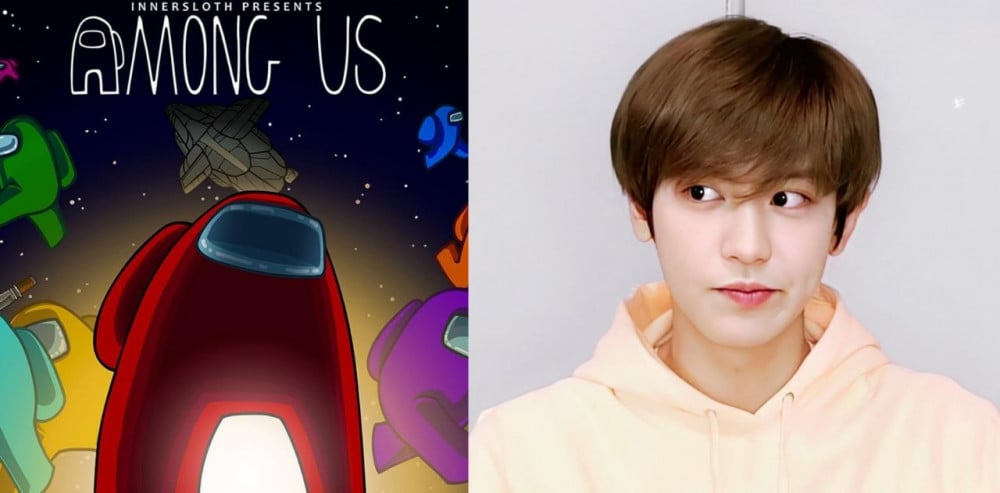 Back in September, Chanyeol played the now well-known game 'Among Us' with EXOLs. Back then, he was busy with his filming schedule for "The Box," but he recommended this game to his fans to install and play.
After Chanyeol's invitation to play the indie game, EXO-L's rushed to download it so they could play with Chanyeol, who communicated in English in the chat. This event enhanced the downloading rate for 'Among Us,' which shocked Geoff Keighley, The Game Awards executive producer, and host.


The producing team announced in August 2020 that Among Us 2 was going to be released. However, the planned sequel was canceled after Chanyeol introduced the game to a large audience and the downloading rate rapidly increased, so they shifted their focus to enhancing the original game.


After 'Among Us' won several awards, EXO-L's are sharing their experiences about the game and how grateful they are to have a chance of playing the game with Chanyeol.

'Among Us' is an online multiplayer social deduction game that was inspired by the live party game Mafia developed and published by American game studio Innersloth.