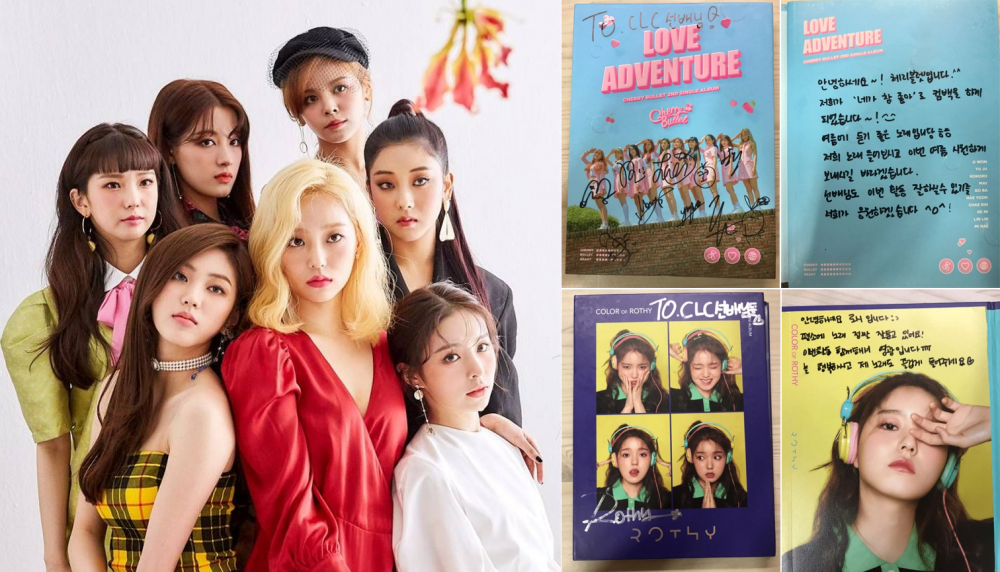 Recently, netizens were shocked as one netizen discovered albums signed by various artists listed on a used item market app.
The albums listed were made out to the girl group CLC as it is custom that artists give each other their albums when it is first released. The album was found listed on Daangn Market, an online market where users list used items to sell to other users in the same area.
The netizen who discovered the listed album shared the capture photos of the items and posted them in an online community.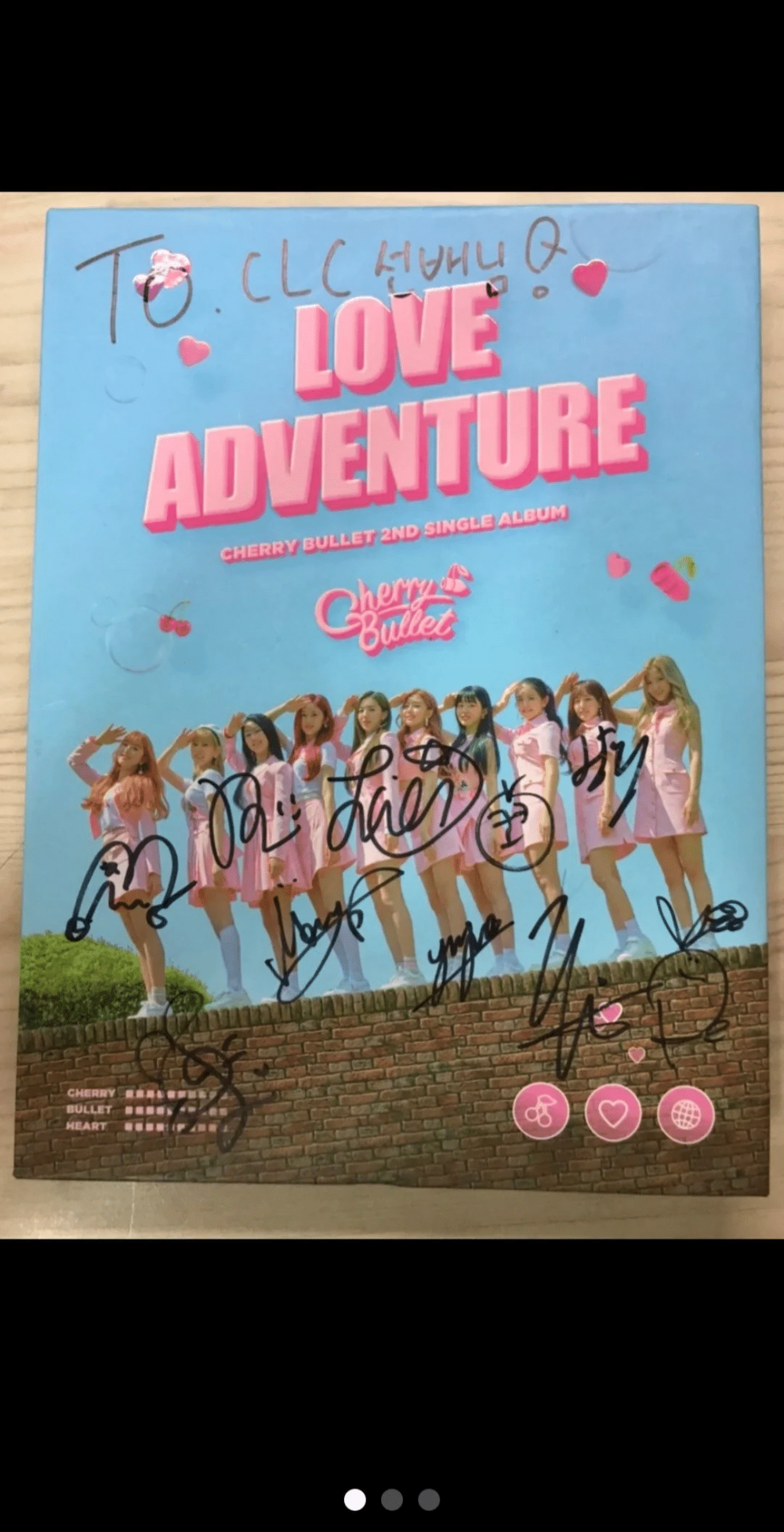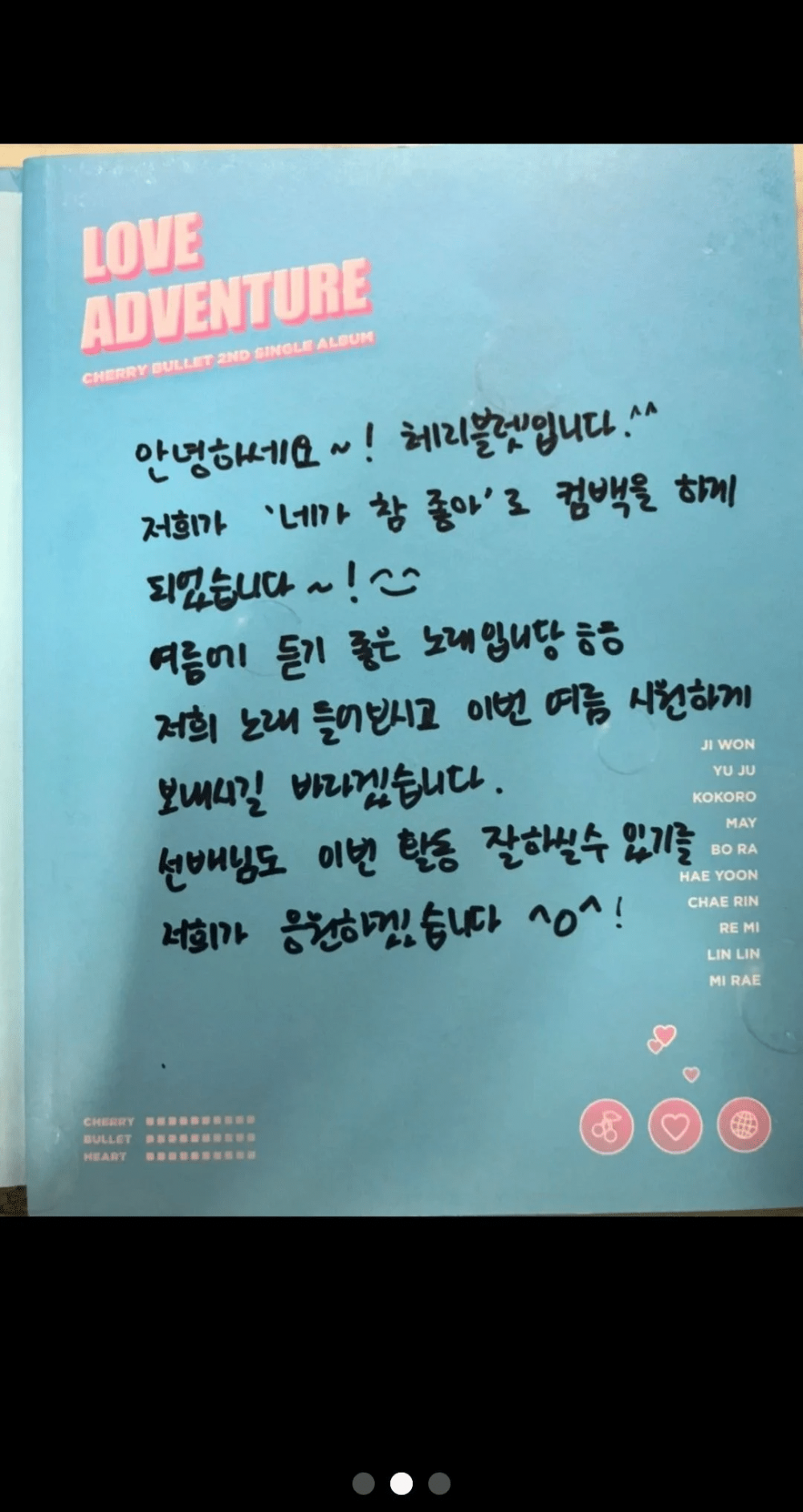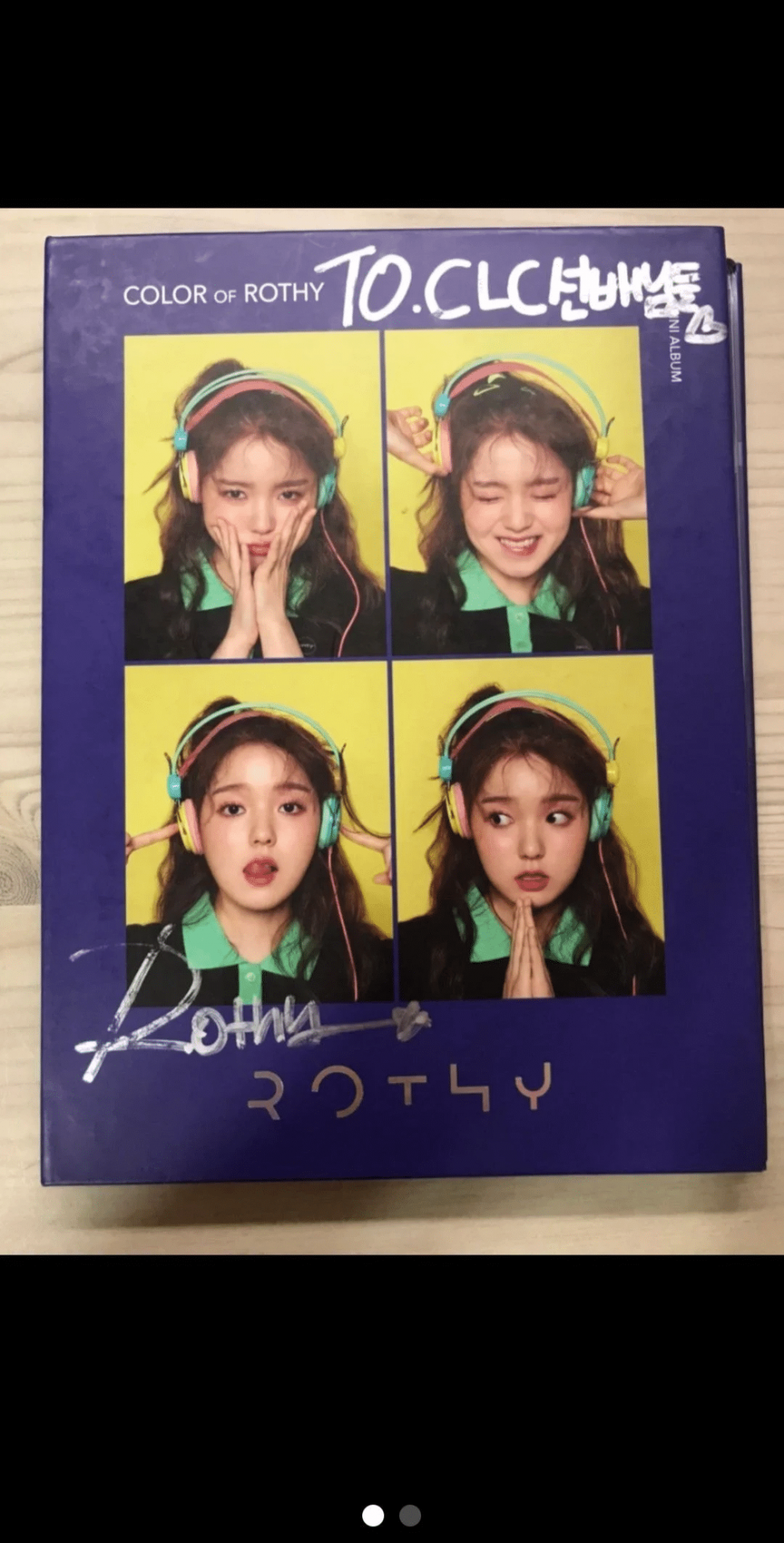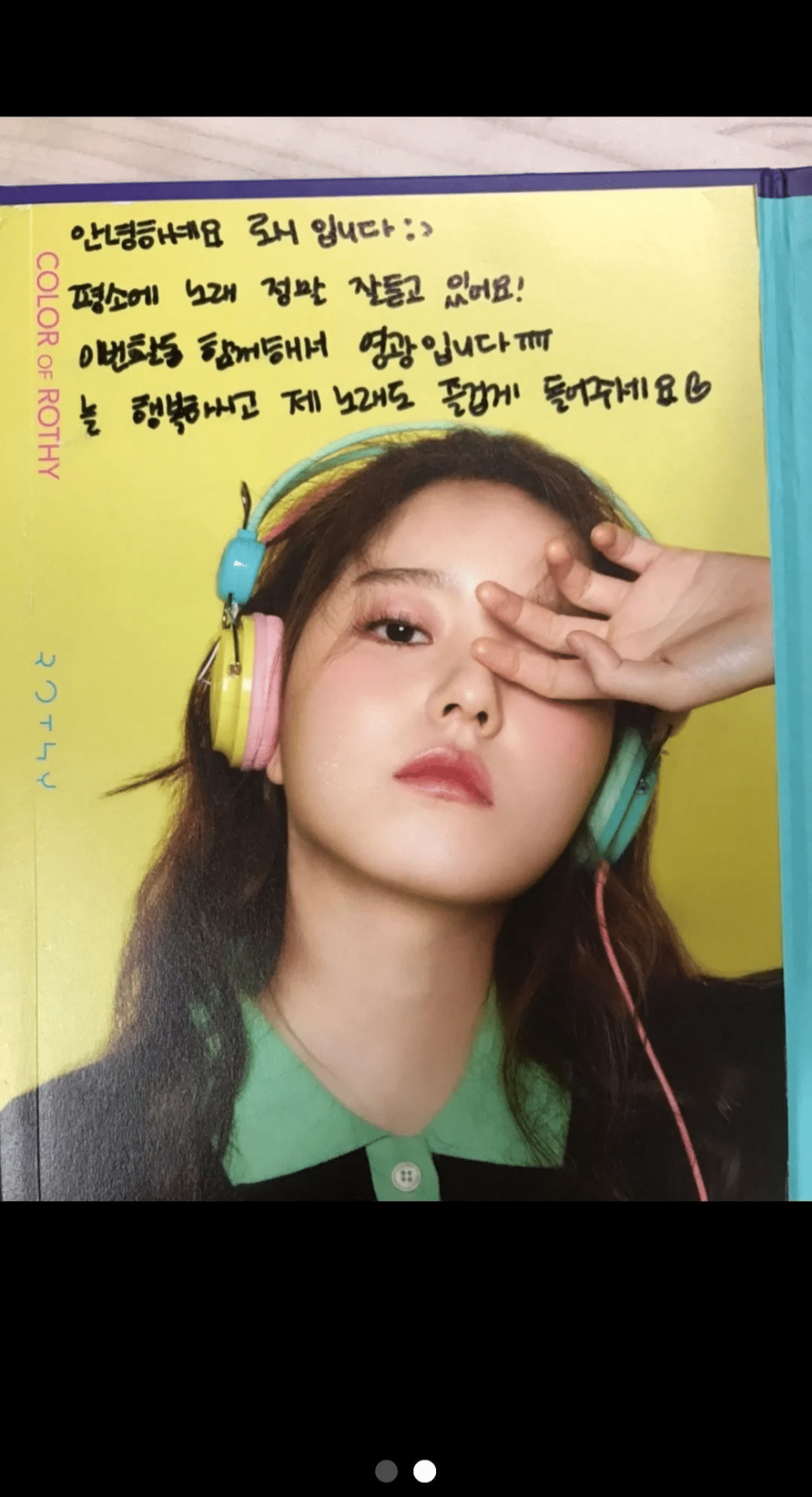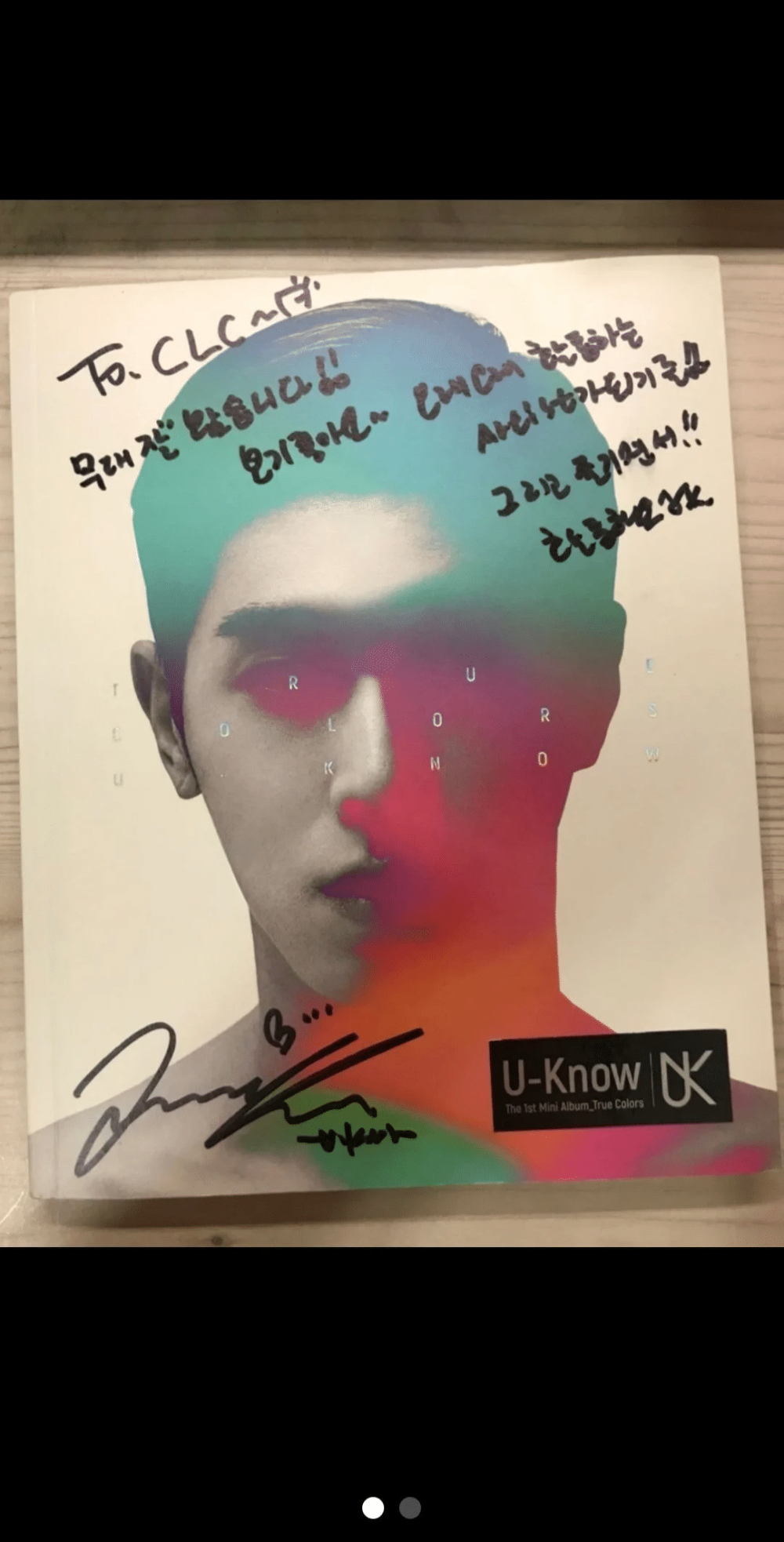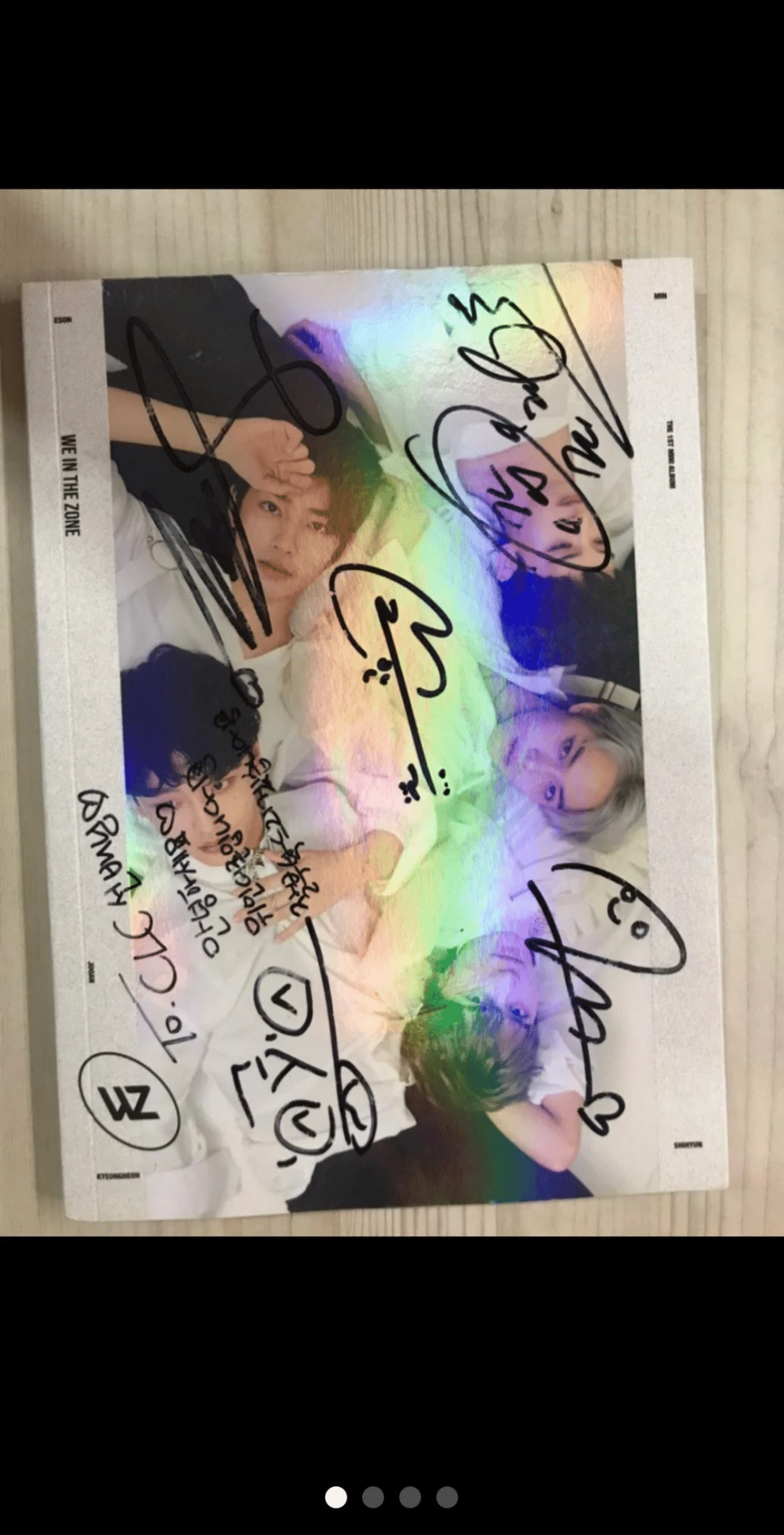 After seeing the post, other netizens criticized that the one who listed the albums is most likely a staff member of the company. Korean netizens commented, "That's so terrifying, I hope the company receives feedback, so no one gets their feelings hurt," "If one of those albums were from my favorite group, then my blood will boil," "This company really needs to manage their staff better," "This is most likely listed by the staff members not the members, of course," "That's so bad, it even has the name of the group that the album artist gifted it to," and "I don't know who the staff who did this is, but I can't believe they listed the albums with the artist's name on the front."