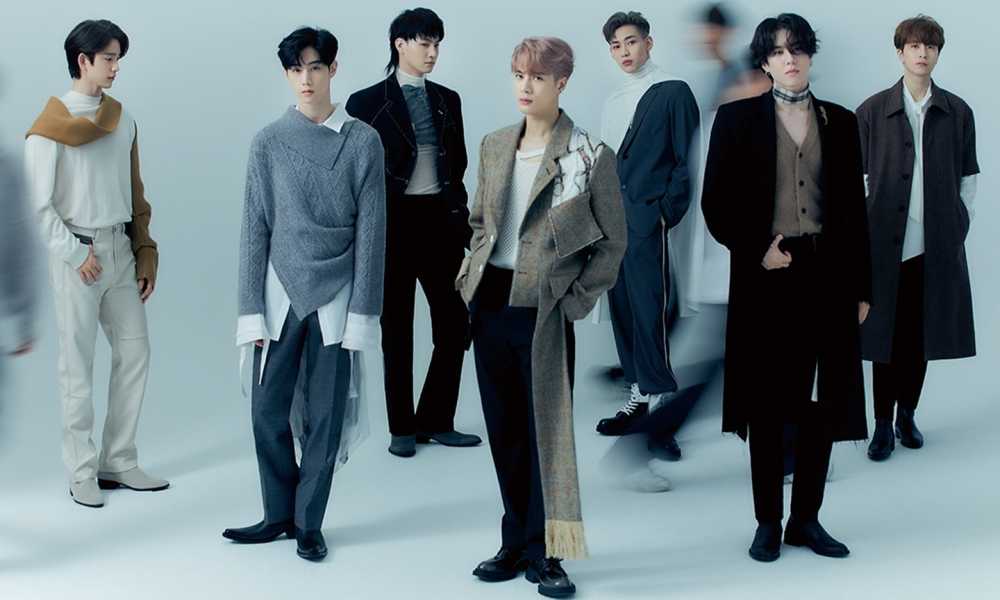 All members of GOT7 decided not to renew their contracts with JYP Entertainment leaving many fans wondering what will happen with the group in the future.
Although fans are saddened, they might not be able to see the group together for a while, leaving JYP Entertainment can only open more doors for opportunities elsewhere. So far, fans were able to hear briefly what the members are planning to do in the future. All the members had promised to set time aside for group activities in the near future while each promotes individually for the time being.
The members' future plans have already been reported through various news media outlets as they seek new partner agencies to sign with.
Jinyoung seems to be planning to focus on his acting career as he was reportedly meeting with BH Entertainment, home to Korea's renowned actors such as Han Ji Min, Park Bo Young, and Kim Go Eun. Jinyoung had made his debut already appearing in various dramas and proving his acting skills previously.
Yugyeom was reported to have met with AOMG as he seeks to sign with the nation's biggest hip-hop labels established by Jay Park. According to an official of AOMG, negotiations are still underway and are at the final stages. AOMG stated they will be making an announcement after the contract is officially signed.
Member Youngjae is reportedly talking with Sublime Artist Agency, home to actor Song Kang Ho, while JB is preparing his solo activities with a global record label.
Jackson will continue his global activities with his own apparel brand Team Wang as he has already released various solo tracks. BamBam is seeking to pursue his career in both Thailand and Korea, while Mark has stated that he will be returning home to Los Angeles to spend time with his family and start his own YouTube channel.
Despite the members going their separate ways, GOT7 has expressed their fondness for the group and their fans, promising they will continue their efforts to promote as a group in the future. Even though GOT7 has not disbanded officially, many believe it will be difficult for the members to be able to perform together any time soon.
Still, the members stress that all seven of them will be together and will maintain their identity until the group will reunite with their fans soon.