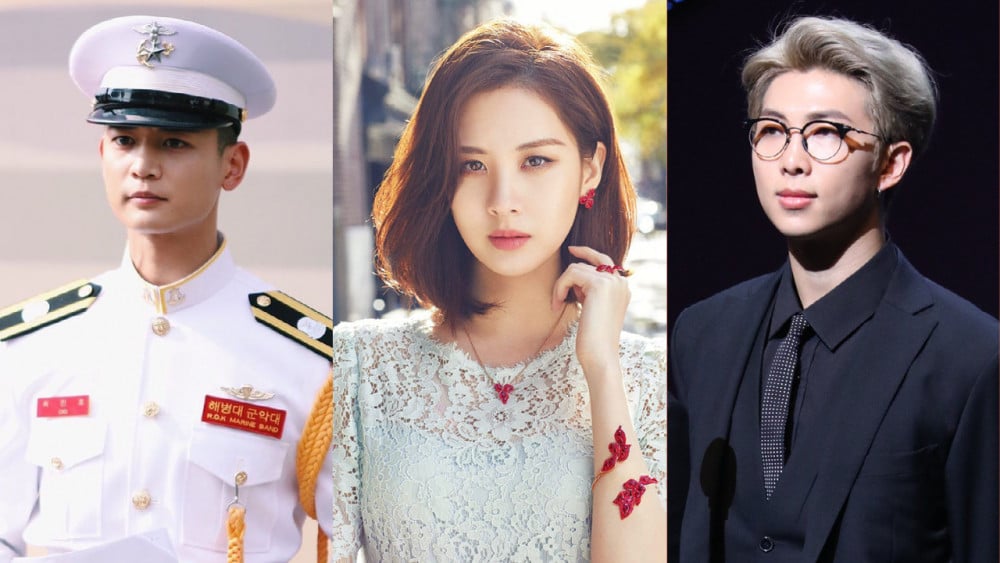 K-Pop has taken over the world and has transcended beyond borders of language, age, gender, space, and time. As such, people of all ages have come to find comfort in K-Pop and its varied colors. While very young fans look up to these idols as role models and aspire to be like them, this generation identifies with the music and the older generation just adores them. Some idols, in particular, are exceptionally popular among the older generation and parents in particular.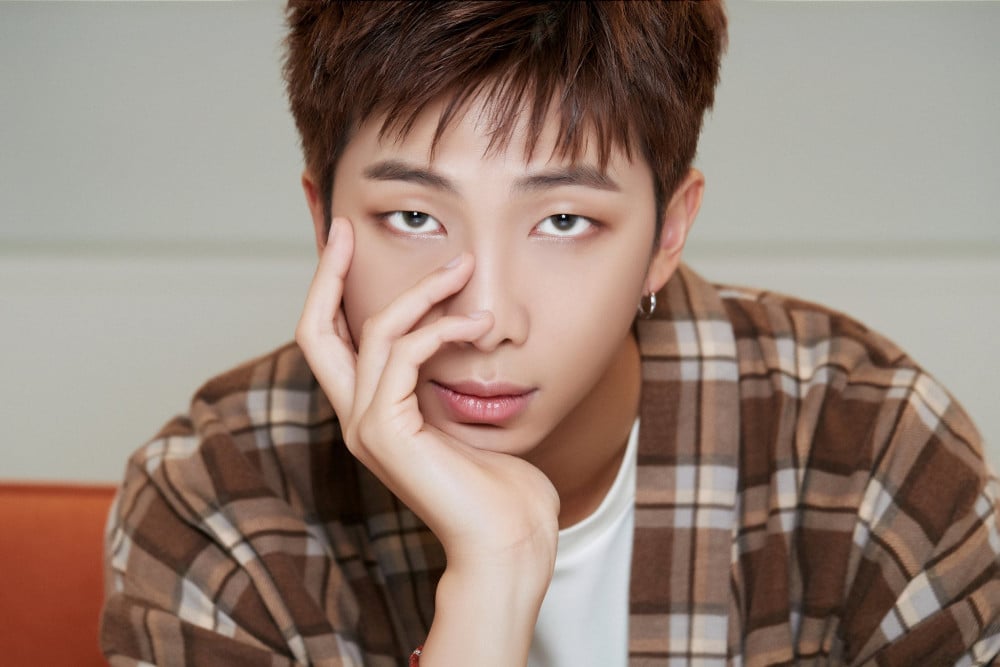 RM is the perfect representation of a "good kid" – responsible, dutiful, talented, humble, and gentle. Deep inside stan Twitter, there are several posts with fans describing how their parents would love a son/son-in-law like RM and that they should be more like him.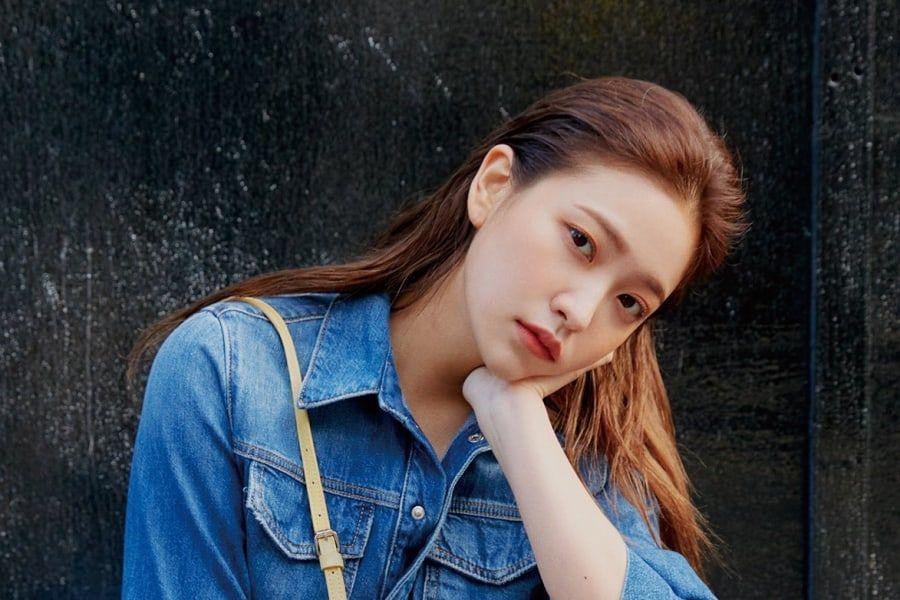 Yeri's genuinely sweet nature and well-mannered behavior at variety shows and other appearances are just what captures parents' hearts. They can't help but adore her, especially when she's so humble and talented at the same time.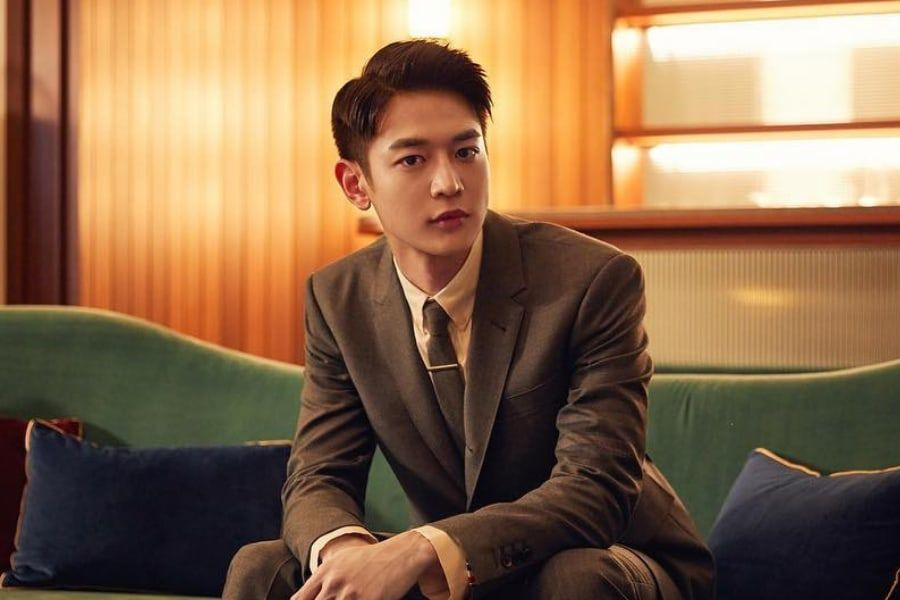 Much like RM, Minho, too, is the ideal son. His excellent record while in the military only furthered this argument. For parents and the older generation in general, Minho has all the makings of a perfect man.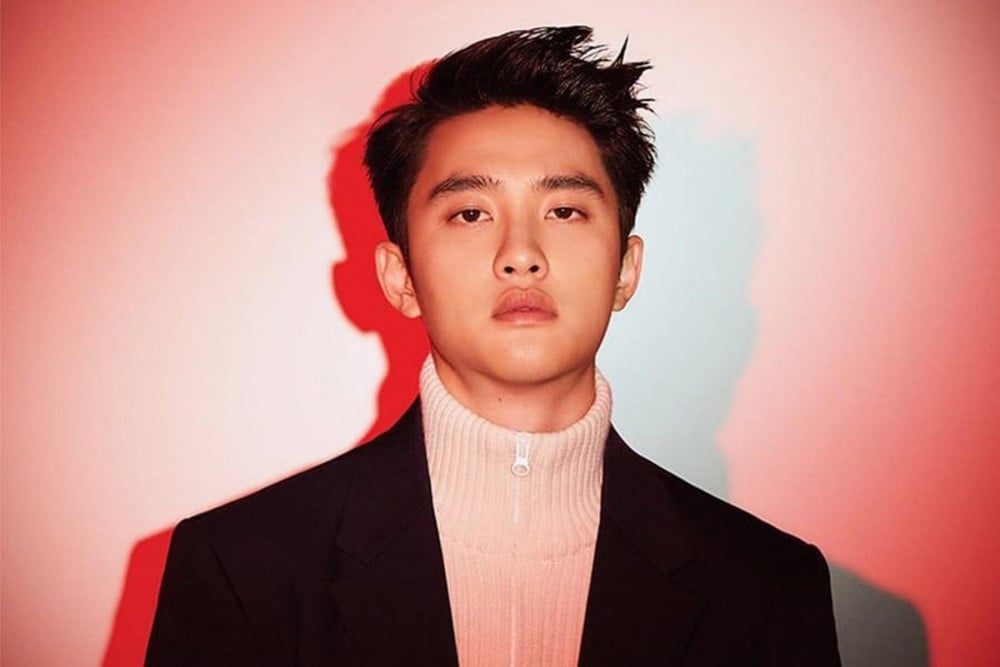 At this point, the argument that parents love D.O is more of just a fact. Even EXO members have admitted that their own parents favor D.O more than them, and that's mainly because of his serious but reliable nature, which elicits trust and adoration alike.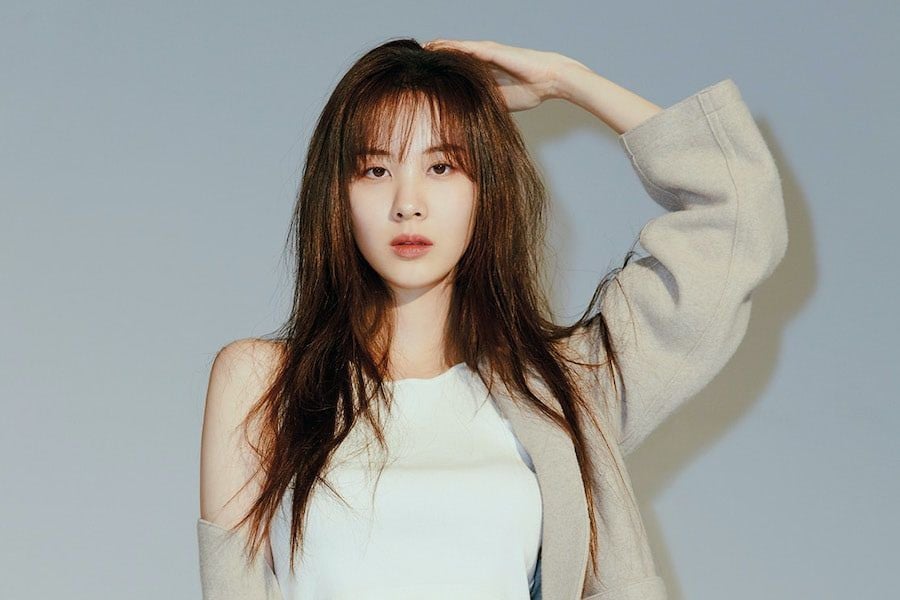 Seohyun has such a lovely personality that it makes everyone want to pamper and shower her with love and affection. This instinct is especially strong in parents and for good reason too! Seohyun is simply just that adorable.