No one knows what the future holds, and this especially so for the entertainment industry. Many idol groups make their debut each year as the K-pop music industry becomes saturated with more idol groups. As more groups make their debut, it becomes harder and harder for these idol groups to make an impression.
Because many of these idol group does not guarantee success right away, there are those who leave the group and other times, the group member has no choice but to leave because of other unavoidable reasons such as health issues.
However, there are girl groups that rose to fame after there has been a member change. So we bring you the list of girl groups that gained immense popularity after there was a change in members.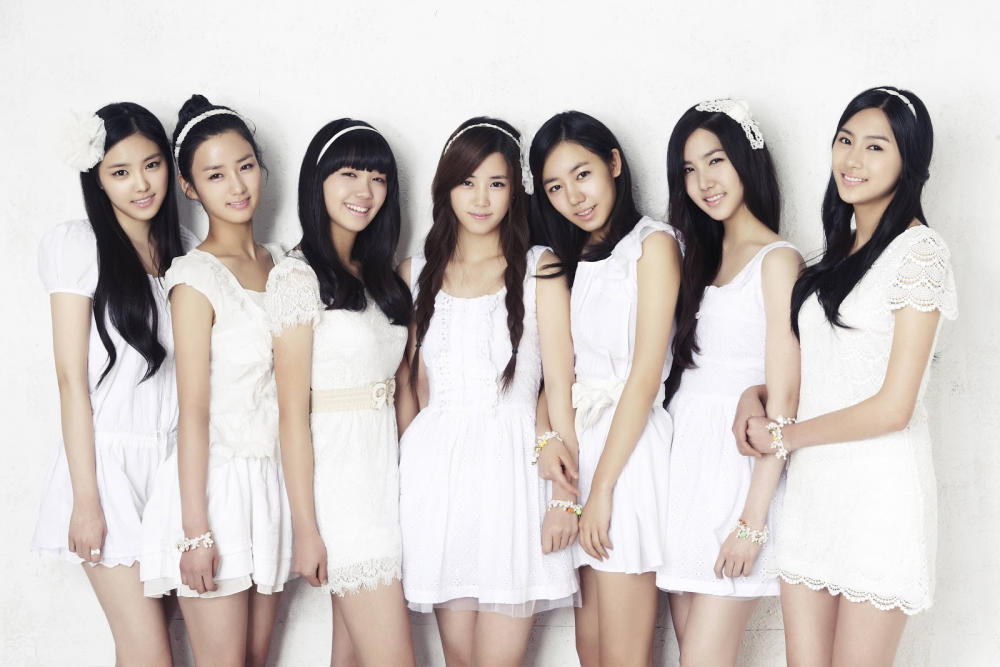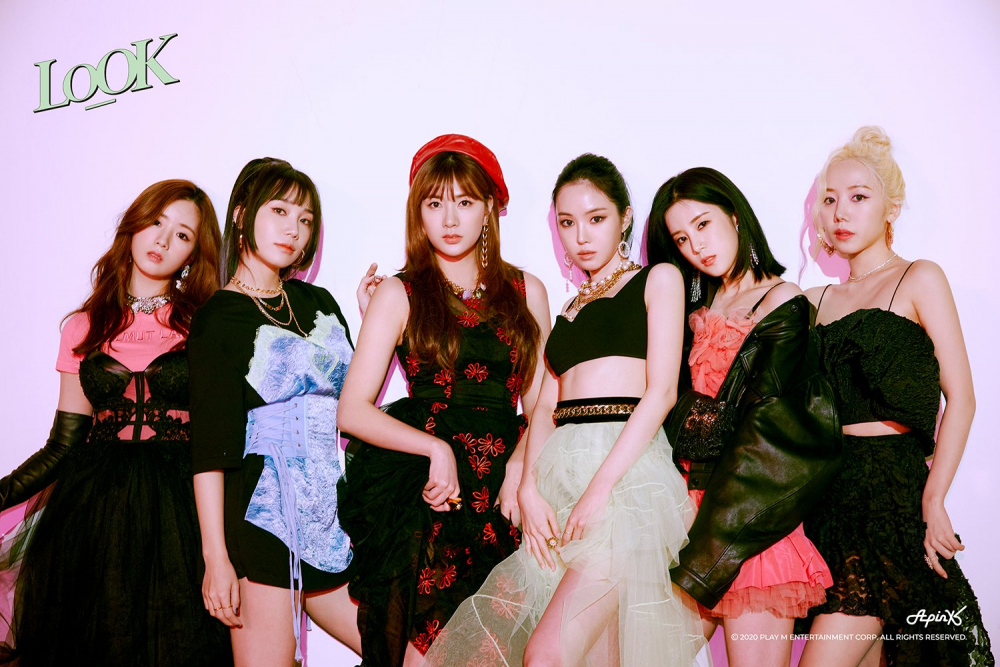 A Pink began gaining recognition from their promotion with "No No No," which was after member Yoo Kyung departed from the group.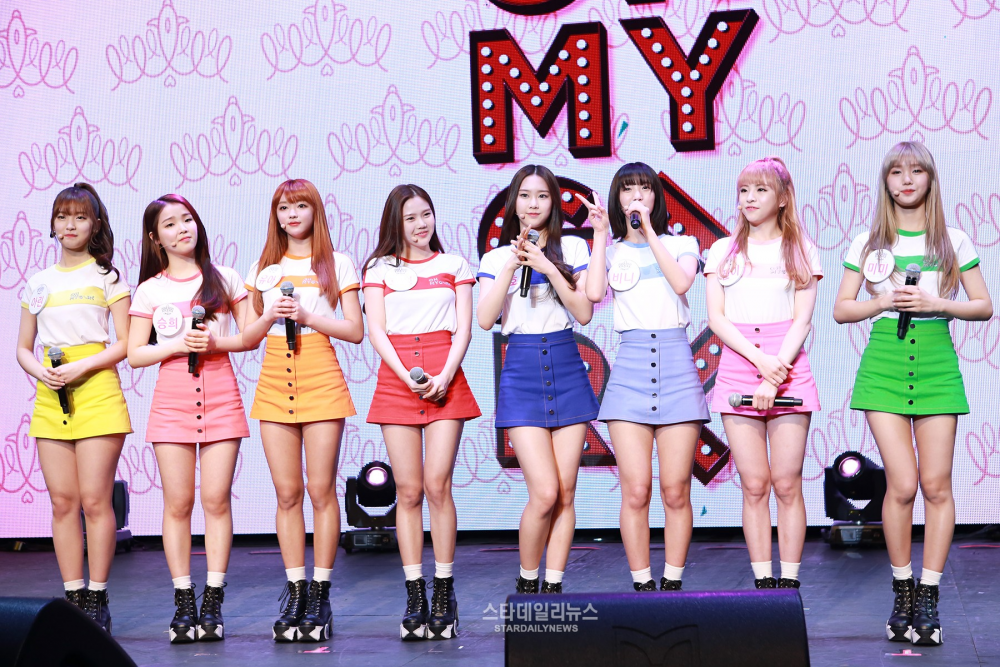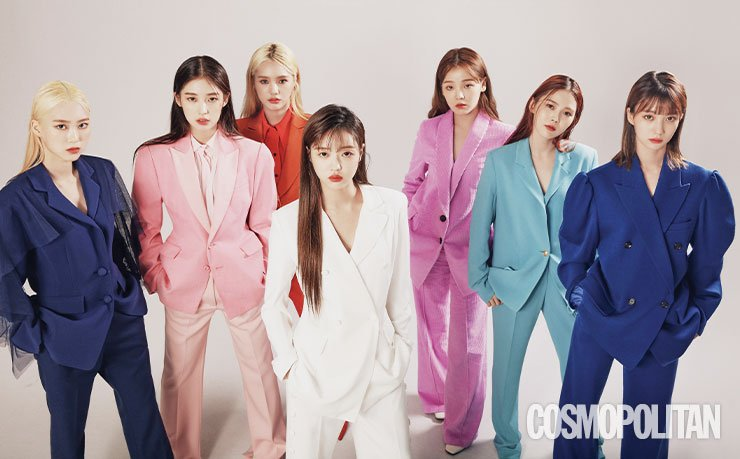 Member JinE from Oh My Girl had left the group due to health issues as she was on hiatus from group activities from August of 2016. Then WM Entertainment announced that her contract with the agency has been canceled as she officially left the group. Since then, Oh My Girl gained massive recognition with "Secret Garden."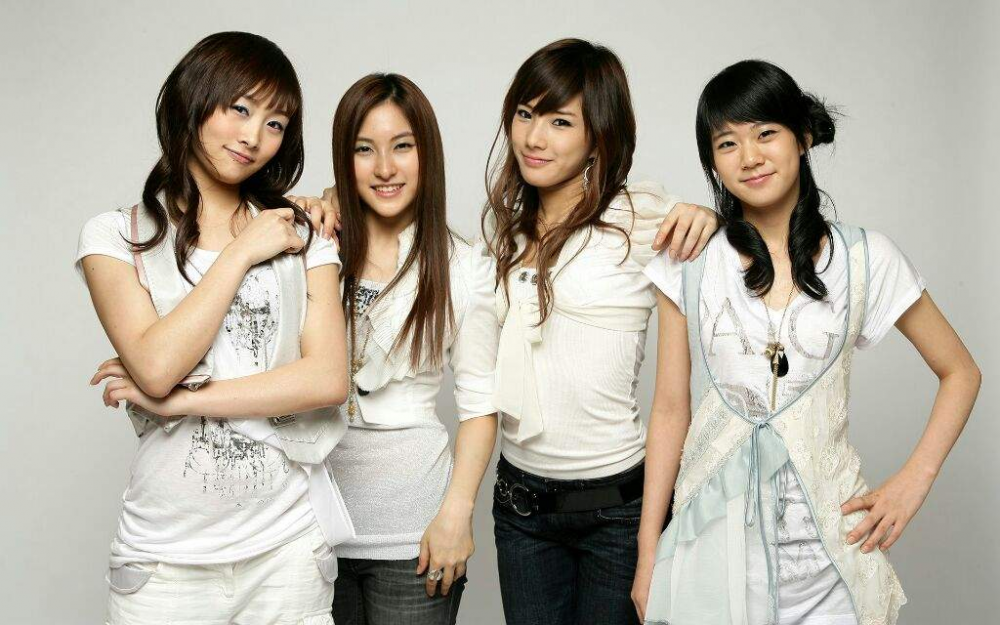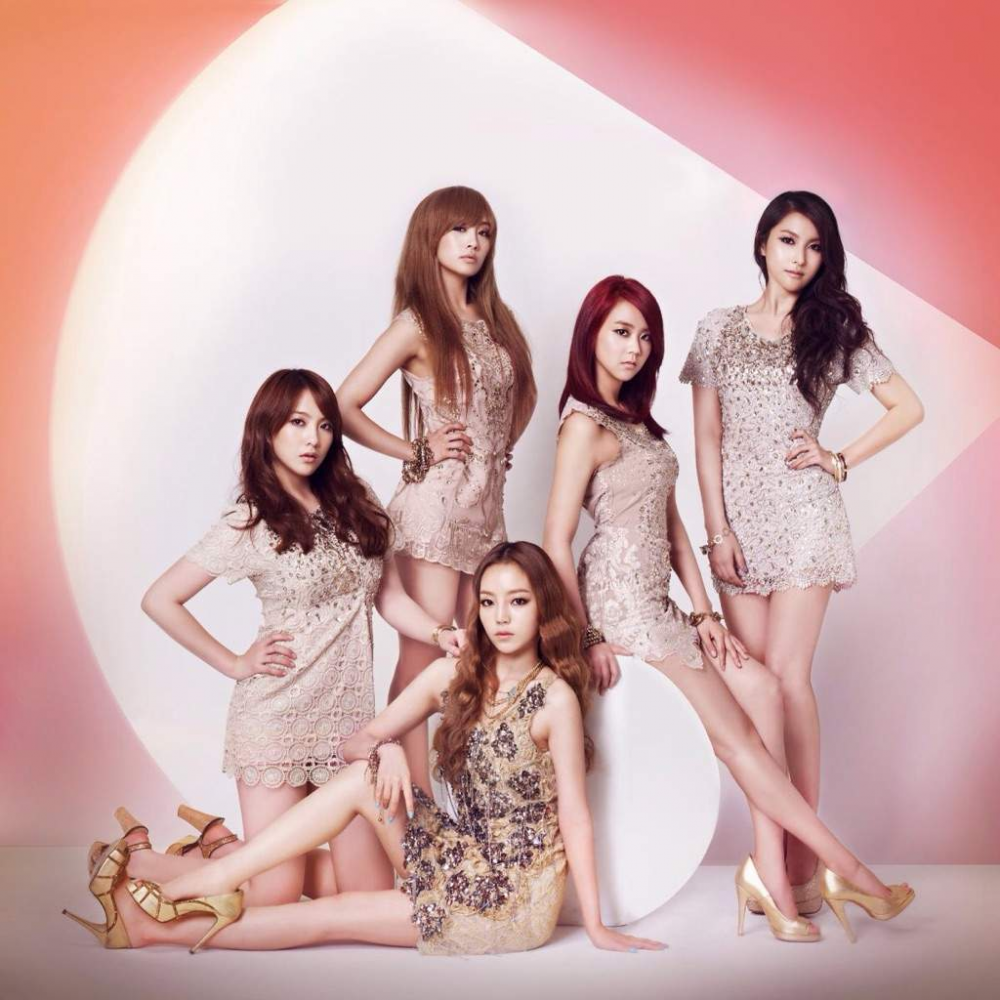 KARA debuted in 2007 with four members, Gyuri, Seungyeon, Nicole, and Seunghee. Shortly after Seunghee left the group, members Jiyoung and Hara joined the group. The group began gaining recognition with their song "Honey" in 2009 as they won their first major award.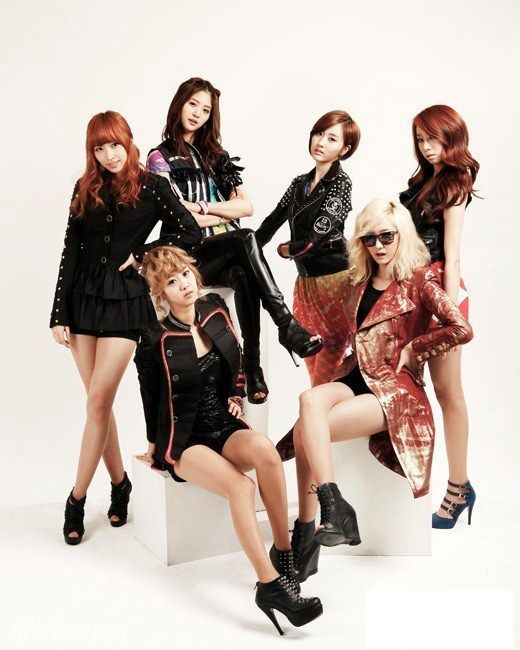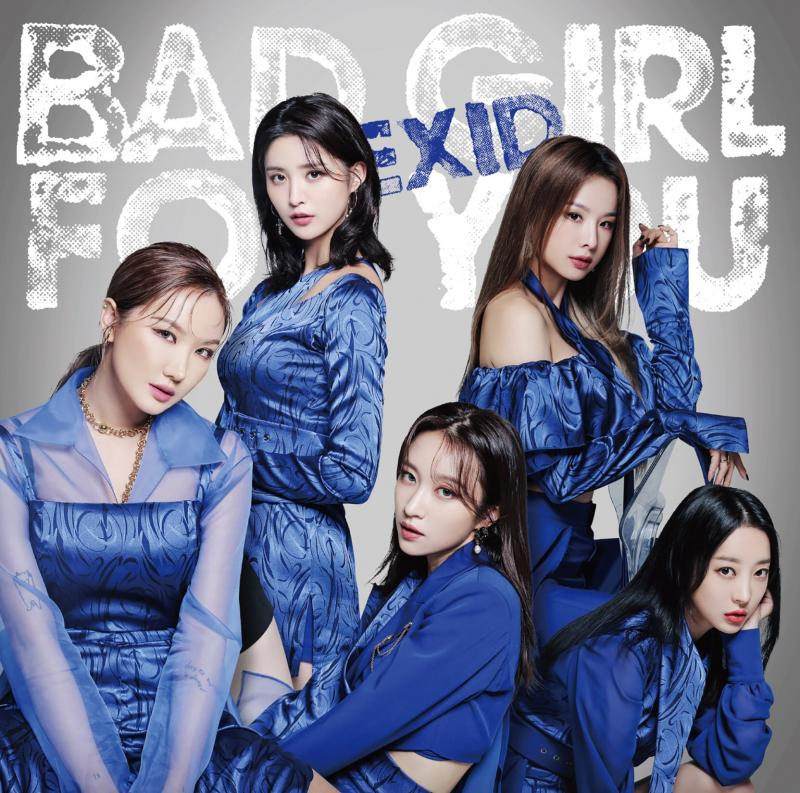 In April 2012, members Yuji, Dami, and Haeryeong departed from the girl group and said in a statement that Yuji and Dami had left the group to focus on their studies, while Haeryeong had left to pursue an acting career. They were replaced by Solji and Hyelin to become a five-member girl group. Then the girl group made a breakthrough with their song "Up&Down" when Hani's direct cam gained attention.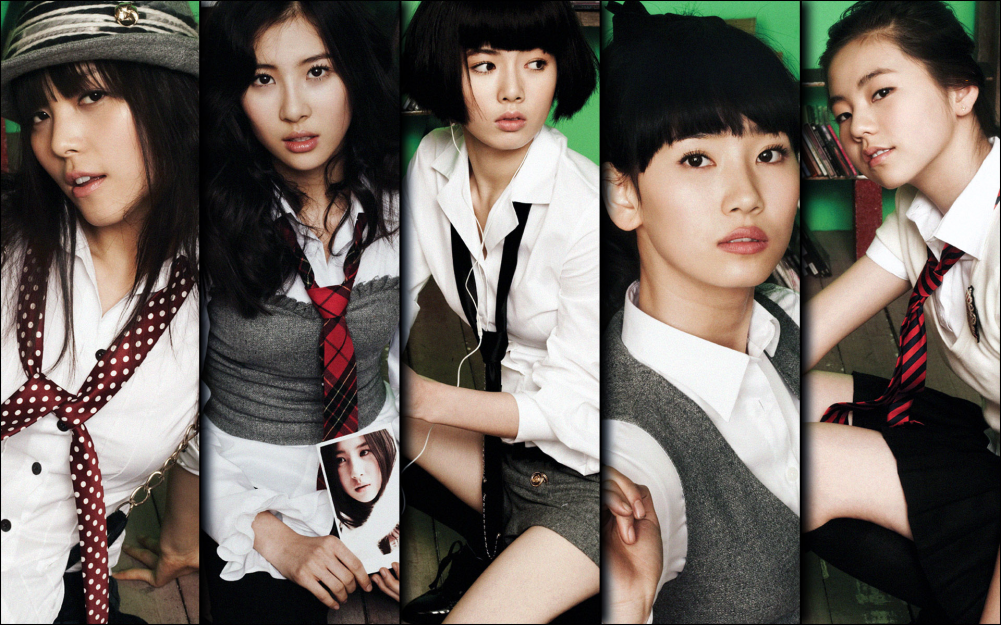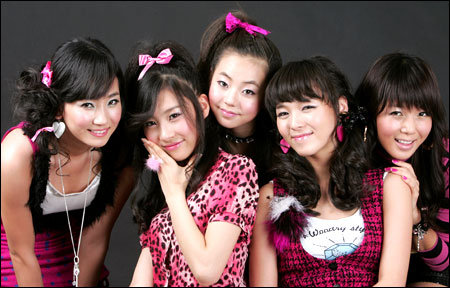 In July 2007, HyunA left the group due to health concerns and Yubin replaced her. Since then, Wonder Girls gained much fame in 2008 with the song "So Hot," as they solidified their name as one of the most popular girl groups of their time.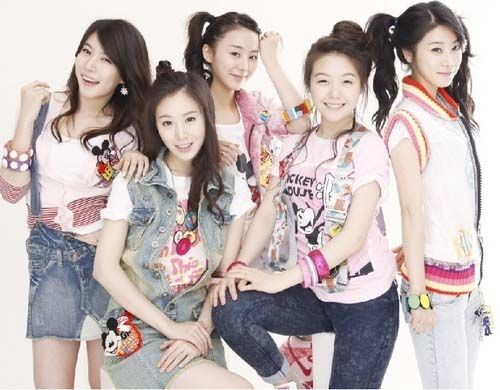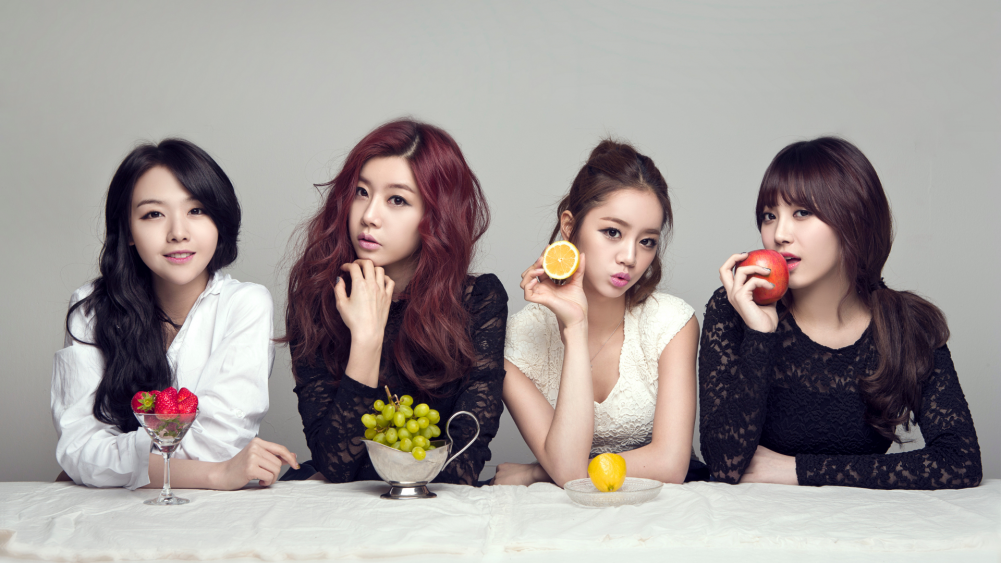 Members Jisun and Jiin officially left the group in 2010, while Jihae left in late 2012. After said member departures, the quartet went on to become one of the most popular and commercially successful groups of its generation.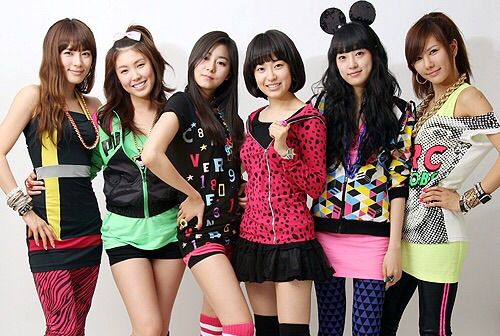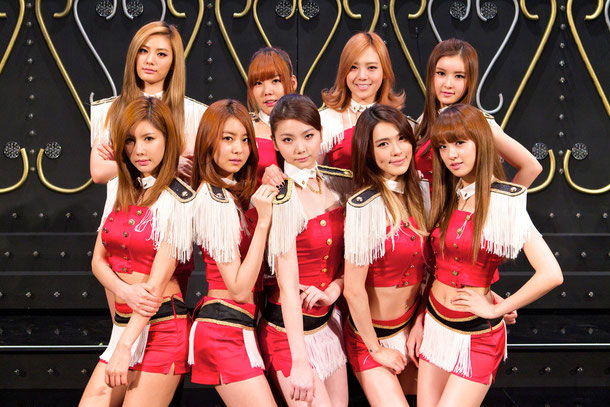 Afterschool is also one of the girl groups that rose to fame after a member change. The girl group began gaining much attention after member Yoo So Young was replaced by members UEE, Nana, and Lizzy.