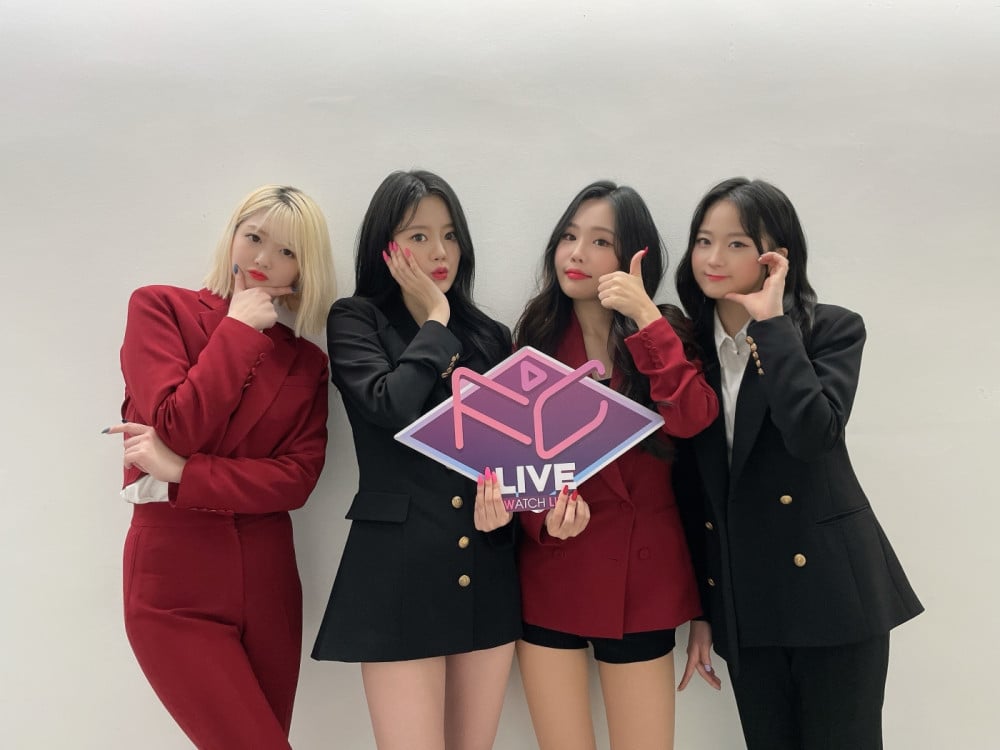 Girl group G-reyish is gearing up for a comeback soon.
The girls had an ontact live through the 'FC LIVE' platform, performing songs such as "Bravo My Trip", "KKILI KKILI", and more. They communicated with all of their global fans through English, Chinese, and Japanese.
The highlight of the concert was the girls announcing their comeback. They even revealed a bit of the chorus of their pre-release song. It'll be their first comeback since moving to their new label Big Ocean ENM.
Stay tuned for more on G-reyish's comeback.