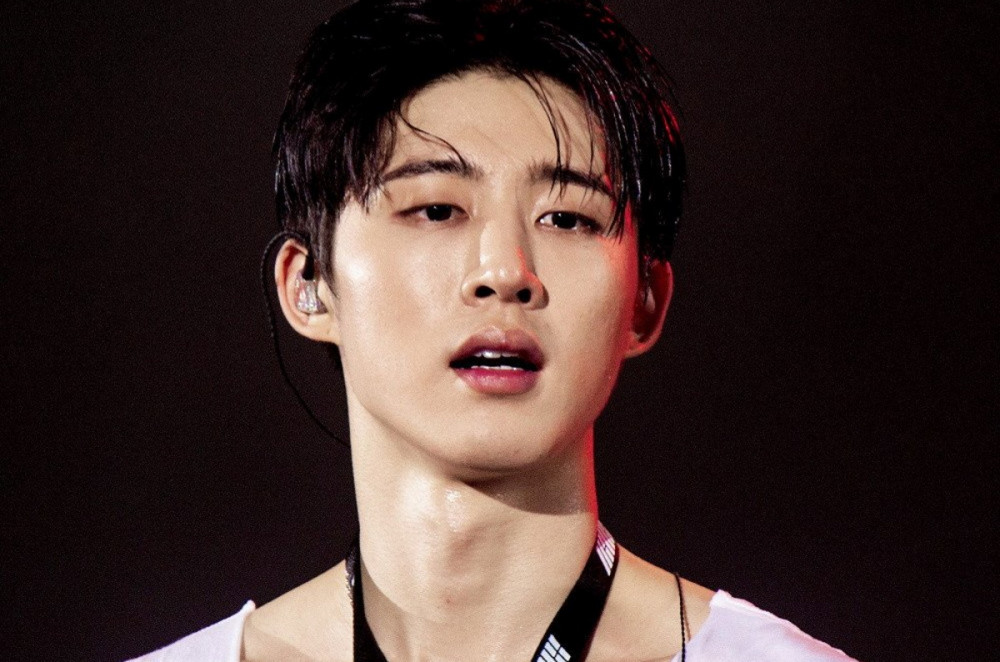 A fan club's message has started up rumors of former iKON member B.I's comeback.

On January 7, one fan club wrote, "We had so many things to say to fans last year," adding, "In the next few days, we'll slowly talk to you about last year as well as the future. Wait for it." The message has now sparked new rumors of B.I's possible comeback.

Fans have been requesting B.I's comeback on social media under the hashtags "#13110" and "#131BACK," and many are hoping he'll return in the near future. However, some netizens are responding negatively to a possible comeback from the former idol star due to his drug-related controversies though police confirmed he tested negative for drug use.

In other news, B.I was appointed executive director of IOK Company in October of last year, and he's also been making headlines for volunteer work.