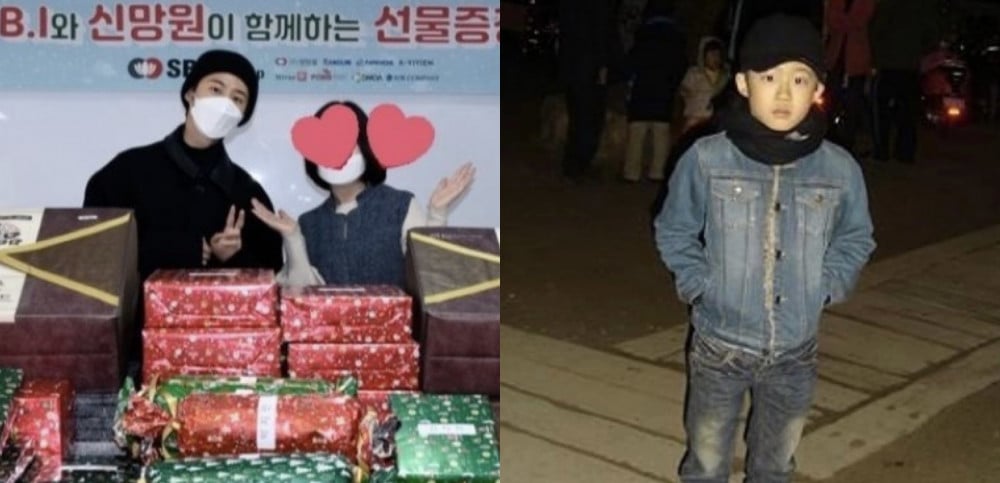 On December 25, 2020, Kim Hanbin uploaded a new post on his Instagram. Fans were happy and touched by his third post, where he shared a cute childhood photo. This time Kim Hanbin greets his fans for Christmas with an emoji on his caption " 🎅" (Santa Claus).
Not only fans but others were touched by a lot of actions that B.I. has made in the past few months. It looks like Kim Hanbin is a real kind-hearted Santa Claus.
Not forgetting to mention how Kim Hanbin's actions warmed everyone's hearts, especially children's. Last Christmas, he donated lots of gifts to the Angel's Haven Orphanage.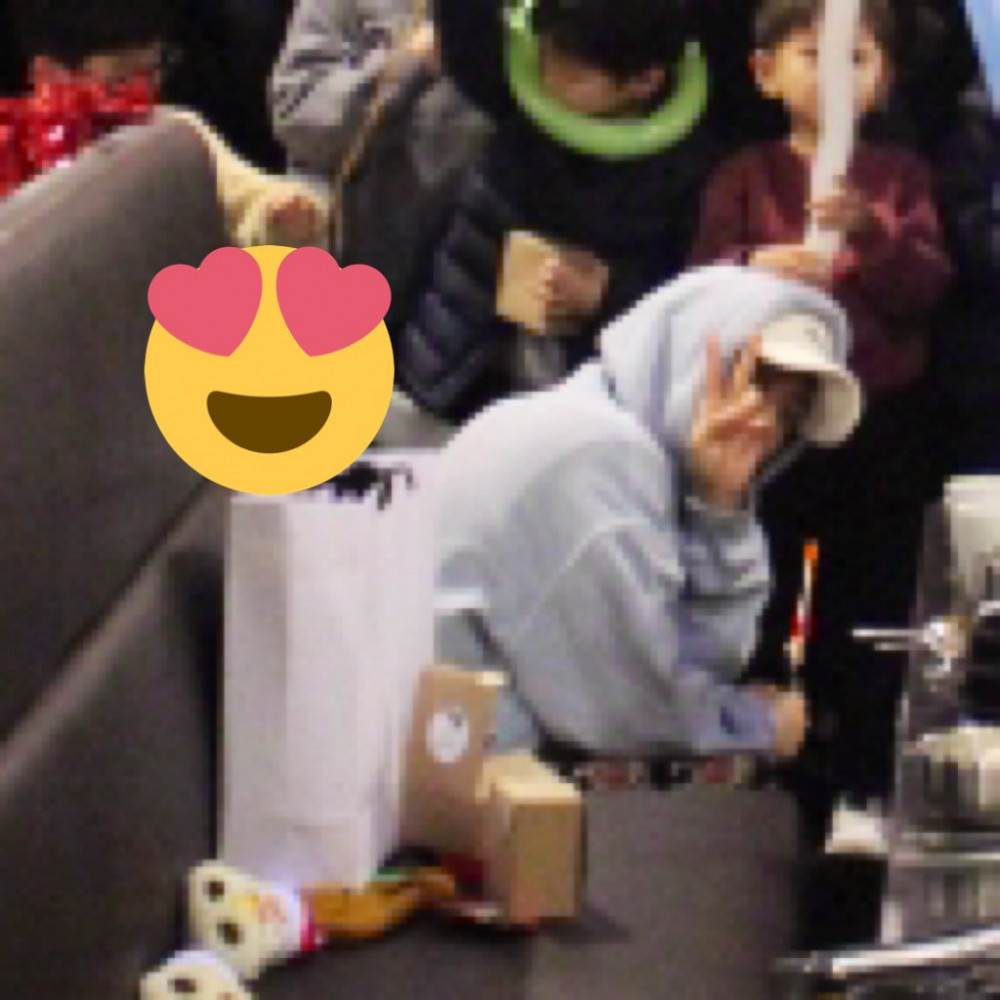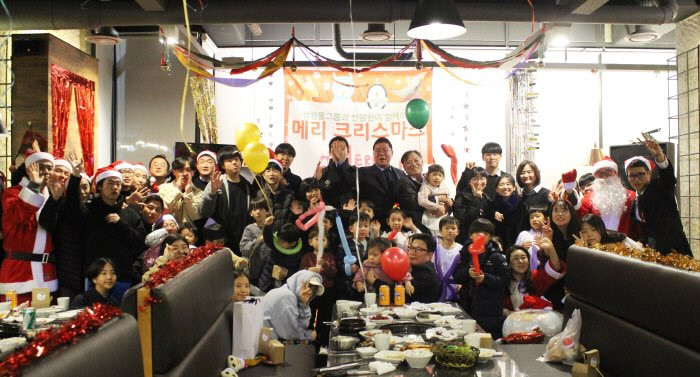 This Christmas, Hanbin and his friends once again donated to the same place, making children happy.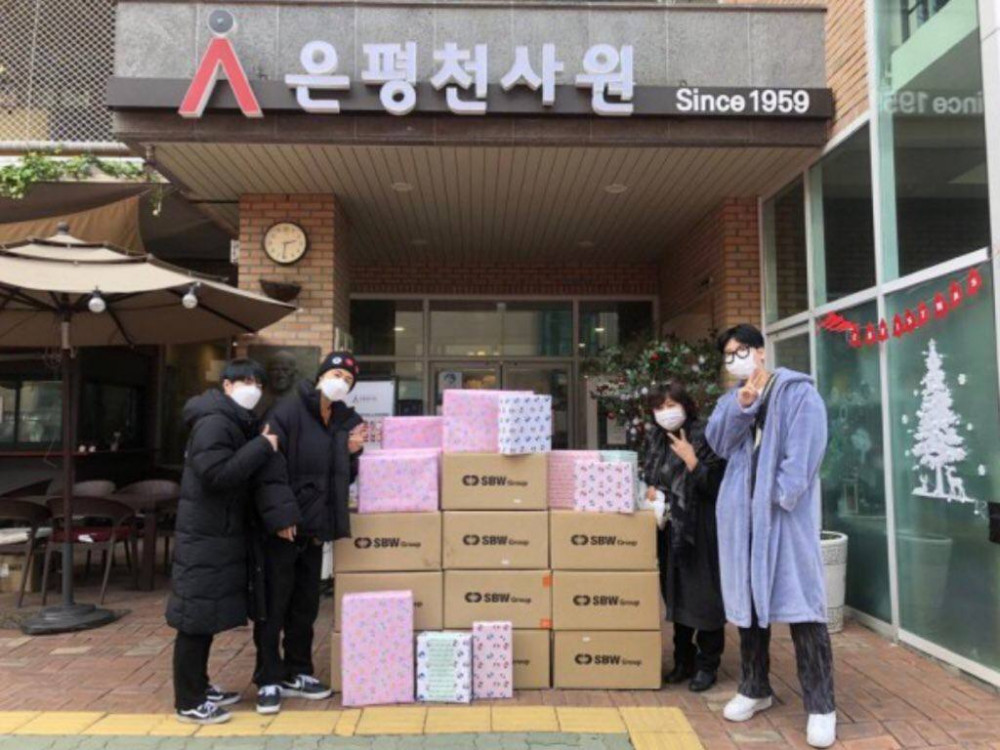 Kim Hanbin is a real Santa that makes everyone happy.