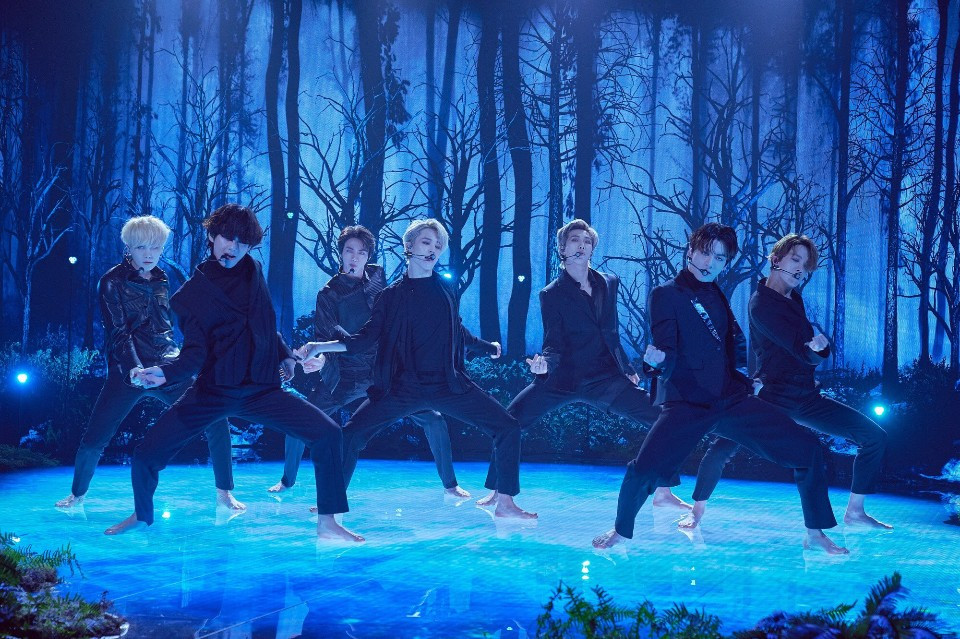 Fans were distraught to find that all of the videos of BTS's iconic performances at James Corden's 'Late Late Show,' Billboard Music Awards, and more have been taken down or set to private on YouTube.
These were the videos that many fans have revisited time and time again as they were able to enjoy the awesome performances of their favorite K-Pop idol group. Also, these videos were mostly the major videos that recorded the milestones that BTS has set in K-Pop history. So naturally, many fans were upset that they would no longer be able to watch the videos.
Therefore, the fans took it to social media to share their agitation and take action by tweeting the hashtag #BigHitBuyPerformanceRights asking BTS's agency to purchase the rights so the videos can be viewed again.
Currently, thousands of fans are banding together to restore the videos of BTS's iconic performances online.