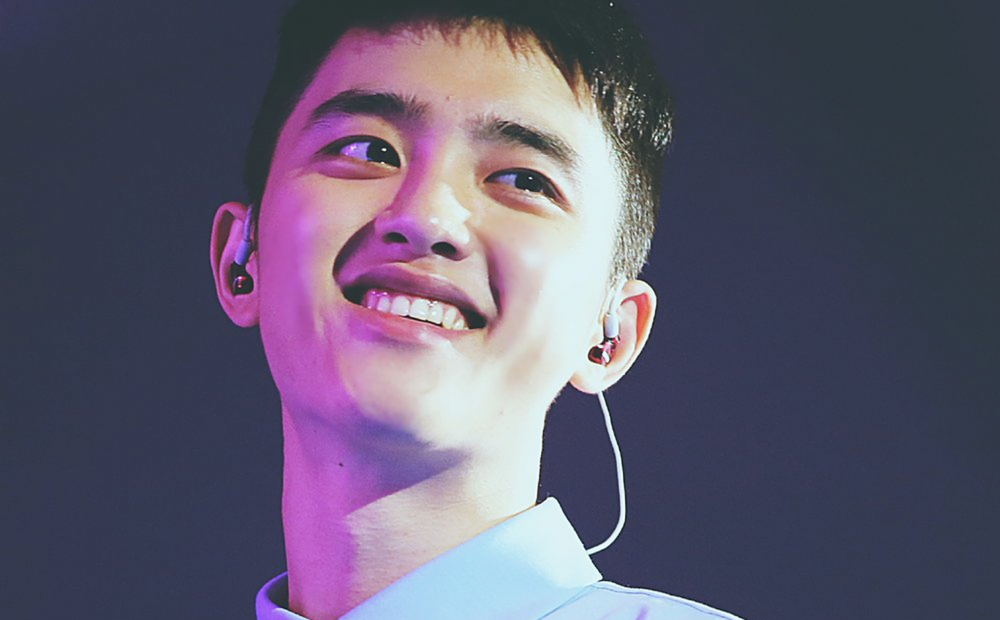 EXO fans are excited to see that member D.O. has returned from his mandatory military service.
On January 25, D.O. logged on to VLive to say hello to his fans and let them know he had returned safely from his military duty. He had been discharged without returning to the military base after his holiday break.
He shared with the fans that he had so many dishes he wanted to eat but couldn't eat while serving his mandatory service. He explained that he took the time to eat all the foods and ate a lot.
He also briefly spoke about his future activities and explained that he is filming a project called 'The Moon.' He asked his fans to anticipate it, although he couldn't share much about the project. He also explained that he is preparing to release new music since he wanted to try many things.
D.O. then thanked his fans for all the fan letters that were sent to him. He explained he took most of his break time reading the fan letters. He told his fans that he would put forth the effort to repay his fans for waiting for him. Lastly, D.O. shared the video of him singing his song "That's Okay" live as a gift for his fans.
Soon, social media platforms such as Twitter were filled with tweets about D.O. as fans quickly shared the news of his live stream. Fans were so happy to see their beloved idol and to spend time with him right after his return.