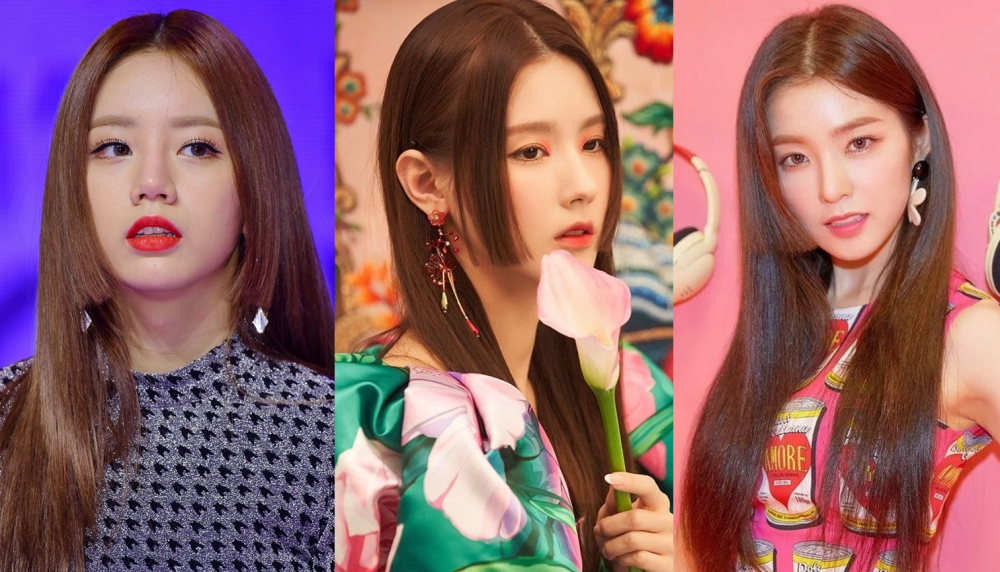 (G)I-DLE successfully made its first comeback in 2021, and netizens have been loving Miyeon's new look. Known to many as the 'Hime Cut,' the hairstyle gives a unique vibe with the front hair/bangs cut to the chin while the back hair remains long.
There have been divided opinions over the haircut as many love the haircut while some dislike it greatly. Still, there was a hand full of female idols who had this haircut for their promotions.
So here is the list of female idols who had the 'Hime cut' at least once in their music careers.