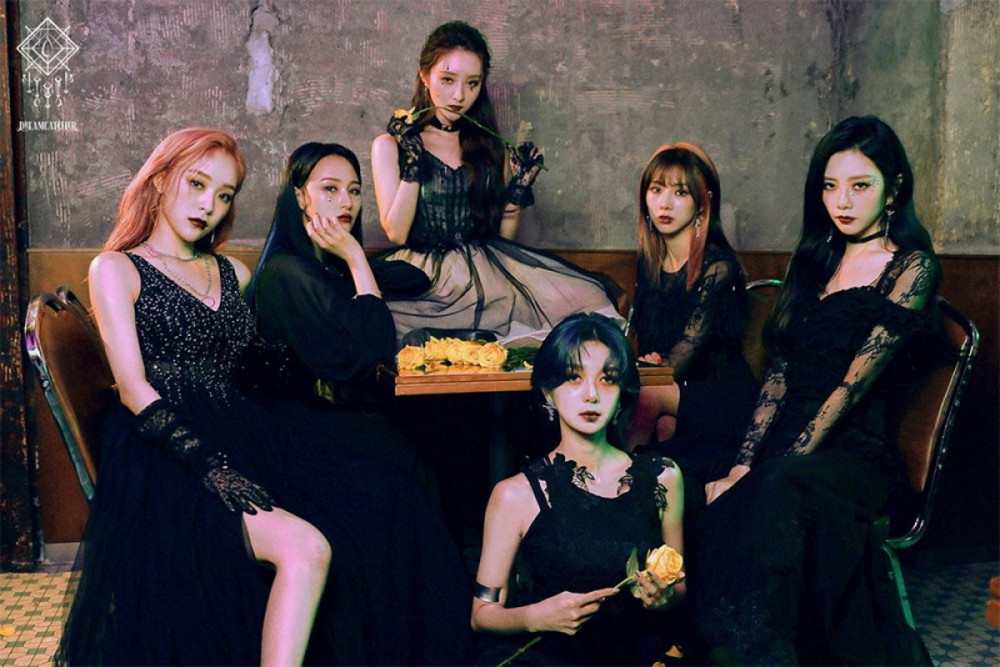 Dream Catcher have revealed the latest mystery code for their comeback.

In mystery code #2, Dream Catcher revealed two sets of eyes, and one image featured a blue and green eye. Dream Catcher's upcoming comeback marks their first since since "Boca" and their mini album 'Dystopia: Lose Myself' last year.

Take a look at Dream Catcher's new mystery code below and their previous one here. What do you think they mean?