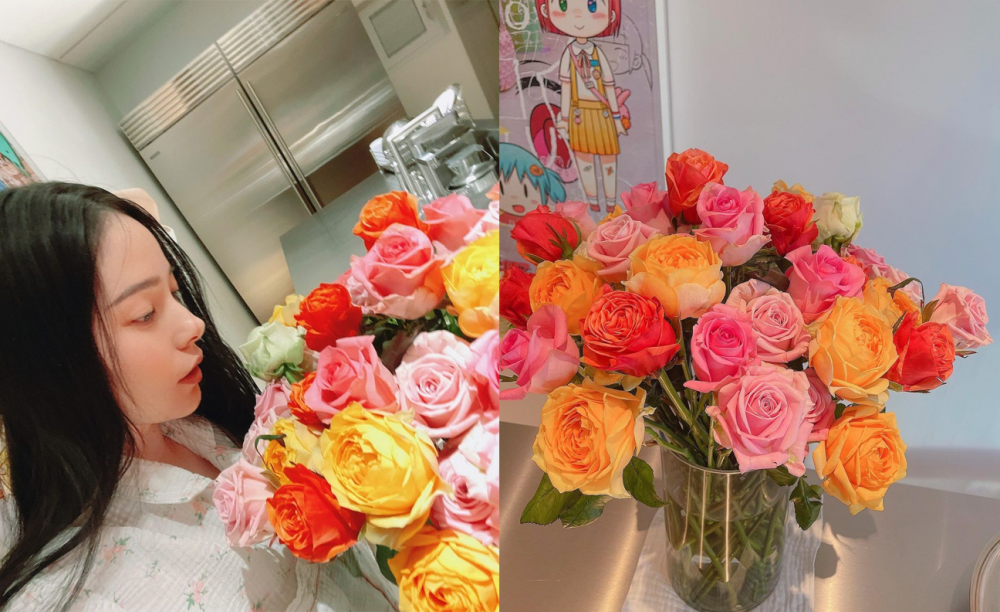 On January 8th, fans were able to see an update of actress Min Hyo Rin as she posted photos of herself for the first time in the new year.
The actress posted various photos on Instagram without many captions except the emoticons '🥰🙃☺️🌹🌷.' She showed off her unchanging beauty as she posed holding a bouquet of colorful roses.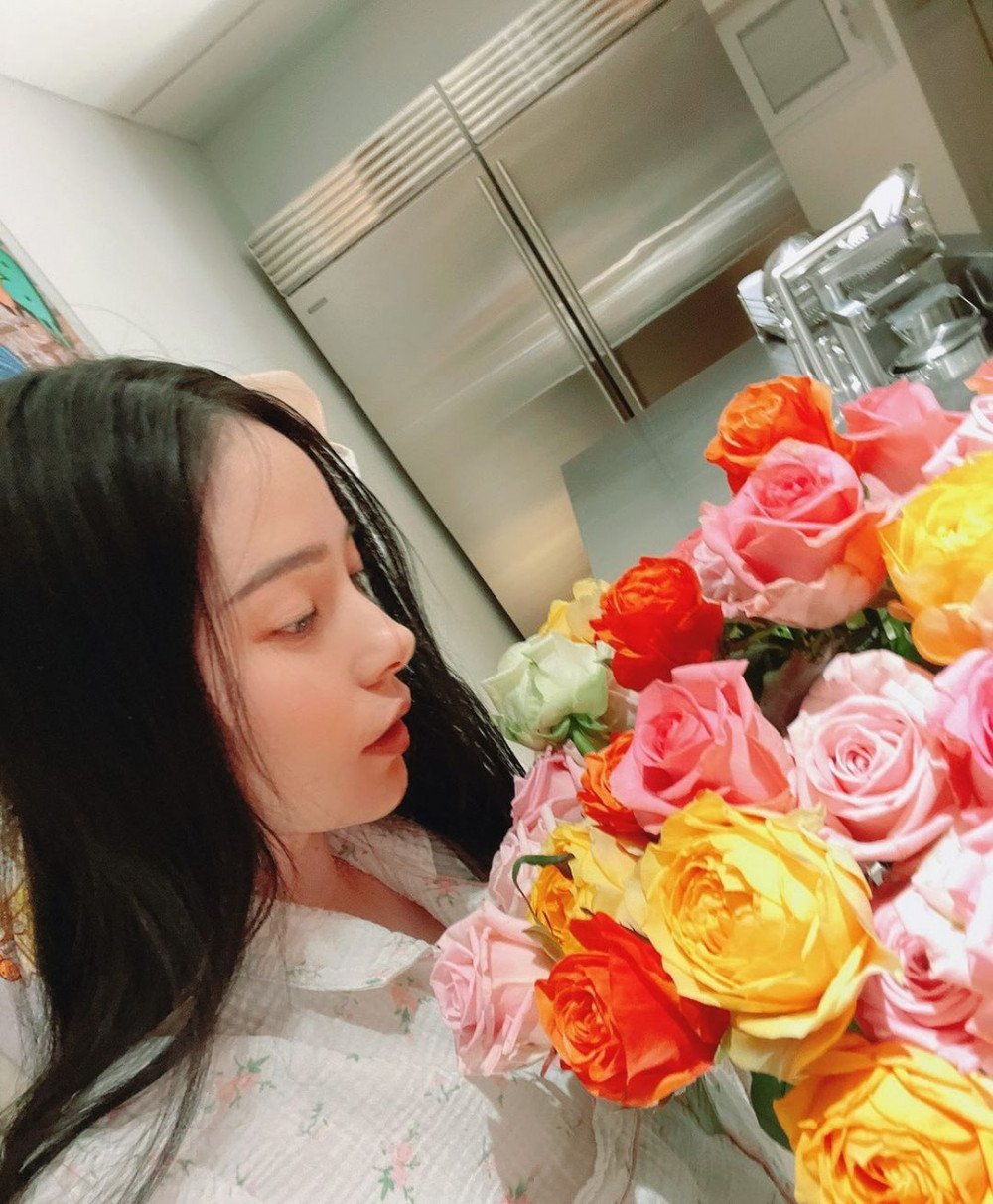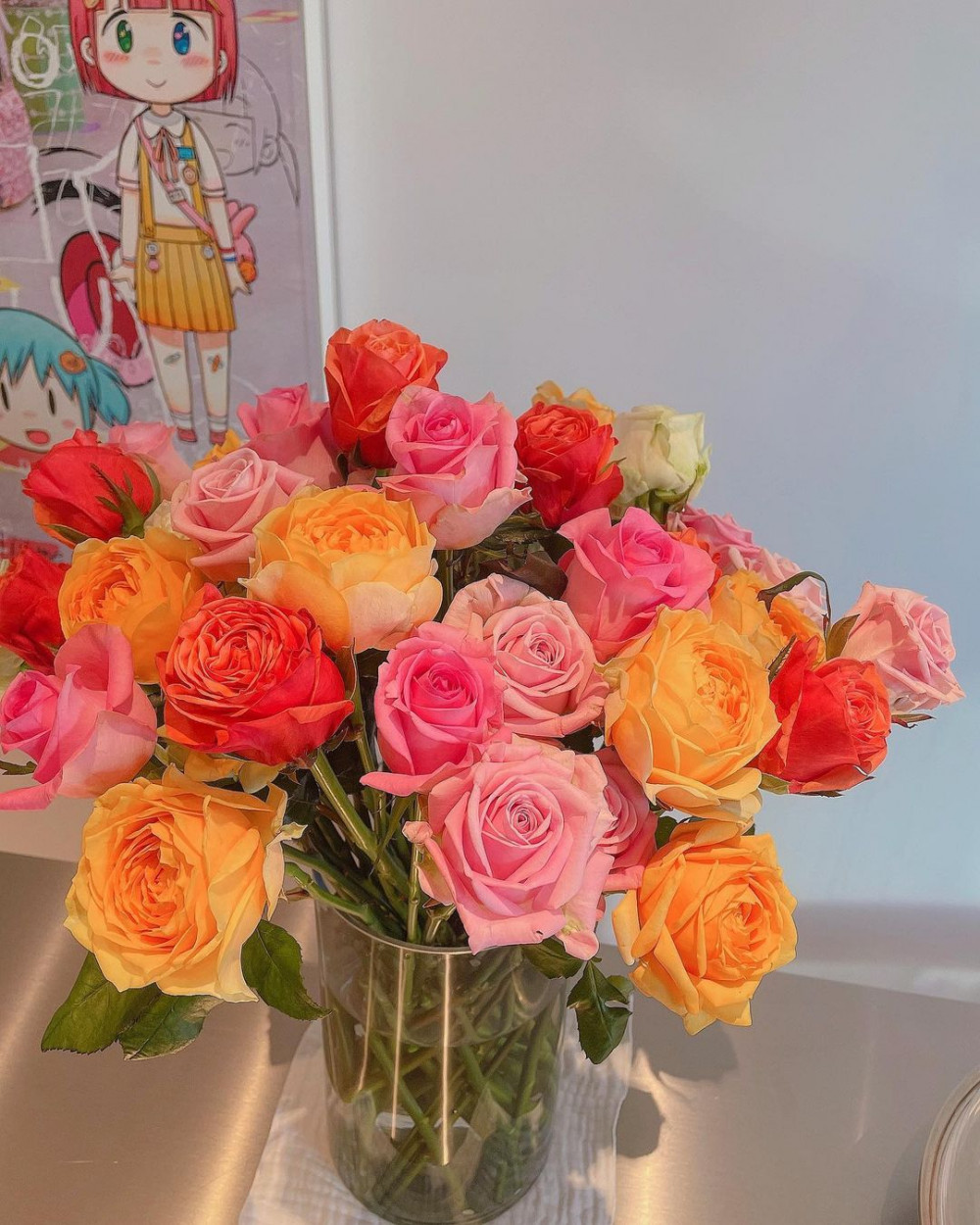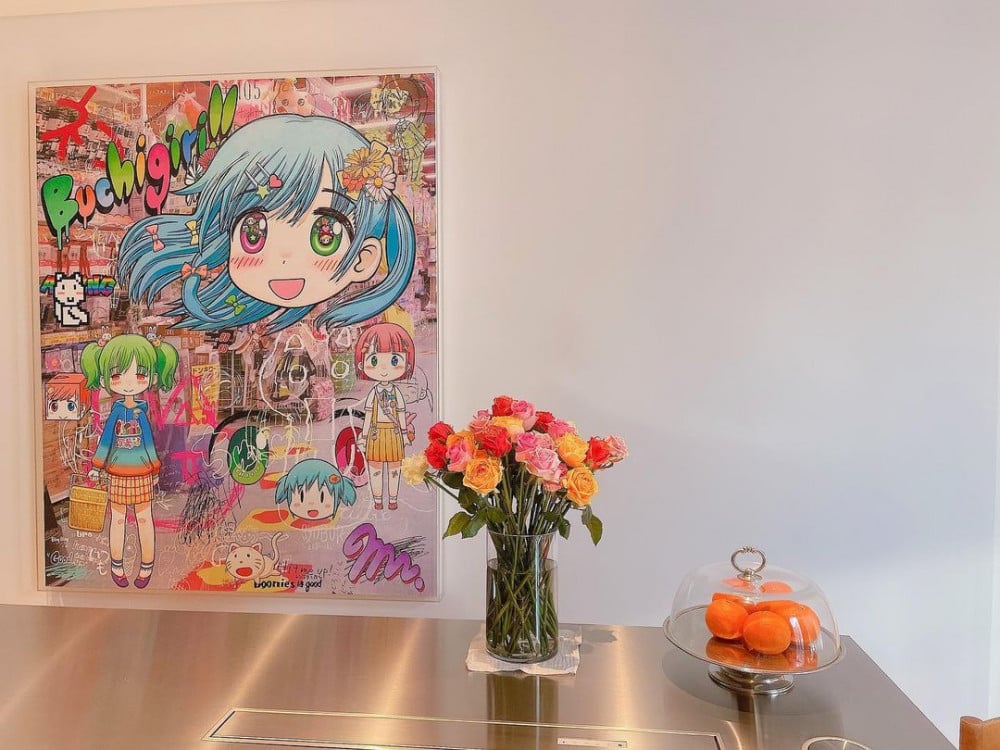 Fans were excited to see Min Hyo Rin for the first time in 2021 as they left comments praising her exceptional visuals and also wondered if Taeyang gifted her those flowers.
Meanwhile, Min Hyo Rin Married Big Bang member Taeyang in 2018 and has appeared in the movie 'Race to Freedom: Um Bok Dong' in 2019. On the other hand, Taeyang returned from his mandatory military duty in 2019 and the two have been continuing a happy married life since.