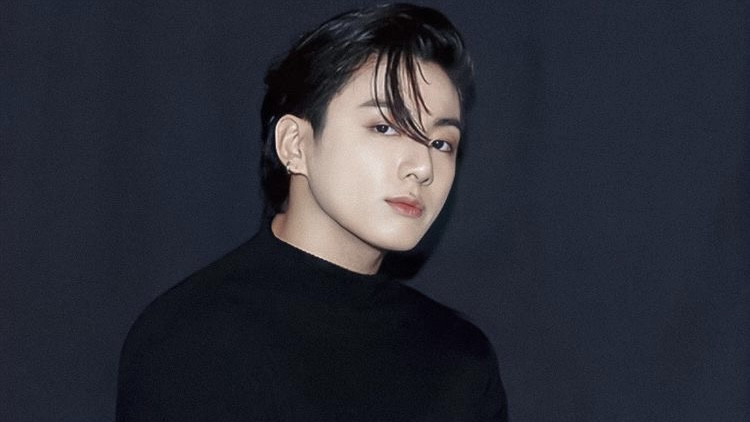 Jungkook had the highest worldwide interest for a K-Pop idol since 2021 started; according to Google Metrics, Jungkookwas the most sought after idol for 13/15 days in the first half of January 2021.


Jungkook ranked #1 as the Korean artist with the Most Active Fans chart of AIMAN China Index Daily chart for January 19.


Ever since GDA, Jungkook has been ranking high on China's AIMAN Index. He was the highest-ranking idol from the GDA performance on the night of the event.
After that, as news about the possibility of Jungkook's mixtape dropping started to spread, Jungkook ranked high again as fans were eager for JJK1.

Since the GDA D2, Jungkook has been ranking high within the Top 10 in AIMAN China Index Daily Ranking.

For January 18, Jungkook ranked high again. He is the second-highest-ranking idol despite being inactive on social media platforms.