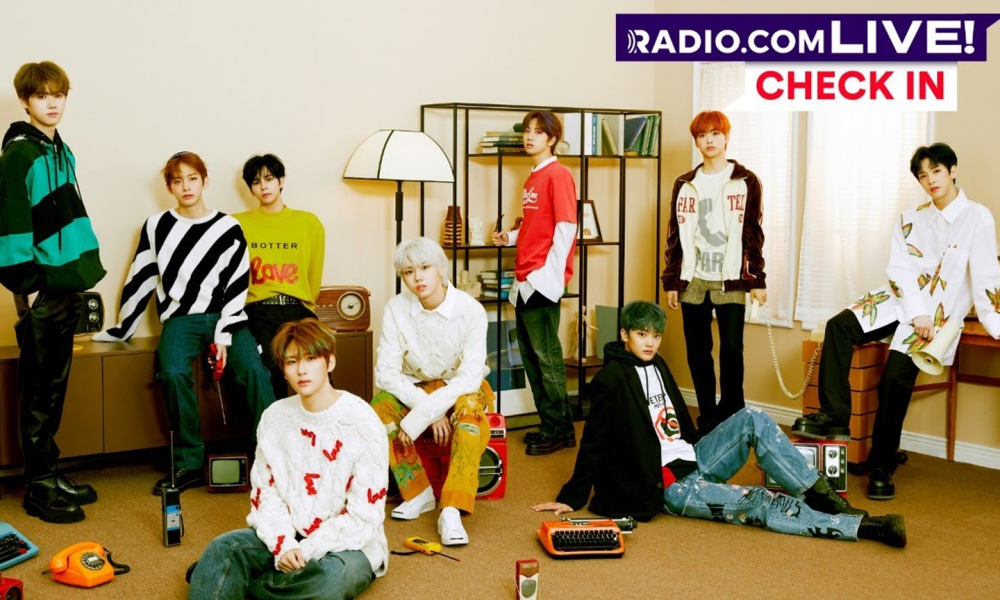 On January 20th, CRAVITY joined RADIO.COM to talk more about their third studio album, 'Season 3 - Hideout: Be Our Voice.'

This is the first time that the boy group is making their appearance on RADIO.COM. CRAVITY was able to answer some of the questions sent in by their fans from all over the world as well as give more insight into their new album.
For the first question, the members were asked, "If you could switch parts with another member for a song, who would you switch with, and what song would it be? Can you try it out?" The members gave some thought, and member Serim replied, "I would like to switch parts with Minhee in our title track" and briefly sang the part.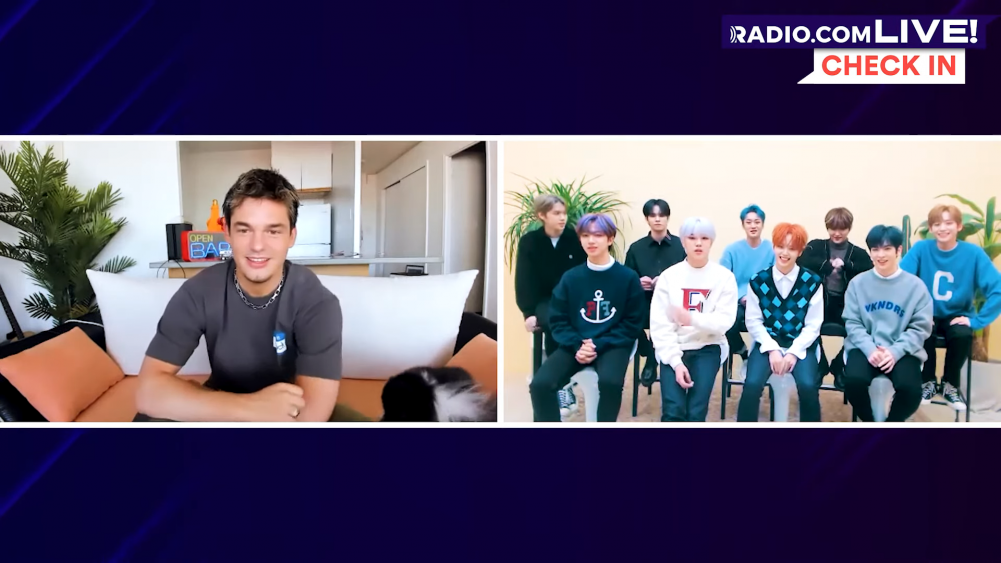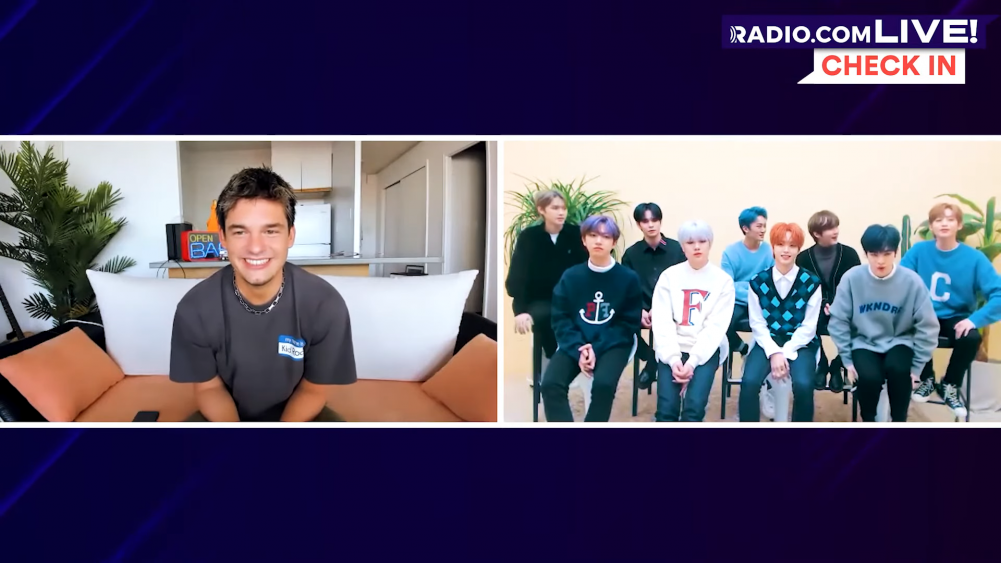 The next question asked by a fan was, "What do you do to lift your spirits when you are stressed?" The members replied, "I like going shopping and eating tasty foods, or I go out for a walk with my mask on. I like eating spicy foods."
CRAVITY also revealed through the interview that their greatest inspiration is their seniors, NCT. The members praised NCT by saying, "Their performances are breathtaking, and their live singing skills are flawless." All of the CRAVITY members agree that they aspire to be like them.
The group also revealed that there were some difficulties recording the tracks "Dangerous" and "Bad Habits" as it was hard to execute the vibe of the song. Still, CRAVITY was glad to record and was happy with the outcome of the song.
Still, the group picked "Bad Habits" as one of their favorite song from their new album. Member Taeyoung stated, "'Bad Habits' is my favorite song, it's totally my style," while Jungmo added, "'Bad Habits' touched my feelings."
You can watch the full interview below or on RADIO.COM.