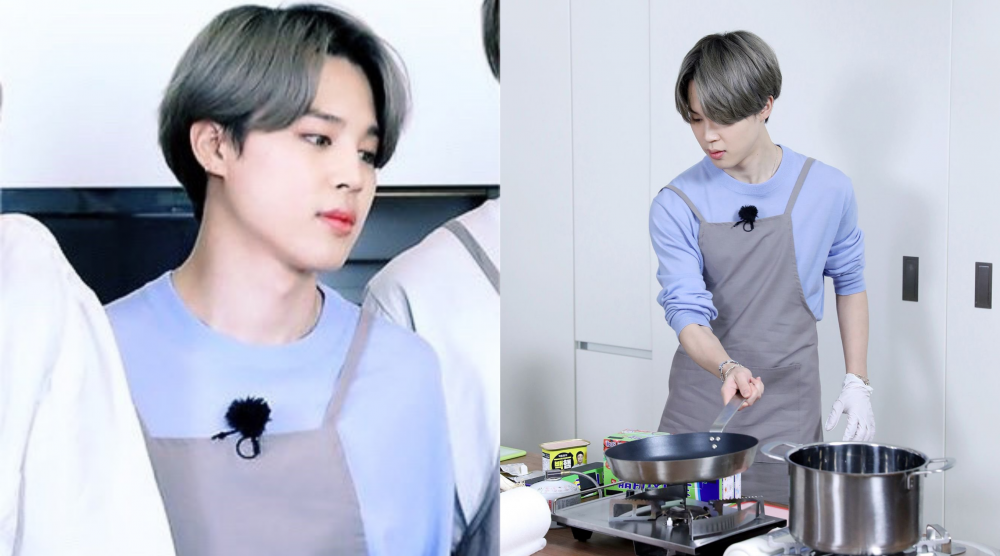 "I think this is an interesting meeting of fate because we've watched your clips a lot while we cook and I never thought I could actually meet you in person. It was a great honor and pleasure for us to meet you today." These are Park Jimin's beautiful words to famous Korean chef Baek Jong-won. It is so very heartwarming enough to make Chef Baek smile and blush.
It all started days ago when BTS and Chef Baek Jong-won teased the fans with a video call and caused high expectations for a possible Run BTS episode together and a BTS guesting on Baek Jong-won's cooking show "Delicious Rendezvous" on SBS. The interaction raised anticipations and was reported by the Korean news media.
In the said video call, Jimin asked Chef Baek in an exciting voice, "Teacher, can we eat the delicious food you cook?" and Chef Baek replied, "I'll cook for you." Then the members cheered, "Okay!"
On the 125th episode of BTS's variety shown Run BTS aired on January 19, the members faced each other in a cooking battle with their special guest, the "Godfather of Korean Cuisine" Chef Baek Jong-won. The members were challenged to cook dishes using the "Baek Ham" as the main ingredient. The episode is meaningful as it intended to help Korean pork farmers to promote "Baek Ham" not only in South Korea but globally, as well.

Jimin confessed that the episode is going to be a special memory which he will always remember. Jimin told Chef Baek that he never thought he would meet the famous Chef in person. Jimin and the other members usually watch Chef Baek's clips whenever they cook and it is really meaningful to meet him and cook with him.

Jimin likewise did make it fun and memorable for Chef Baek as he not only did his best to cook the ham well, but he also amazed him with his plating for the fried egg. Jimin put his heart onto the plate of ham and egg dish with a fried egg resembling the shape of a flower.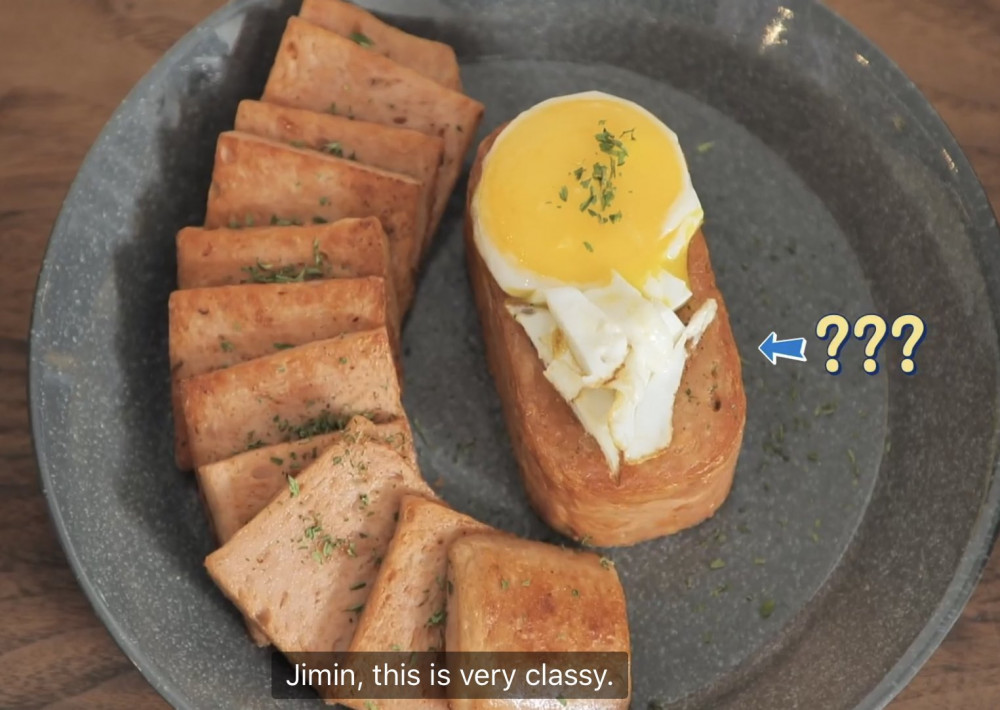 Some of the netizens comments are:
"Jimin is really serious about the décor every time he cooks. (laughs)"
"Jimin is a flower. It is a flower. He cooks ham well and is a genius."
"That's not easy. Jimin is a genius."
"Jimin is serious about flowers. Egg flowers are so cute."
In the past, we have seen how artistic and pretty Jimin plated his dish.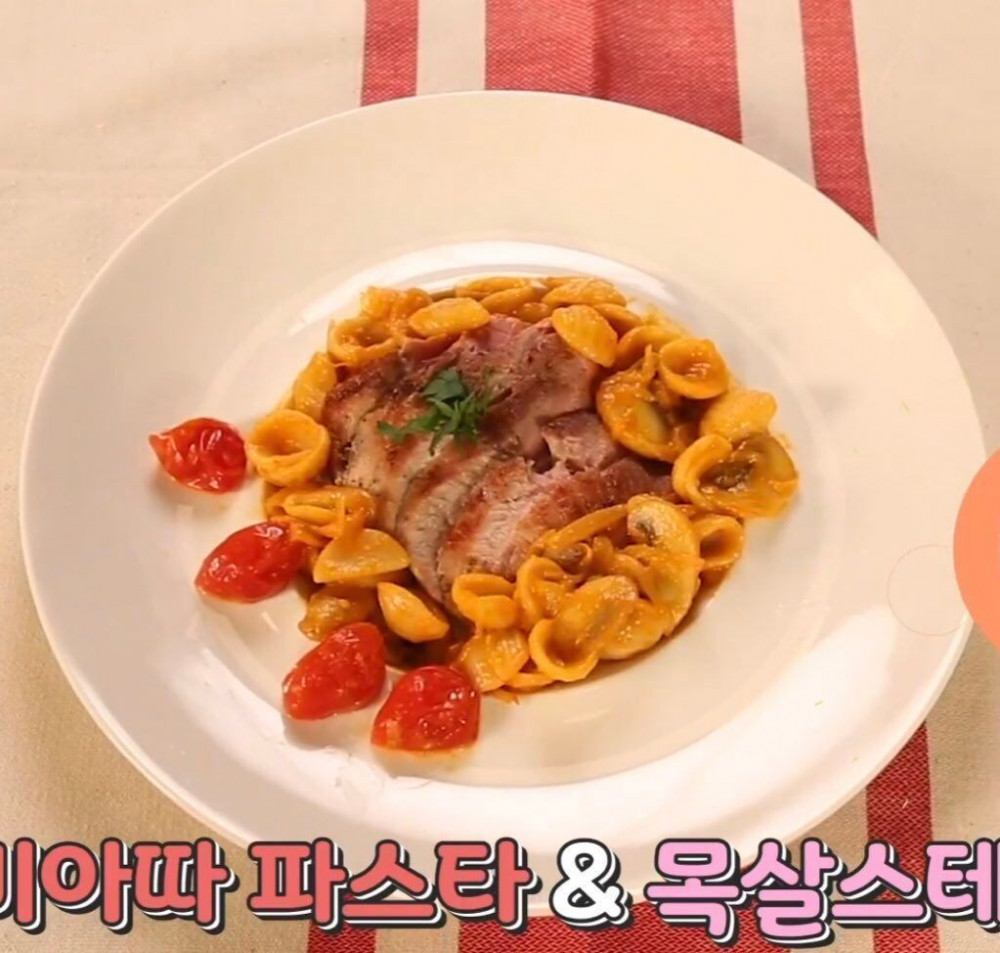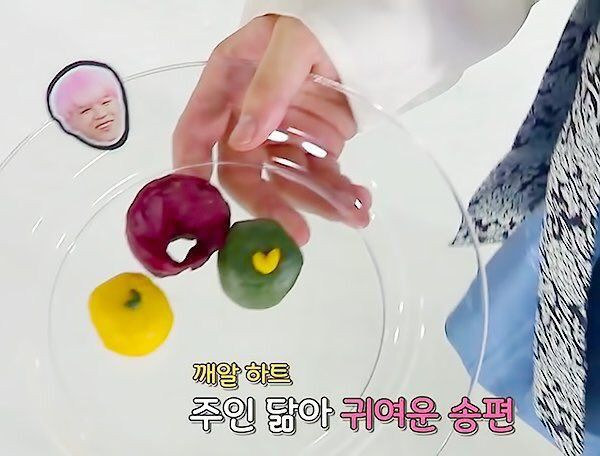 The same episode reminded the viewers that Jimin is an expert in cooking rice. In the same episode, Jimin and Tae revealed that Jimin used to cook rice for them after school and was good at it. Jimin was in charge of cooking rice when they were trainees.
Jimin, who has been consistently praised by media as the member with a very high sense of entertainment, has once again filled the latest Run BTS episode with so much laughter and fun.