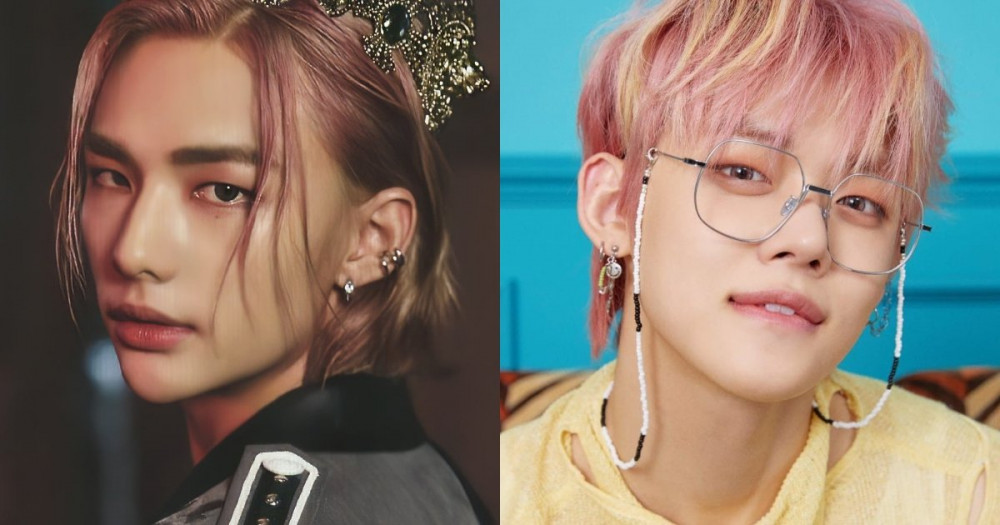 H.O.T, TVXQ, and BTS. All three idol groups best represent their respective era of K-pop and are well-loved for their majestic beauty and outstanding skills. Now, rookie male idols are taking over the music industry for generations to come. Among them, numerous male idols have captured the hearts of fans with their warm and inviting visuals.
Here are five male idols with visuals that will have you falling in love.
1. THE BOYZ's Juyeon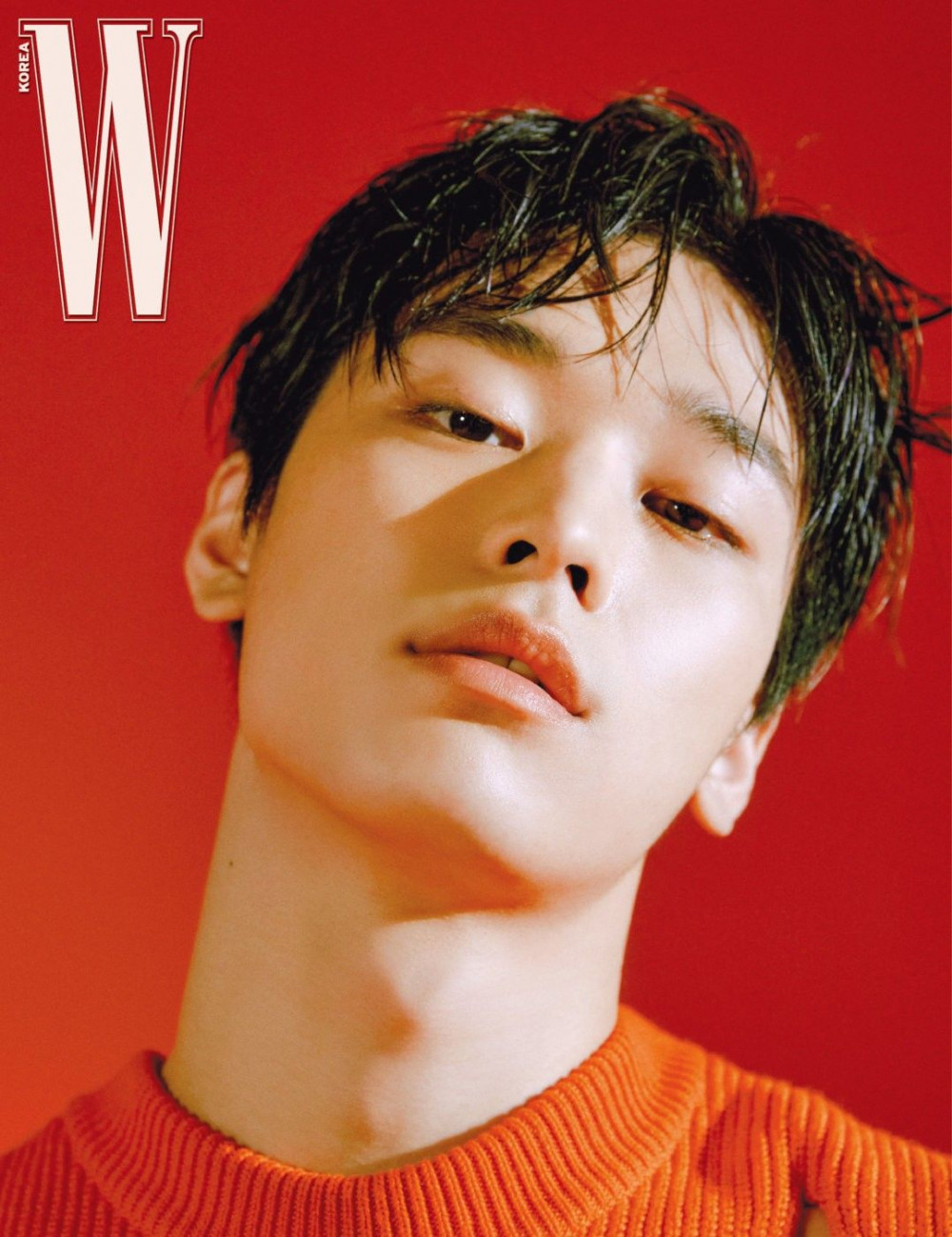 Juyeon debuted with THE BOYZ in late December 2017. Following their appearance on Mnet's 'Road to Kingdom,' THE BOYZ fame skyrocketed, and they are one of the most well-known male rookie groups in the industry.

Juyeon, who is the group's main dancer and sub vocalist, boasts a picturesque face with clear and defined features. Before his debut, he had a few modeling gigs, and it is no surprise why brands wanted him to walk for their shows!
2. Stray Kids' Hyunjin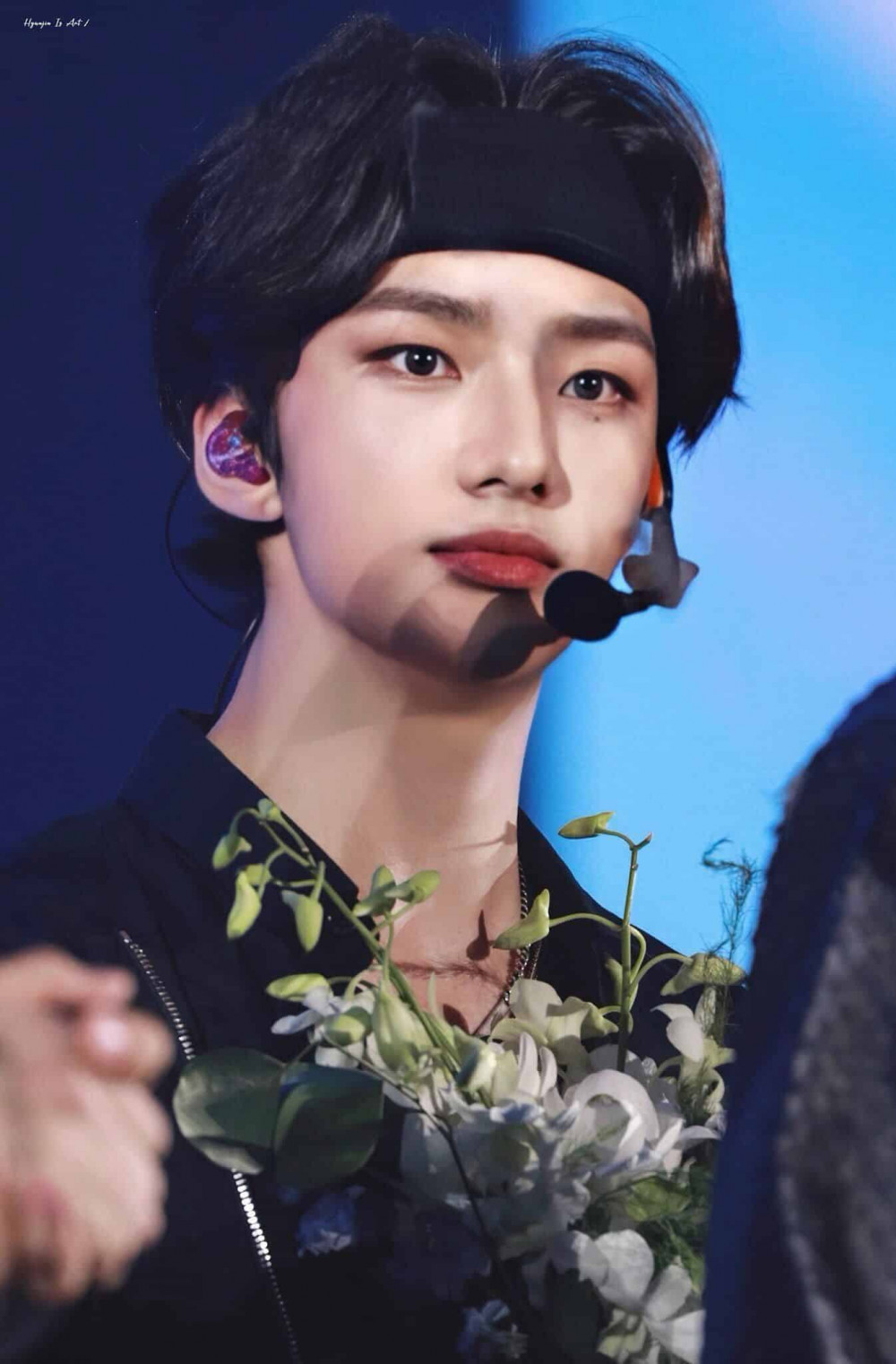 This list would be incomplete without Hyunjin! The male rookie idol debuted with the JYP Entertainment boy group in 2018 and is in charge of both dance and rap. Hyunjin's beauty is recognized both internationally and in South Kora, and it is not hard to see why.
Boasting an alluring aura with his sharp, feline-like eyes, Hyunjin has the ability to set a fire in a woman's heart that will never be extinguished.
3. TXT's Yeonjun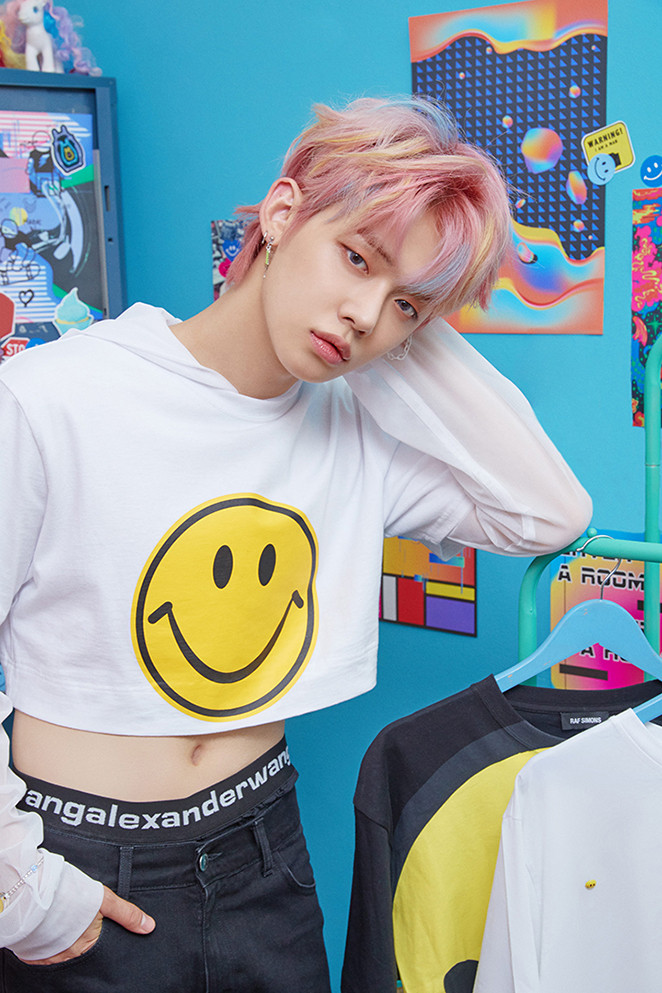 TXT, who originally made headlines as BTS's brother group, have proved themselves as a boy group to watch out for. Despite only being five members, the group proved their ability to make use of the large stage and put on a jaw-dropping performance.
Debuting in March 2019, member Yeonjun attracted women's hearts with his unique gaze, milky white skin, and narrow nose. He is truly boyfriend goals!
4. AB6IX's Park Woojin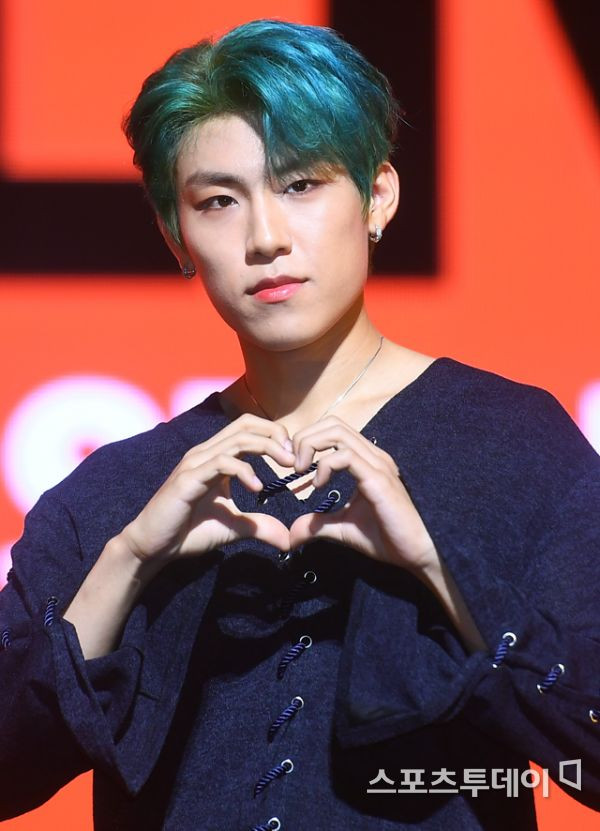 While many could argue that Woojin is no longer a rookie since he has been active in the industry since 2017 as a Wanna One member, he made his second debut as a member of AB6IX in 2019, meaning he is once again a rookie idol.
Woojin, who is the main dancer of AB6IX, has captivated fans with his sharp jawline, narrow nose, and thick eyebrows. He exudes a strong and manly charisma that sweeps people off their feet!
5. CRAVITY's Hyeongjun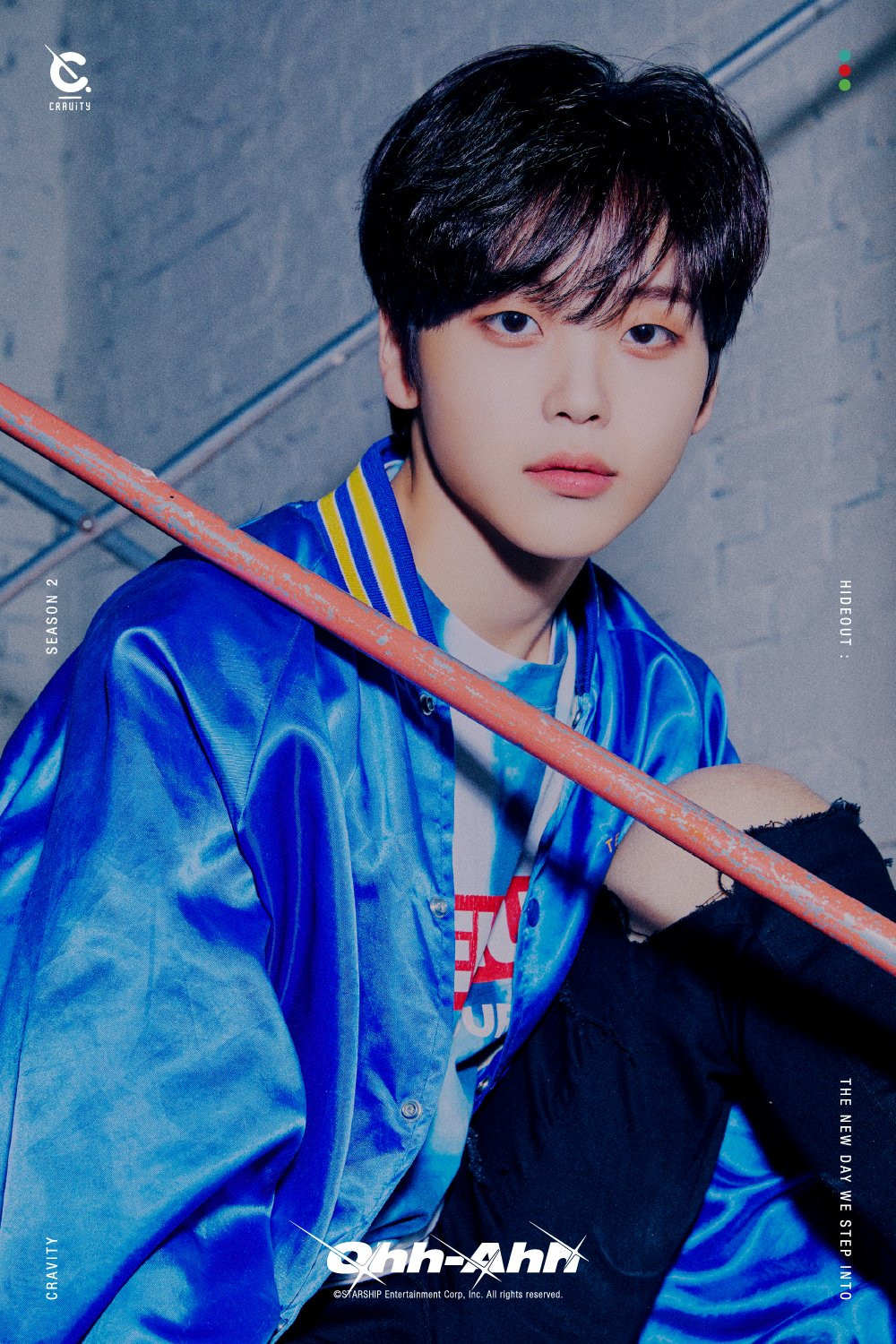 Hyeongjun first made his debut as a member of X1 after winning a spot in the line-up in the finale of 'Produce X 101. Though X 1was short-lived, Hyeonjun earned himself a fanbase for his adorable aegyo and his growth in skills. He made his re-debut in 2020 as a member of the Starship Entertainment boy group CRAVITY.
Hyeongjun, who has a flawless complexion with no blemish in sight, and his sharp features, boasts comic book-like visuals.