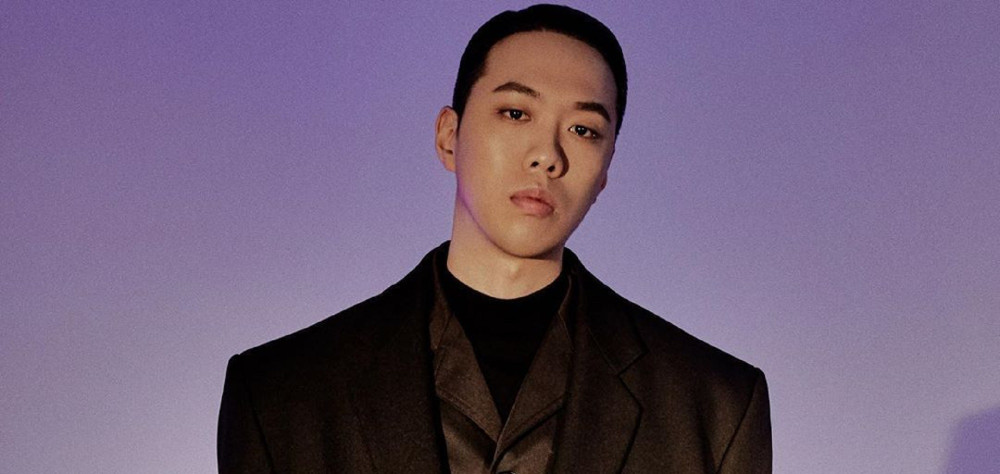 BewhY warned malicious commenters of legal action.

On January 18 KST, the rapper took to Instagram and warned netizens that he will take legal action against anyone spreading unconfirmed rumors related to his recent attitude controversy. He uploaded a screenshot of a phone call he had with his lawyer, as well as multiple captures of malicious comments. In the captions, BewhY once again apologized for his behavior on 'DAY6's Kiss The Radio', but also added that he will not pardon any maliciously edited videos or comments from the incident.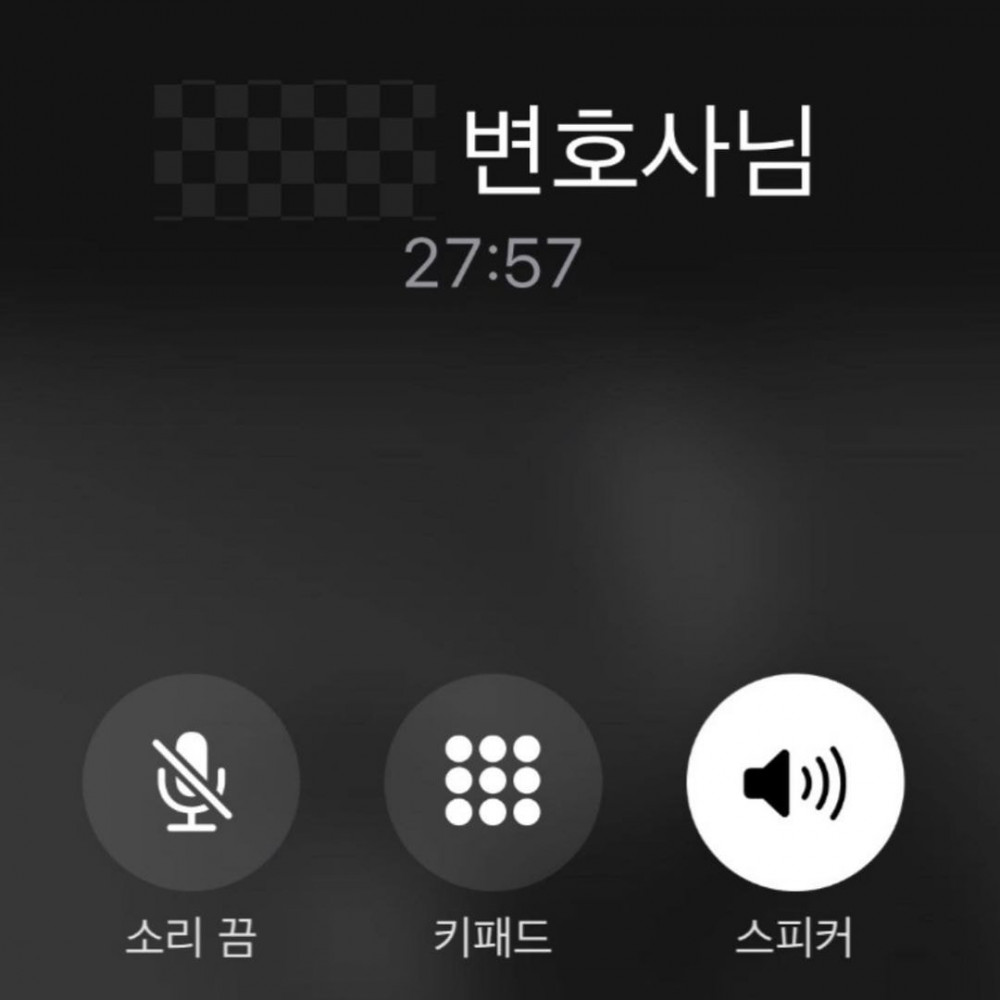 He wrote, "We are almost done collecting the data for legal punishment against those spreading malicious comments and rumors without favorable arrangements."
Stay tuned for updates.