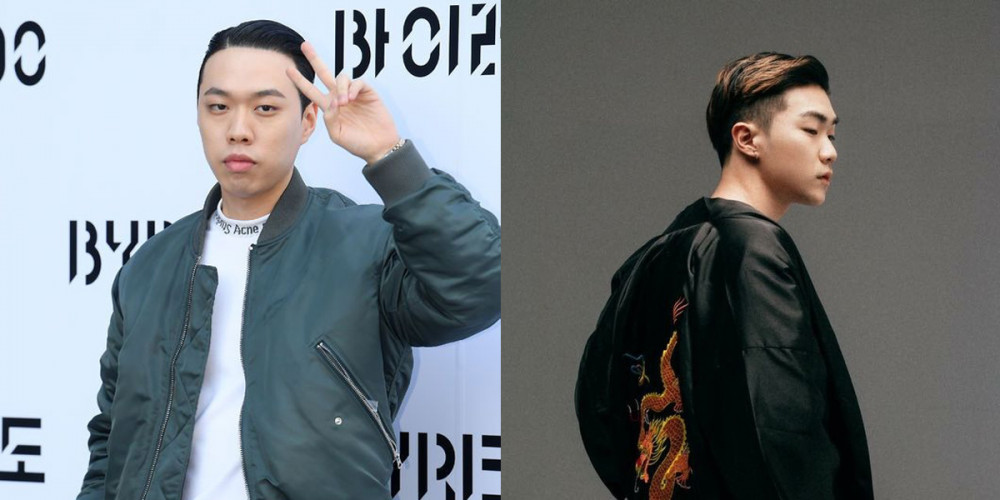 The management agency of rappers BewhY and Khundi Panda, DejaVu Group, has issued an official statement of apology after the two rappers were heavily criticized for their rude behavior during a radio guest appearance.
Back on January 15, BewhY and Khundi Panda appeared as guests on the KBS radio program 'DAY6's Kiss The Radio'. During the program, the rappers were accused of behaving rudely while reading listeners' comments, also causing discomfort toward DJ Young K as well as the radio's production staff.
Now, On January 16, DejaVu Group relayed on behalf of BewhY and Khundi Panda,
"We apologize to all those involved during the radio broadcast incident on January 15, including DAY6's Young K-nim, all radio production staff, as well as fans and listeners for causing discomfort. After the issue was raised, the artists involved as well as our agency's staff contemplated on the faults of the broadcast and how others may have been negatively affected. We were able to understand all of the faults and inappropriate behaviors, and such behaviors must be corrected. We also directly contacted the production staff and DJ-nim to offer on apologies. We also apologize for uploading this apology statement late, as we needed to take time to gather our thoughts and offer our sincerest apologies."