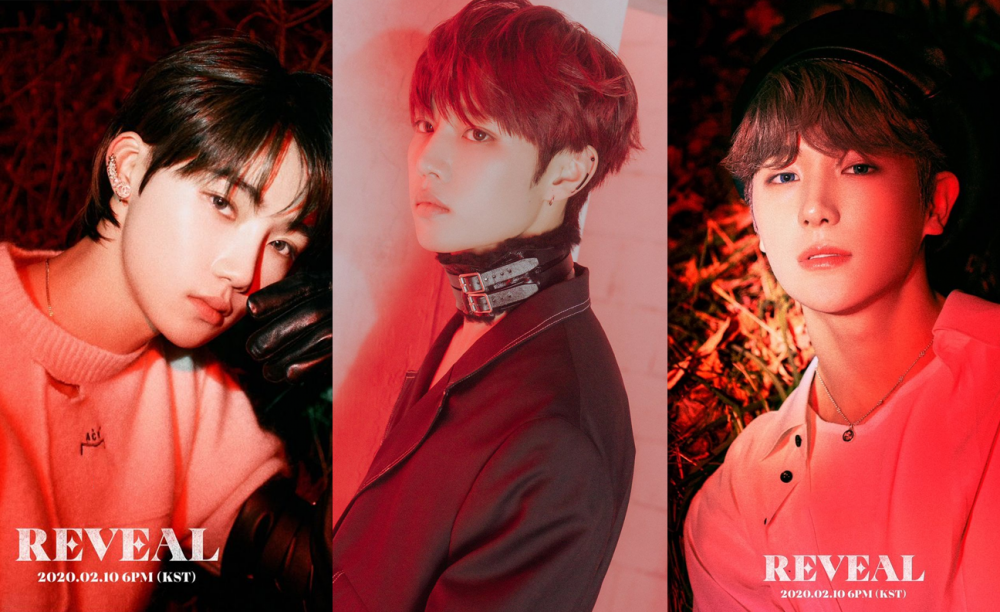 It has been revealed that The Boyz will be the seventh artist to participate in the OST for the JTBC drama 'Run On.'

The Boyz members New, Hyunjae, and Sunwoo, drew attention as they were selected as the singer to the seventh OST for 'Run On' on January 7th KST and has been reported that this is their first time participating in an original soundtrack.

The song they will be singing is titled "Priority," which is a medium tempo song featuring acoustic guitar sounds accompanied by the melodic singing of New and Hyunjae along with the rap part written by Sunwoo himself.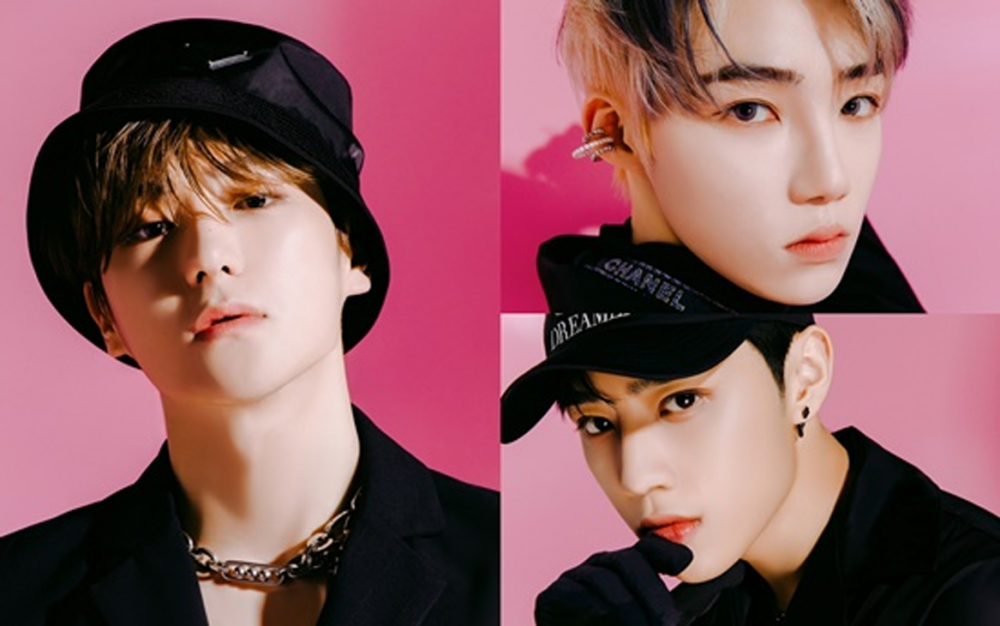 Cre.Ker Entertainment stated, "New, Hyunjae, and Sunwoo recorded the song several times, paying particular attention since it is their first OST. They worked on the song thinking about their fans who support them, so we ask everyone to show the song much love."

JTBC's new drama 'Run On' airing every Wednesday and Thursday depicts different love stories taking place in an era where it is difficult for communication even if everyone speaks the same language.

The Boyz emerged as a promising idol group as they took the win in Mnet's 'Road to Kingdom' and also won many awards at the year-end ceremonies last year. The song "Priority" sung by The Boyz members New, Hyunjae, and Sungwoo will be revealed on January 7th at 6 PM KST on various music streaming sites.