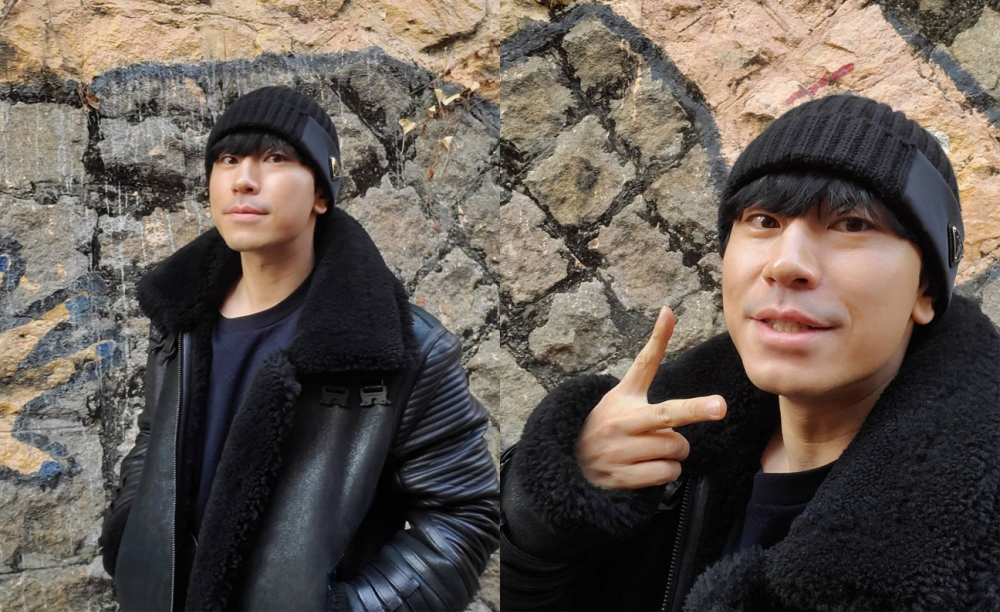 Actor Lee So Uhn updated his social media and posted the most recent photos of himself.

On January 6th, he posted on Instagram a few photos with the captions," The weather is cold, be careful of the flu. I took a picture where 'Modern Farmer' was filmed."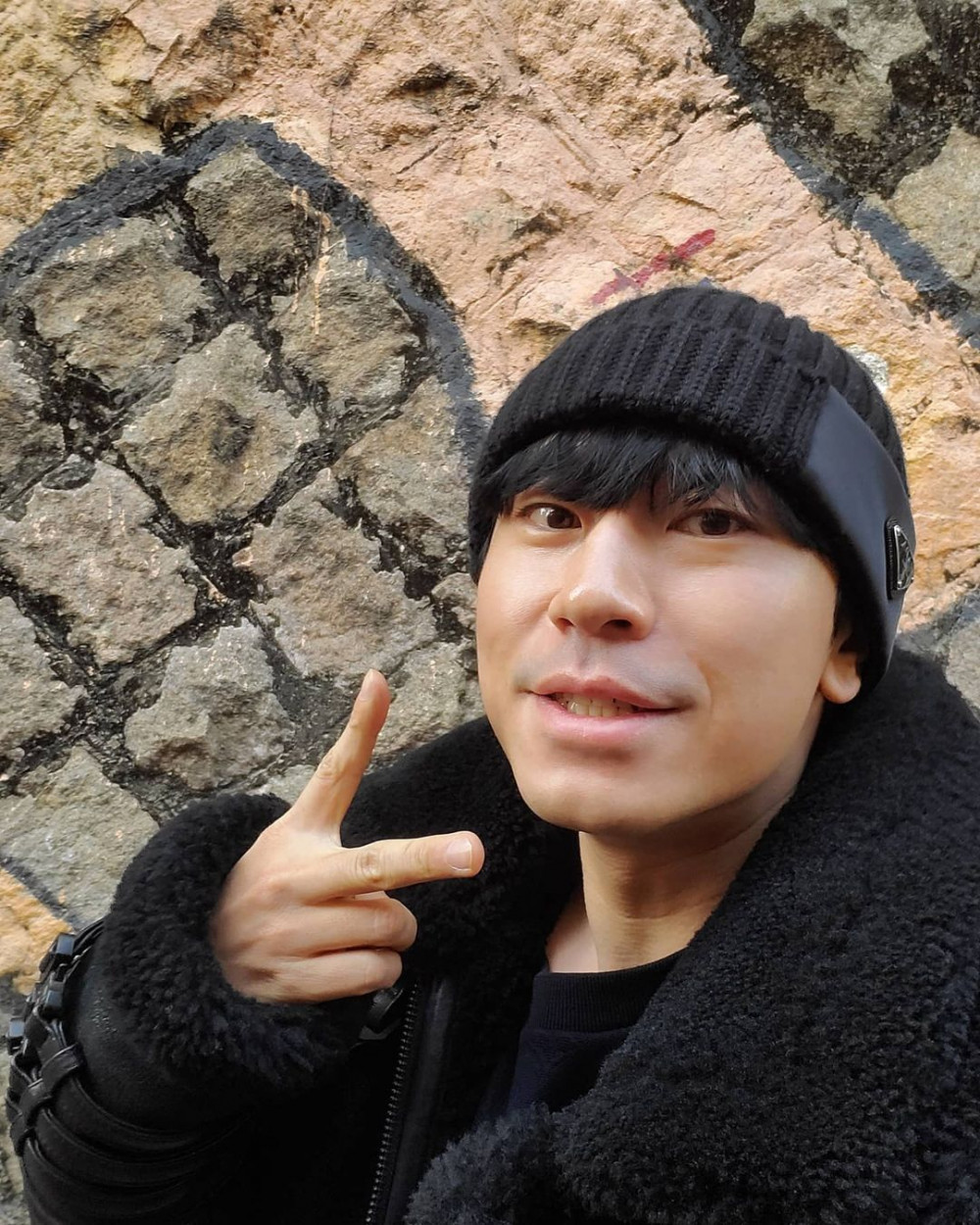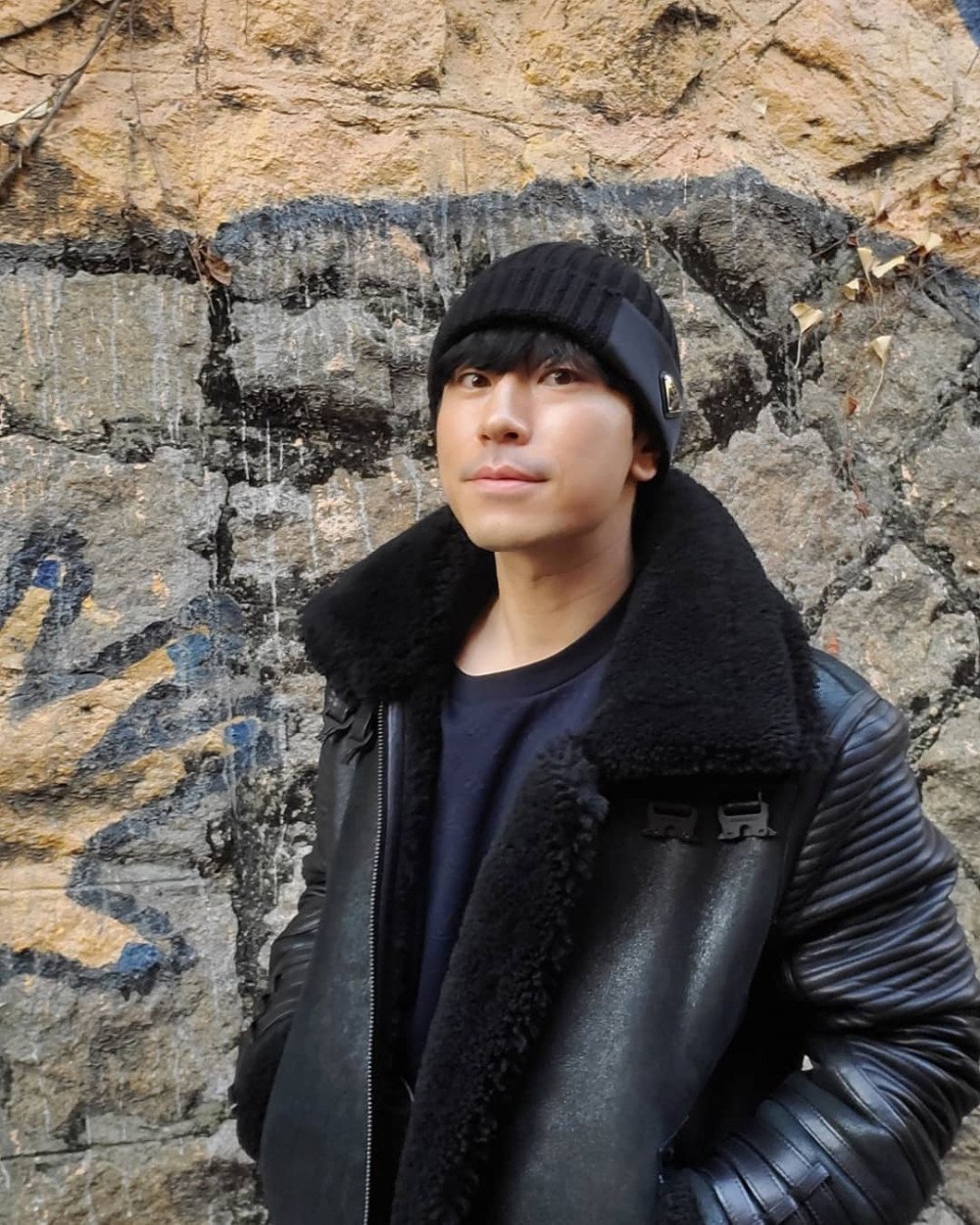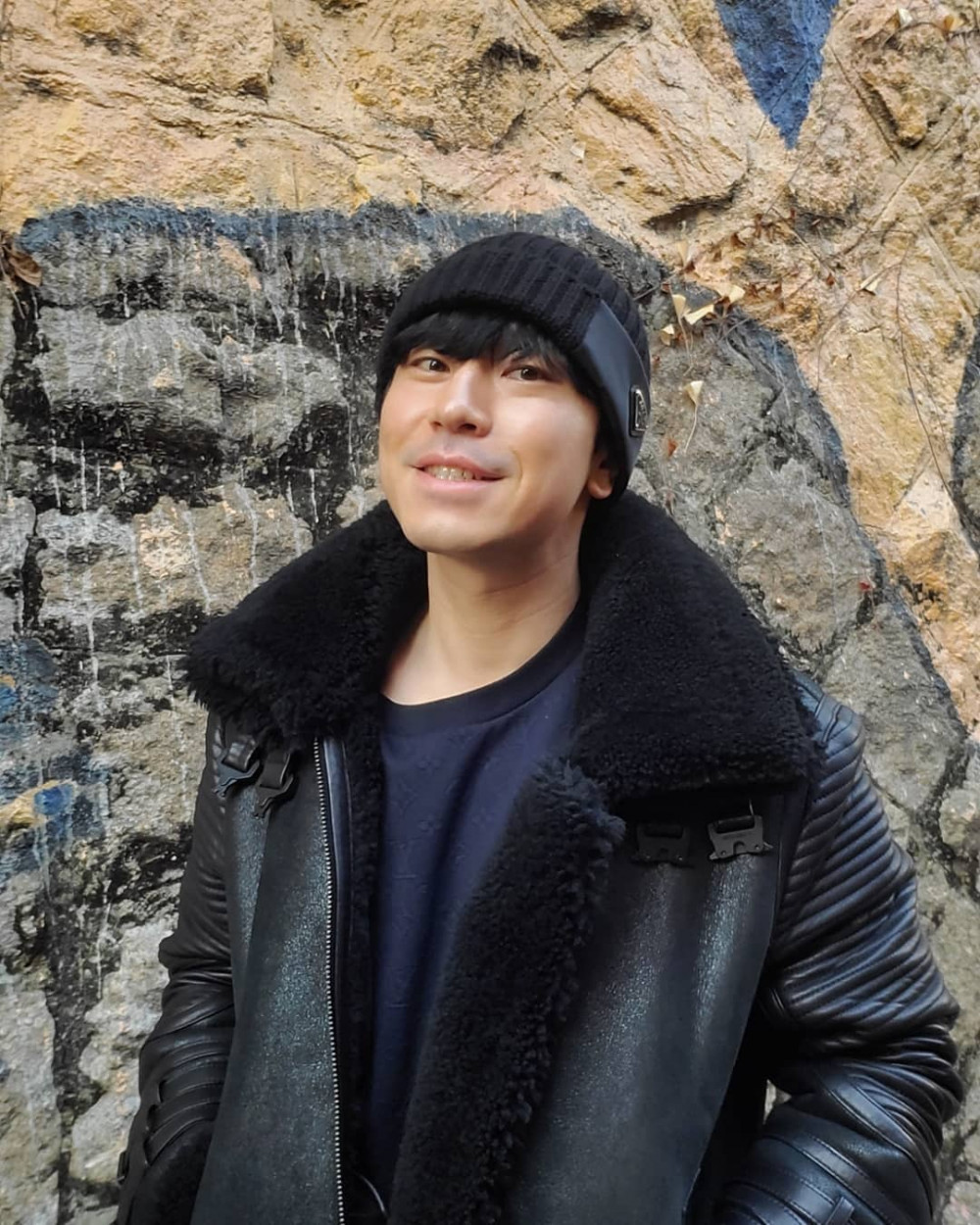 In the photos, Lee Si Uhn is seen wearing a brown beanie hat and thick outer jacket. In particular, his slim face caught the attention of fans.

The actor had lost 6kg previously for a pictorial with MBC's 'I Live Alone' but seemed to have lost more weight since leaving the show. Many were impressed with Lee Si Uhn's new sharper visuals after looking more weight.