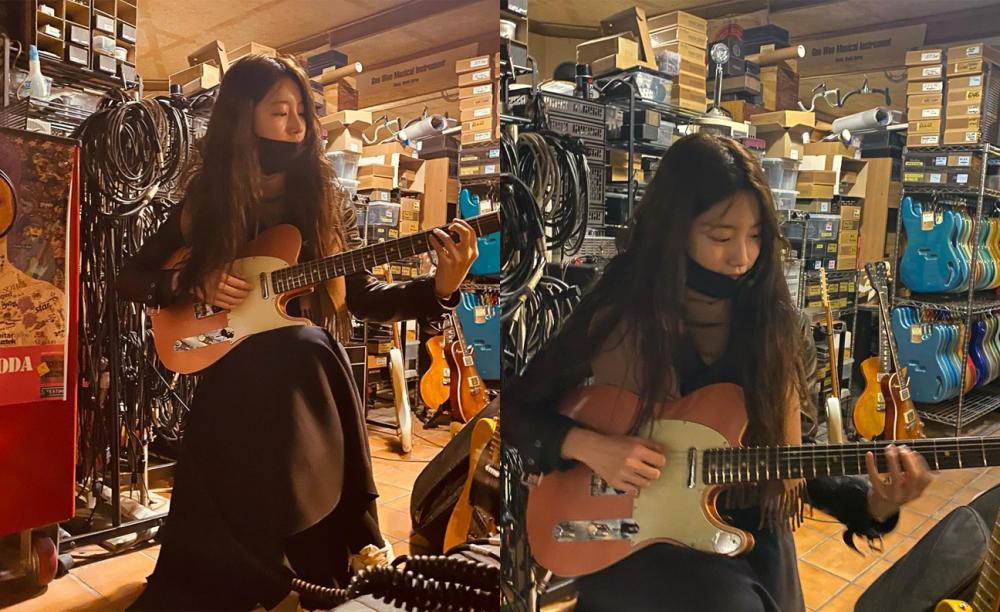 Actress Suzy recently updated her fans by posting a few photos that have fans excited.
On January 6th, Suzy posted a video and a few photos on her Instagram with a caption, "the only kind of guitar in the world." She is seen playing a MOOLLON T classic guitar (2.2 million KRW / $2,024) under warm orange lighting in the photos. Also, in the photos, she used the hashtags, "SuzyGuitar" and "Suzy:atempo," stirring up the curiosity of her fans.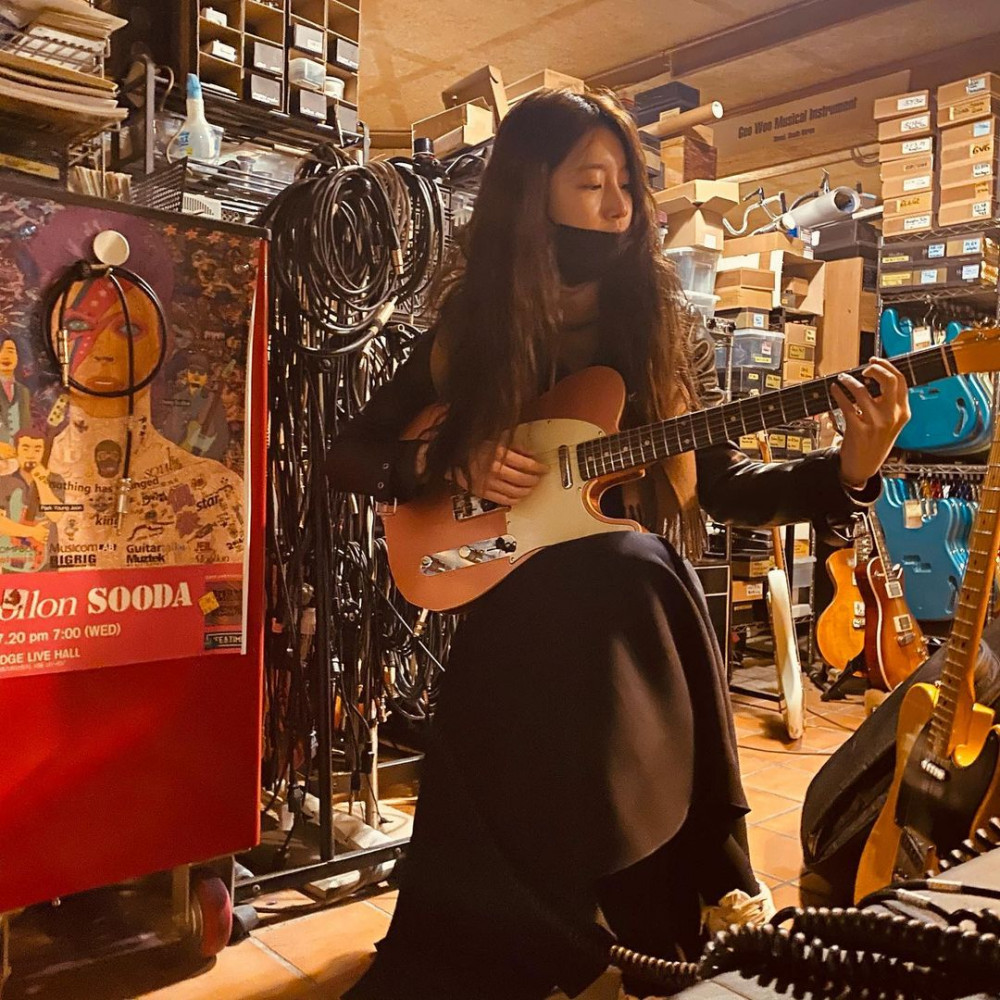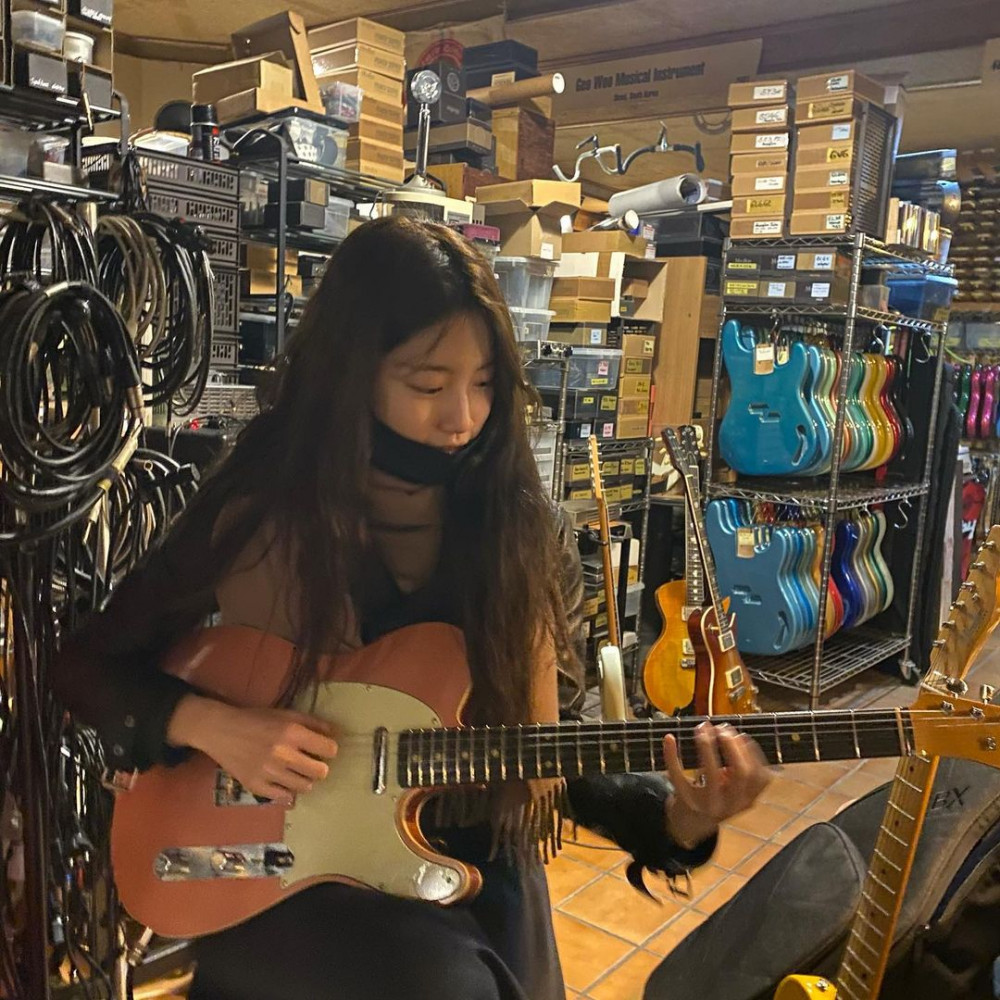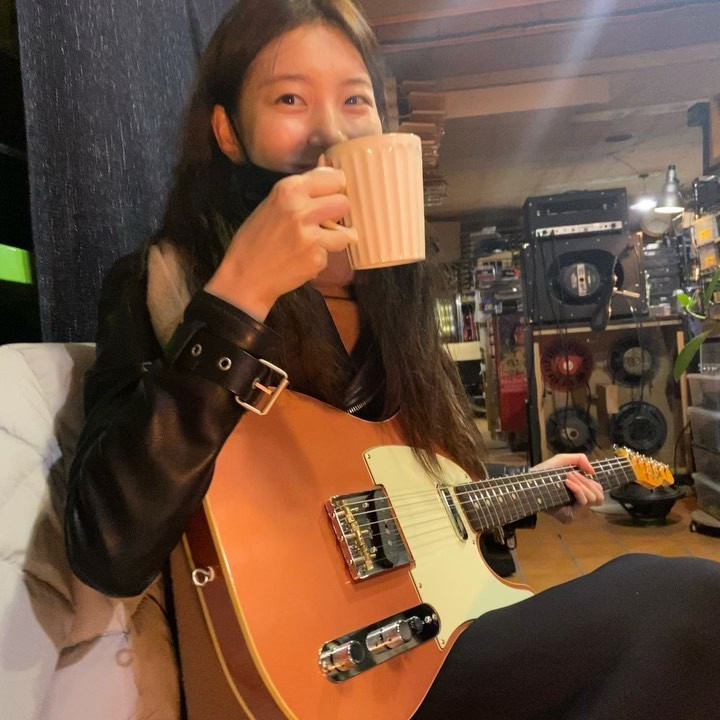 Based on her hashtag, it seems like Suzy is preparing a special guitar performance for her fan concert that she is to hold on January 23rd.
Many fans have become excited as she teases her special performance by showing hints to her fans through the photos on her social media.
Meanwhile, Suzy recently finished appearing in the tvN drama 'Start-Up.'