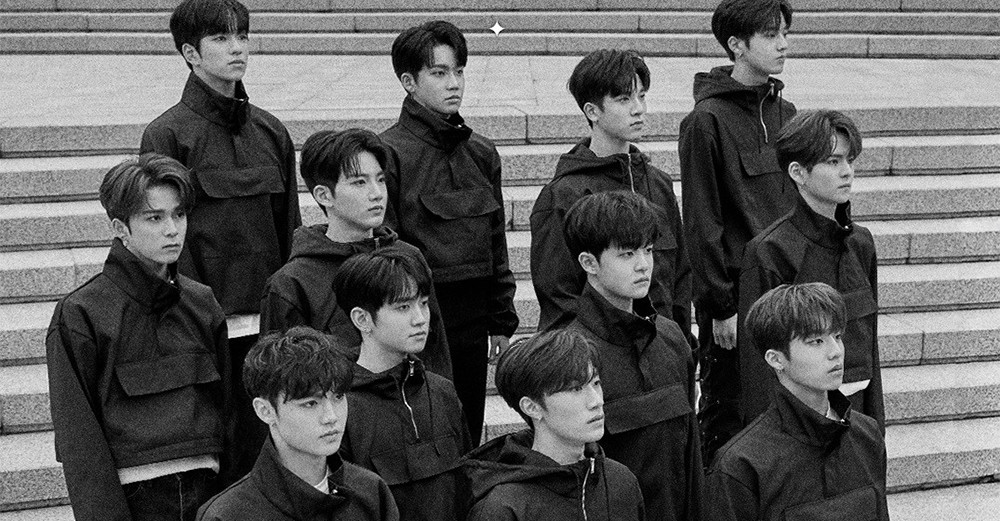 TREASURE will already be coming back - and with their first full album, no less.

It hasn't been that long since the rookies debuted, and they're already getting their first album. The album will be titled 'The First Step: Treasure Effect' and be released January 11th of next year. Other than that and the comeback poster that shows a glowing orb, we don't have much details about their comeback.
Stay tuned for more!