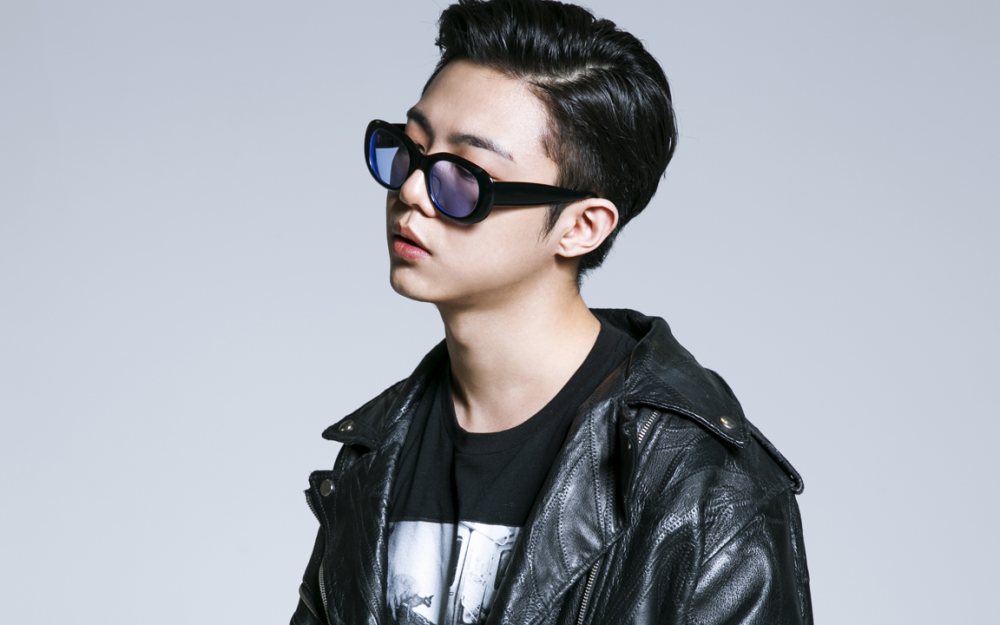 Rapper Giriboy revealed how he manages his copyright income.
Lil Boi and Giriboy appeared as guests in MBC Radio FM4U's "I'm Kim Shin Young, Hope Song at Noon," which aired on December 23rd.
On this day, Giriboy commented, "It's such an honor to be called the 'three consecutive winning producer', I think I was just lucky because such good rappers came to work with me whenever I appeared on 'Show Me The Money'."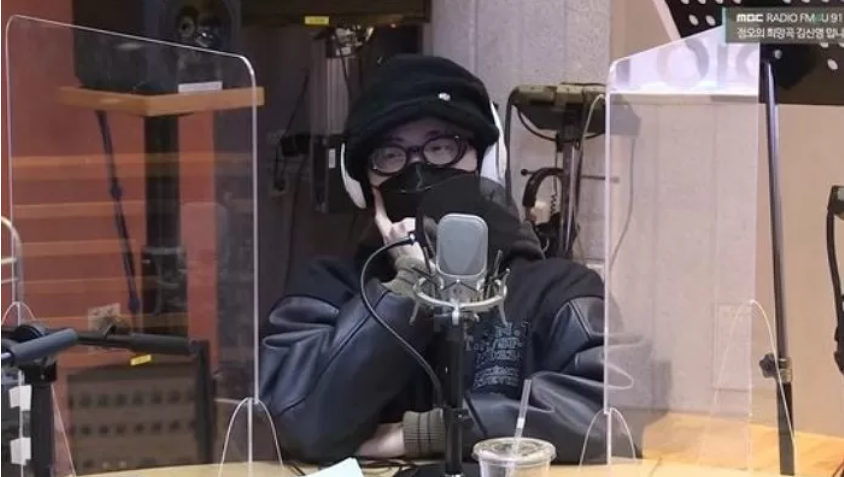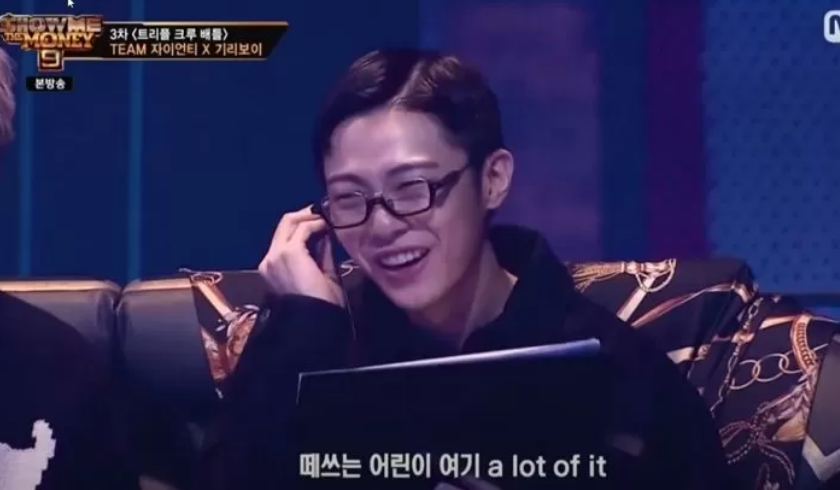 Giriboy also talked about the income from his music copyright as his music became more popular. He revealed on this day that his mother still manages his bankbook even though he's turning 30 this year.
Giriboy said, "My mother owns my copyright bank account so wouldn't she be the most excited?" The rapper continued to explain, "When I started making music, I needed 100,000 KRW ($90.39) to register the copyright but I didn't have money at that time, so I borrowed 100,000 KRW from my mother. She suggested that we put the copyright account under her name so I did."

Meanwhile, Lil Boy won the Mnet's 'Show Me The Money 9' which ended recently, Giriboy appeared on the show as the producer of Lil Boy.