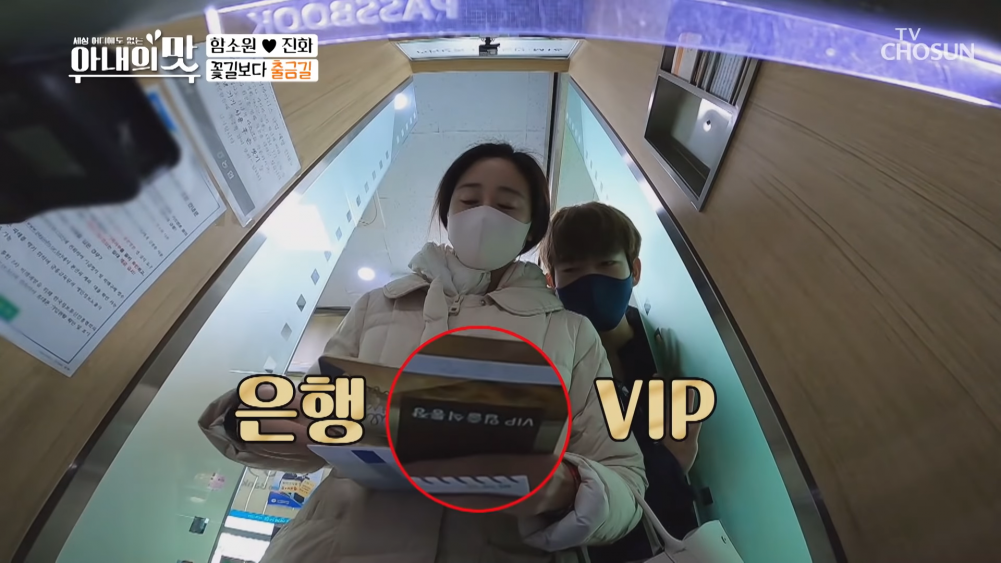 In the new episode of TV CHOSUN's 'Flavor of Wife' that aired on December 22nd, Ham So Won and her husband visited the bank revealing how they use the ATM machines.
On this day, Ham So Won took the time to organize her bank books as she brought several of them and began putting each one into all the ATM machines.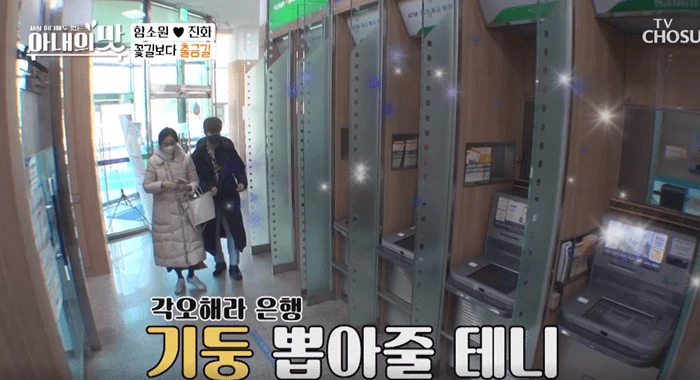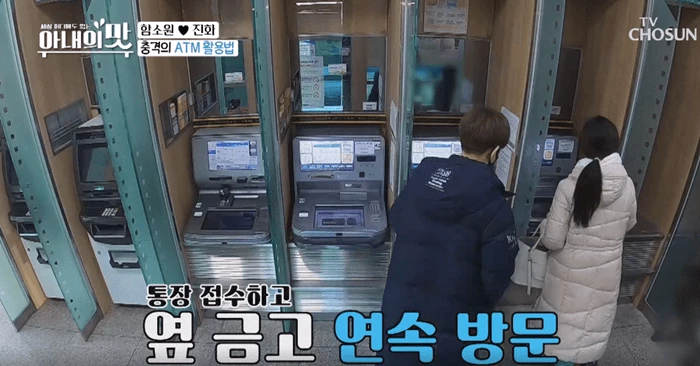 When the cast members were surprised by her strange behaviors, she explained, "I just put each of my bank books into all the ATM machines because it takes time for it to process."
After, the cast members burst into laughter as they watched Ham So Won frantically go back and forth to each ATM after they released her bank books at once.

Ham So Won also shared with everything her "Cash" philosophy explaining why she doesn't use any cards but only uses cash. She explained, "I don't use any card and only use cash because I can see the money I spent if I use cash, with a card you don't see the money leaving your hands so you just keep using it."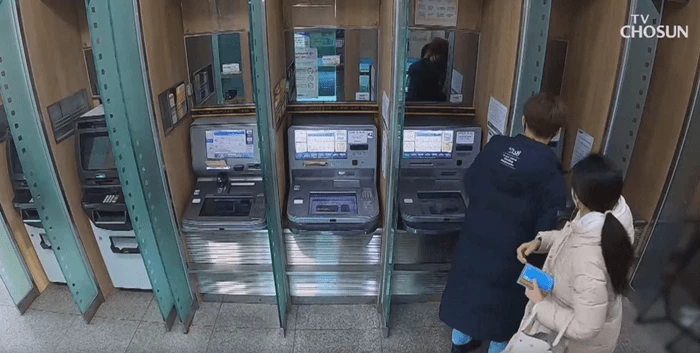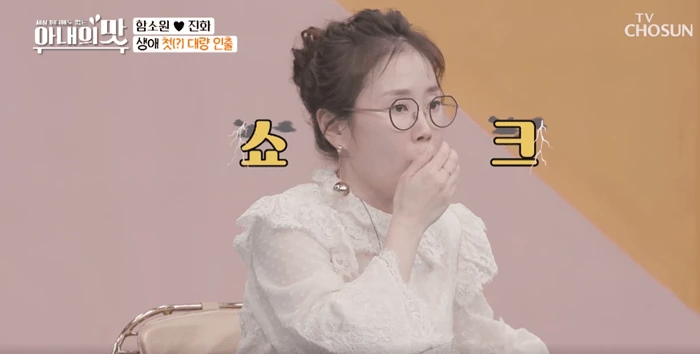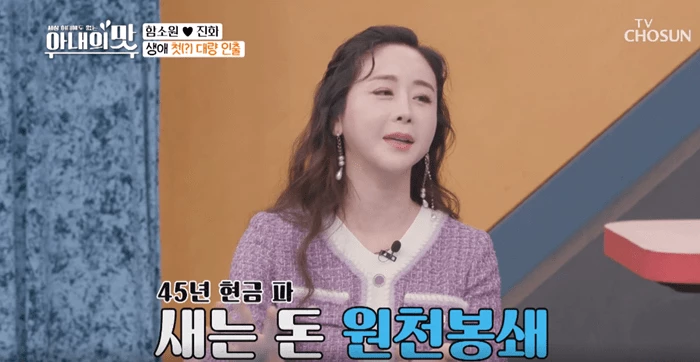 On December 23rd, netizens left comments of criticism on the video saying "She's preventing other customers from using the ATM by putting all her bank books into all of the ATMs." "She needs to know how to be considerate of others," "Please stop appearing in TV shows," "I'm really shocked about the ATM machines. She has no manners. This is the reason she is hated," and "Is this normal??? There can be other customers who come to use the ATM but she taking over all of them. So rude."