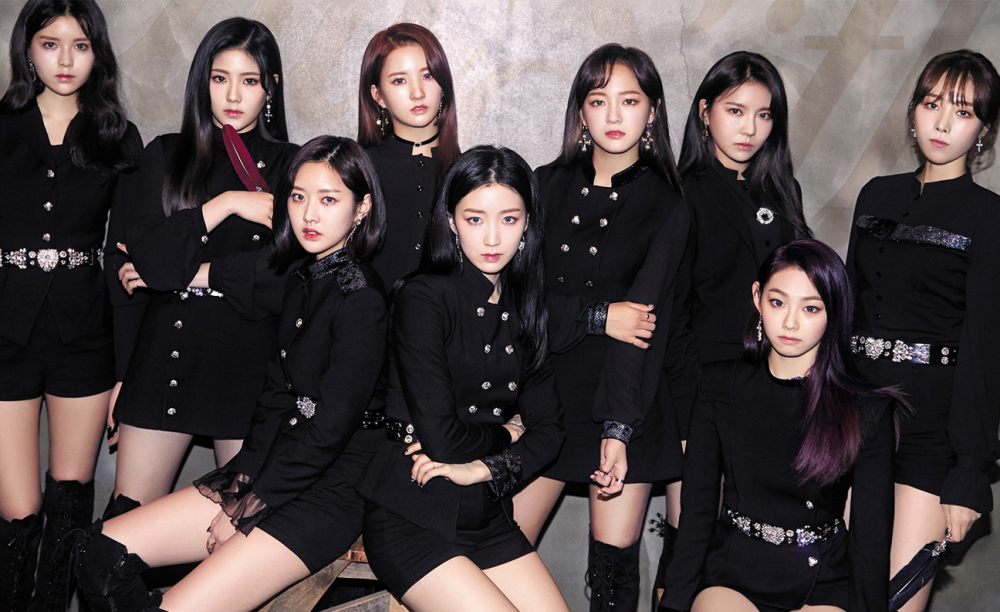 Gugudan fans were given the sad news that the girl group will be disbanding after four years.
The agency gave its official statement on December 30th announcing that the group will disband as of December 31st. The group Gugudan debuted back on June 28, 2016, with their 1st mini album 'Act. 1 - The Little Mermaid' and has gained recognition as three members appeared on Mnet's 'Produce 101' and two members had already been popular from their promotions in I.O.I.
Despite the popularity Gugudan had during the group's earlier promotions, Gugudan was not able to gain more popularity thereafter. Gugudan last released their album back in 2018 and continued their hiatus for two years.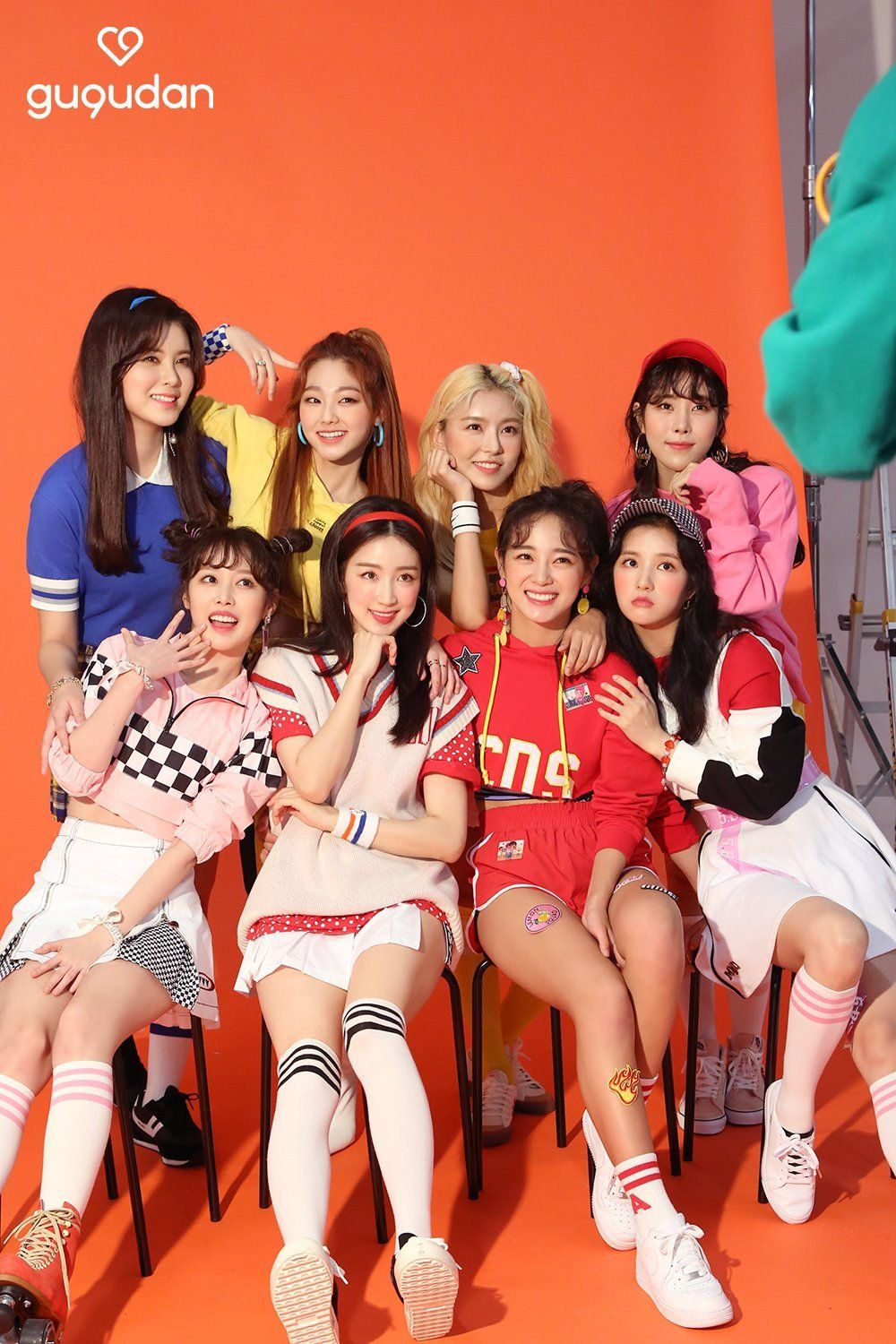 Many netizens were predicting that the group would disband soon or will continue its hiatus indefinitely. However, netizens were certain of the group's disbandment when member Sally said in an interview with a Chinese media outlet that she was told to leave her dorm with her members. Sally said, "The agency told everyone to go home early 2019. They said, 'There's no need for you to come back, we won't call you again. The members were told the same thing. I had no choice."
Since the interview, many netizens were already expecting the group to disband, but the official statement from the agency still shocked many Korean netizens. They commented, "Omg," "Man, my heart is breaking," "This was expected. Exactly expected from Jellyfish," "Hope the girls are able to continue their music career in one way or another," "this is so sad," "I was expecting this but not this soon," and "I can't believe it."